COMES WITH STAND. REPAINTED. MOTORS OK SPEEDCONTROLLER FITTED AND 6 CELL NICAD. LEAD WITH THE MODEL TO TRIM. NEEDS BATTERY FITTED AND HATCH SEAL MADE. DYNAMIC DIVER.
LEEDS/YORK AREA
Travelling from York ( 0630AM )down the A1,A505,M11.M25 Dartford to Gatwick (1230) Monday 17th Sep via Braintree, and returning Wednesday late afternoon via Thetford A17 then home.
Travelling to Scotland the following weekend!
£ 150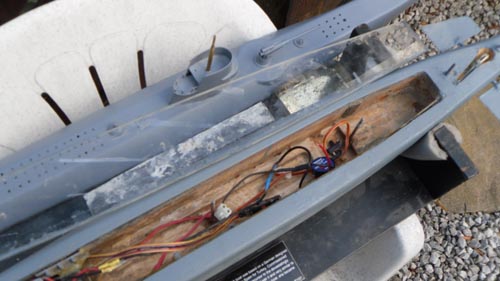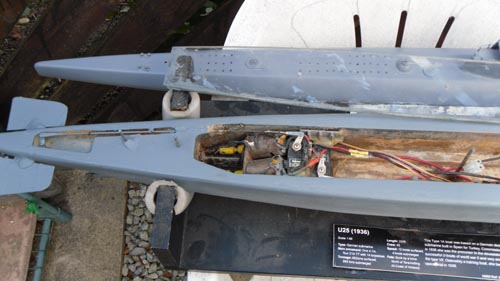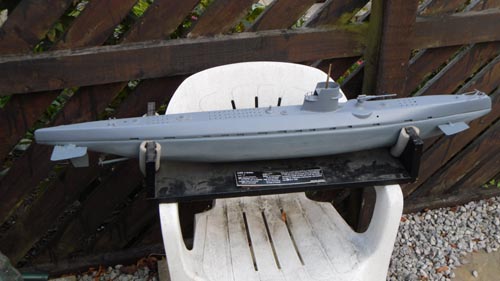 Last edited by Richard(Admin) on Fri Sep 14, 2012 11:54 pm; edited 1 time in total (Reason for editing : Photos added)