Another test of the LoRa system in my Turkish Nordenfelt model. I am quite happy with the system now and I will use it as my control system "of choice" from now on. (With openLRS used occasionally.)
It has quite high latency but this is OK for submarine models, I think. I like the telemetry (battery voltage is so useful if you are using Lipos) and the failsafes (set in software.) The range (including submerged) is very adequate.
The latest version of the software continues to send telemetry every 10 seconds even if the TX is off. This does perhaps enable lost model direction finding and location (in addition to ultrasonic Pinger use) with my foldable Yagi antenna used some months ago:
The software (Current versions LoRa-Rhead-RX-3.4  & Lora-Rhead-TX-2.7) is here:
https://github.com/rdforrest/LoRa-TX-RX-Test-458MHz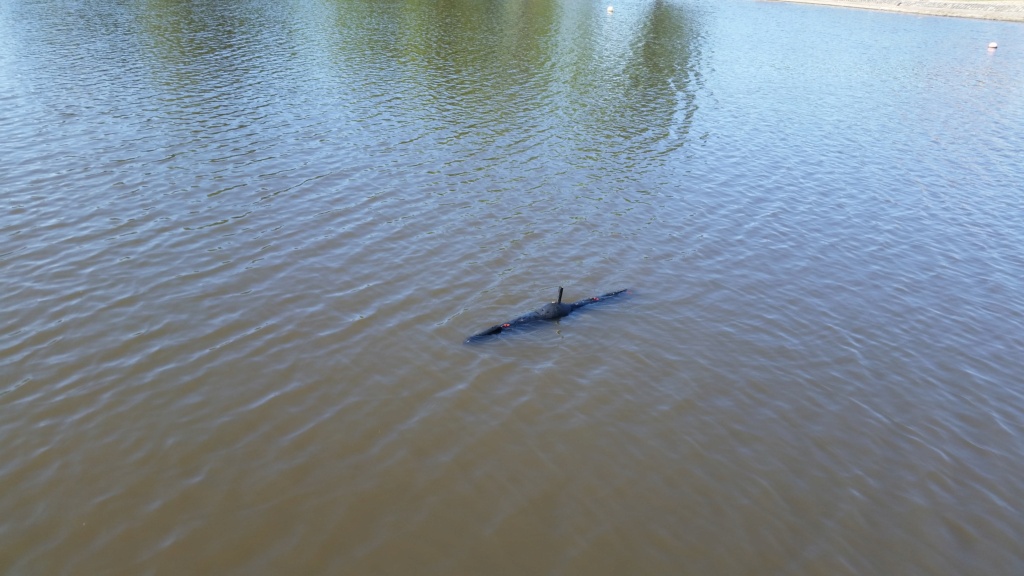 Dived with just the funnel showing!
Dived with just the funnel showing! (Typically murky water)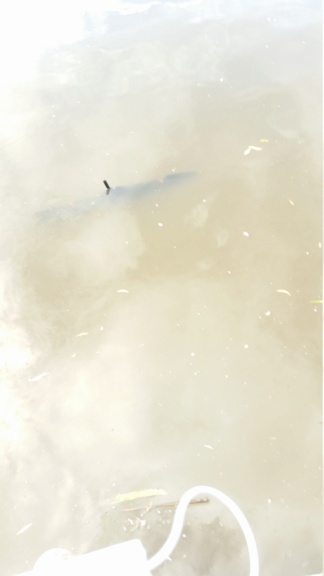 The TX setup installed in a (fairly roomy) 3D printed box:
The oLED display cycles through the three telemetry values. (This shows the RSSI)
This shows battery voltage: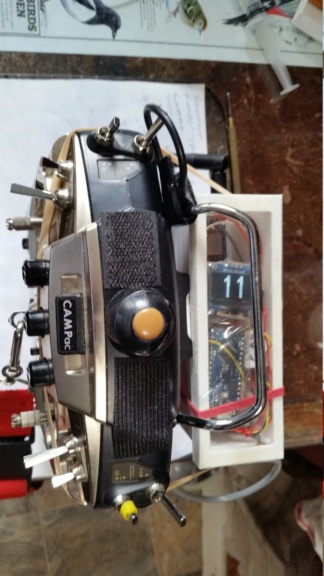 Two TX/RX sets of equipment (fairly easy to assemble by the informed DIY builder) They all use the Adafruit RFM96W breakout board which is easier to connect to than a bare chip and has level convertors for the 5v used in the Arduino Nano: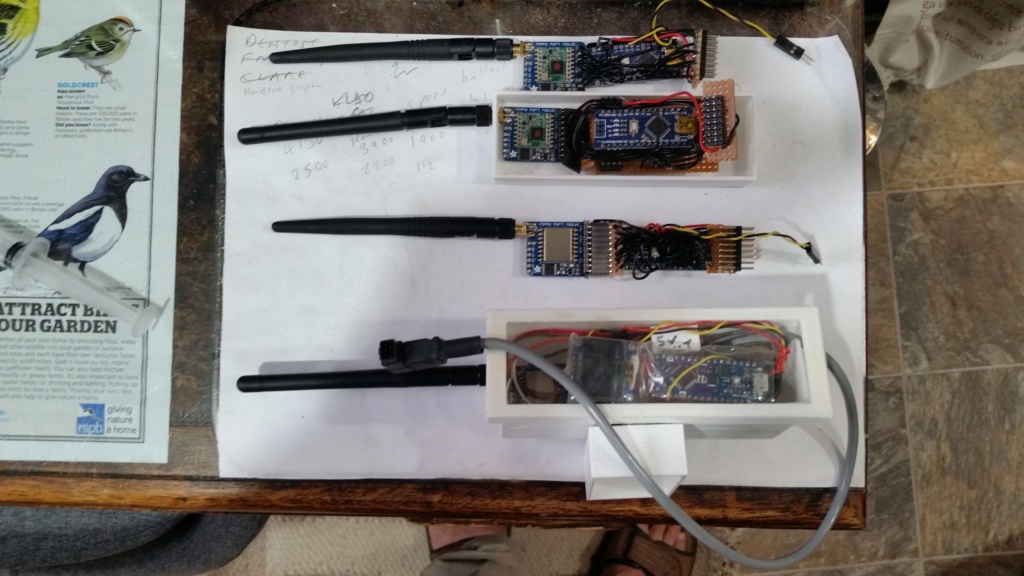 Perhaps not the most exciting set of videos but they show the range you can expect together with demonstrations of diving etc.
https://youtu.be/1oW9hinyQcs
https://youtu.be/EuwLlZFAwpA
https://youtu.be/5Jb61F0cMoo
https://youtu.be/q9l2JEAQ9Qo
https://youtu.be/XgTsew0UZwo