Can anyone confirm the identity of the hull I purchased at Bourneville in September?
Its 45" long, 5" beam and 4.5" deck to keel and is hopefully one of my winter projects.
I thought initially that it was a type IX boat but am not fully sure.
Any help would be appreciated.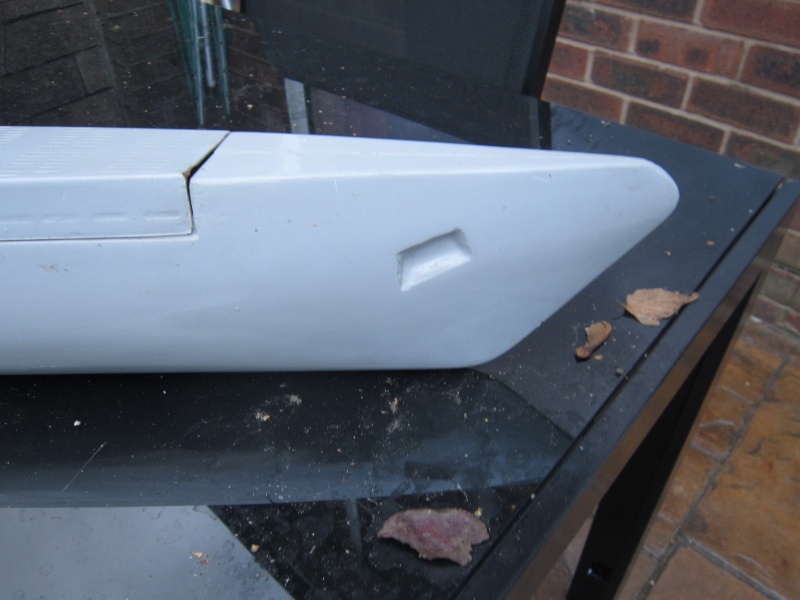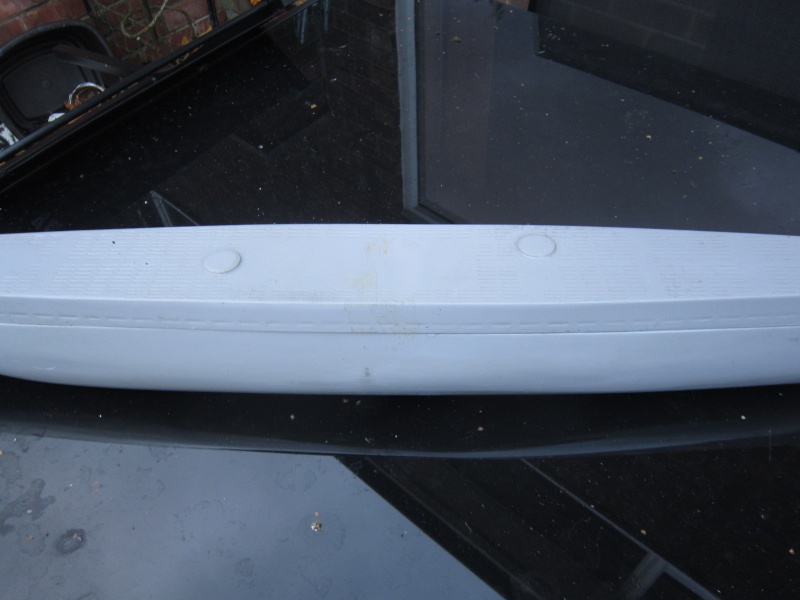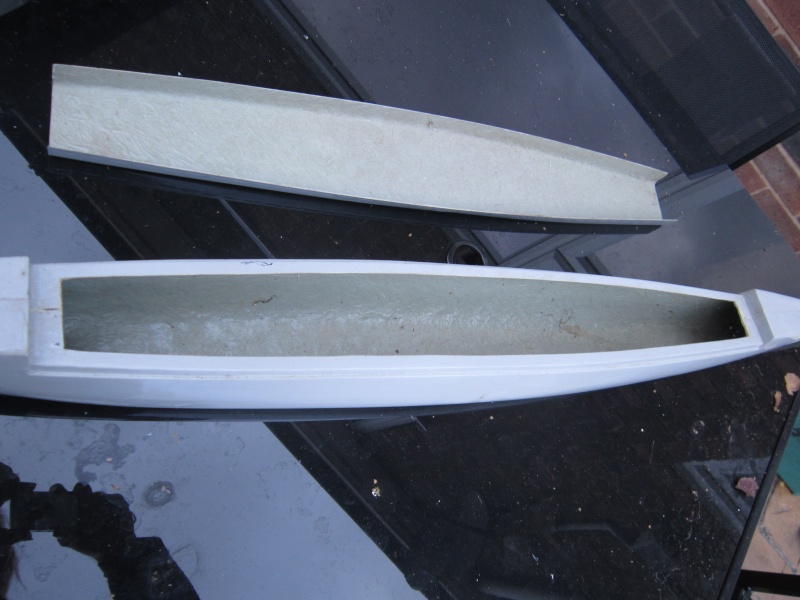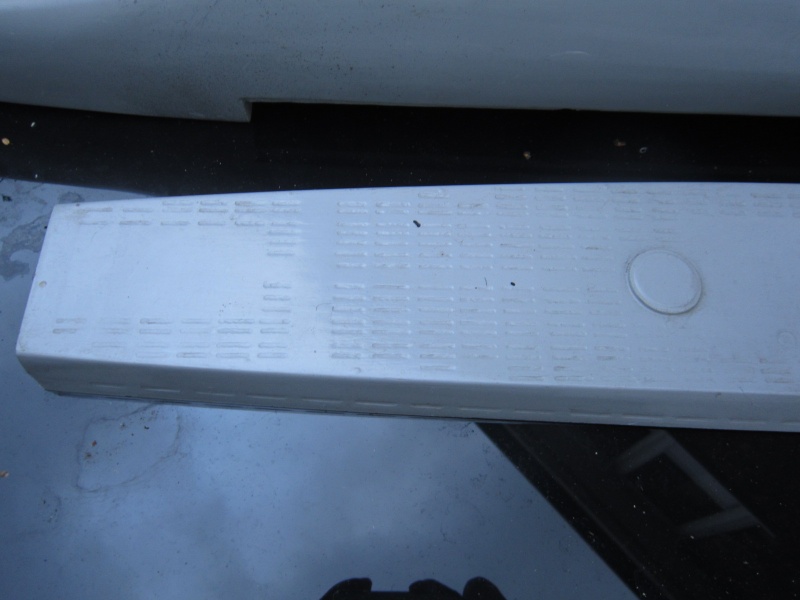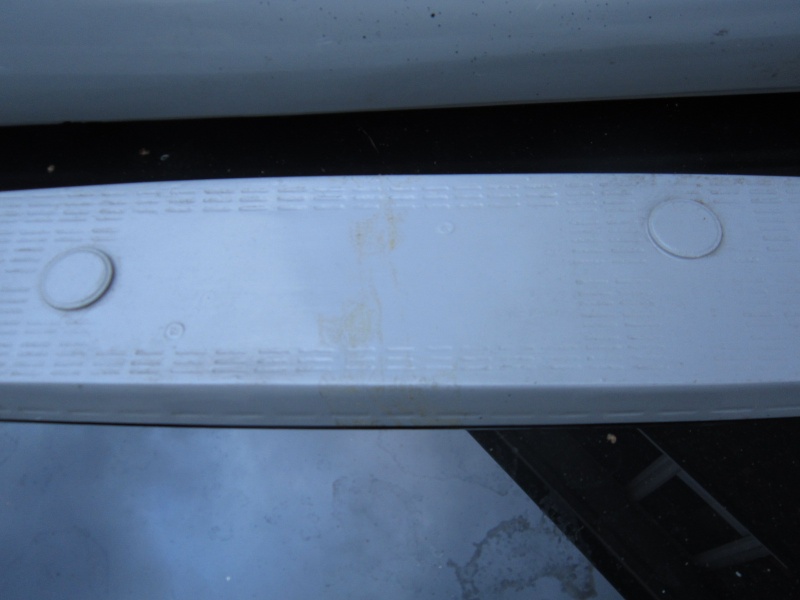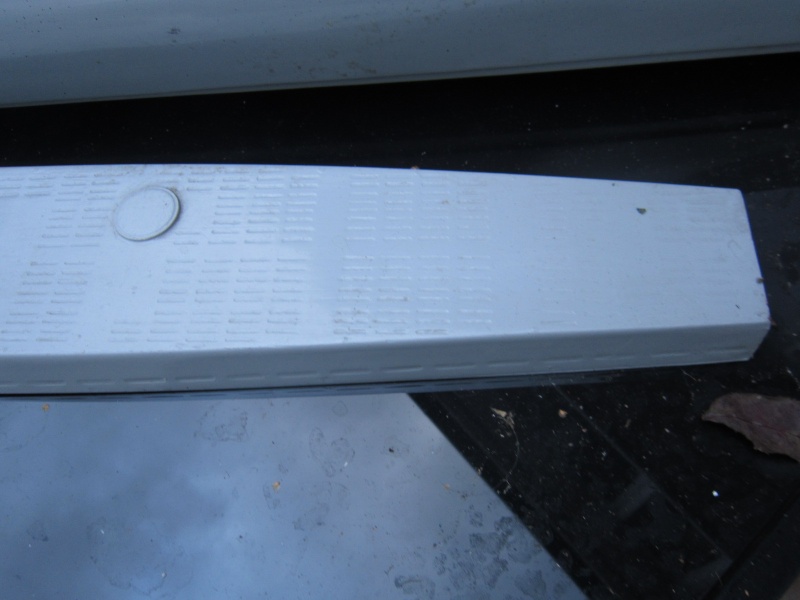 Thanks in anticipation
John