Popped over to Blackpool for this show which has a lot to offer model boaters - plenty of clubs and plenty of traders (20 I think). (And the illuminations and fish and chips on the Golden Mile!)
It is held in the large convention hall of the Norbreck Castle Hotel.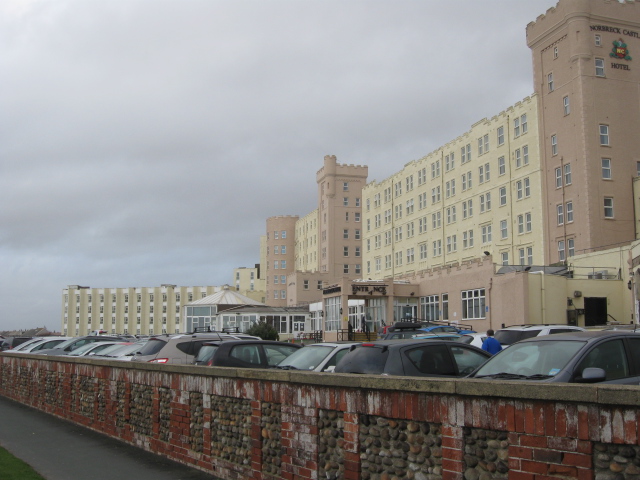 And it has a pool!
Actually it does not offer too much for the model submariner although I will make a few observations:
- Hardly any 40Mhz equpt. being offered. One Trader was having a clear out - a 6 channel at £80.
- Brushless motors coming in rather more. The "man on the stand" at SHG Marine had some interesting things to say about Brushless ESCs but I will put that over on a Brushless thread.
- I had a long and very interesting chat with Adam and Alex of Mountfleet Models. The new Chariot was not on display but the design is now being finalised. Adam has installed a new VLTT (very large test tank!) at his home to help with this project and some more submarines projects he has in mind.
David