Back in 1987, I was lucky enough to be introduced to Tom Andrews, the man who built the ME award winning X craft. Whilst chatting over a cuppa at Bernie Wood's house, the subject of how he built this wonderful little boat came up, and so Tom kindly gave me copies of some photos and the build log of the boat...which I've reproduced below.
Tom's boat was tiny, not much bigger than my little Kilo, so how he managed to cram all the electronics and a full gas dive system into it remains a mystery...remember, there were no miniature electronic items back then, the radio system was an elderly Fleet 27Mhz set with standard sized servos and receiver, which were huge compared to modern day equipment.
The boat was completely scratch built from odd and ends in Tom's workshop, the hull was a fibreglass moulding, and all the gas fittings Tom designed and made up himself.
The pics are here, the build log will be uploaded tomorrow..I managed to crash the local library computer whilst scanning it.
I have no idea of Tom's whereabouts nowadays, so I hope he won't mind me posting these for you all to see.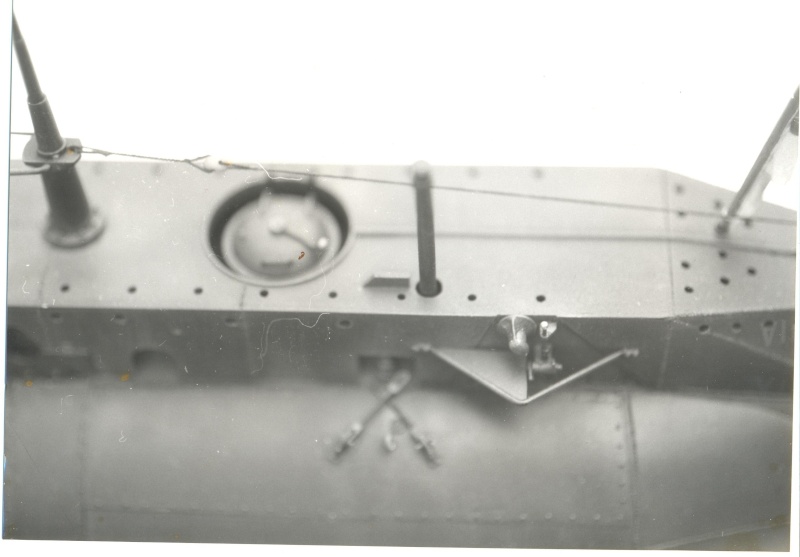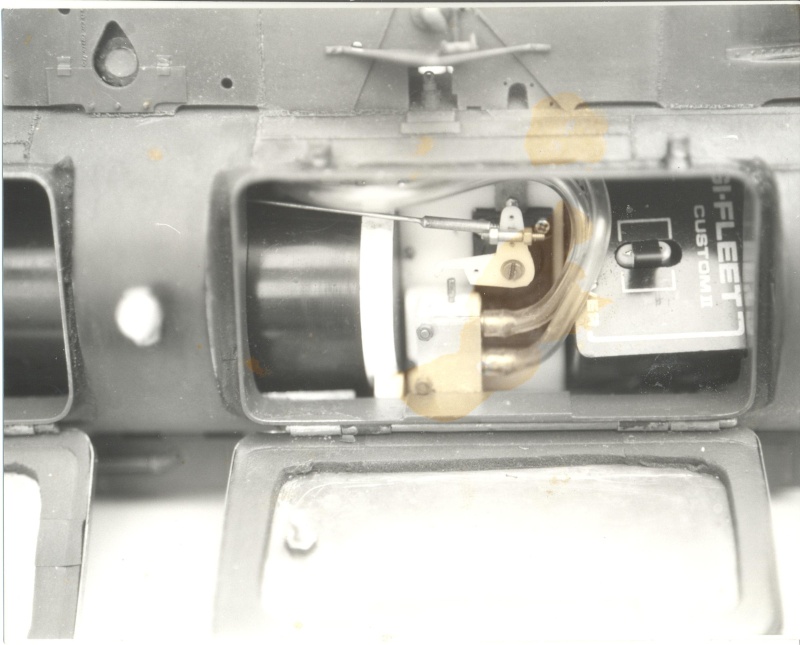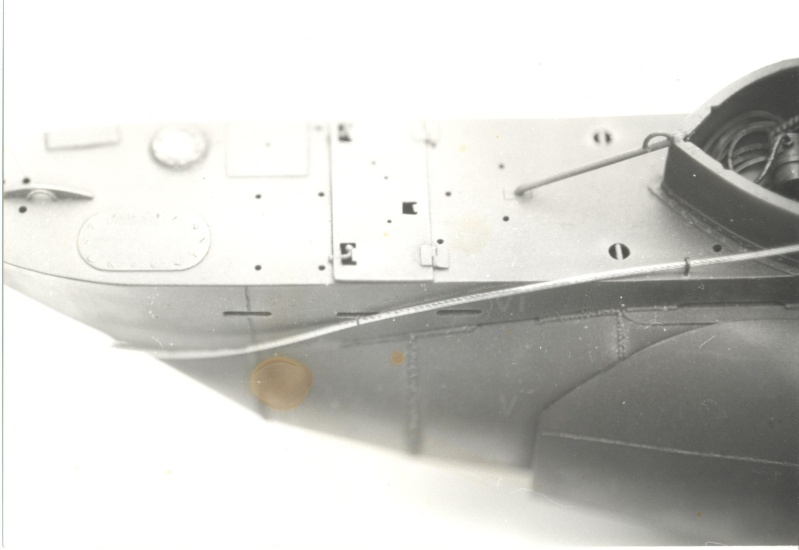 Apologies for the quality of the pictures, you have to remember that these are scanned images of 35mm still photos taken nearly twenty five years ago.