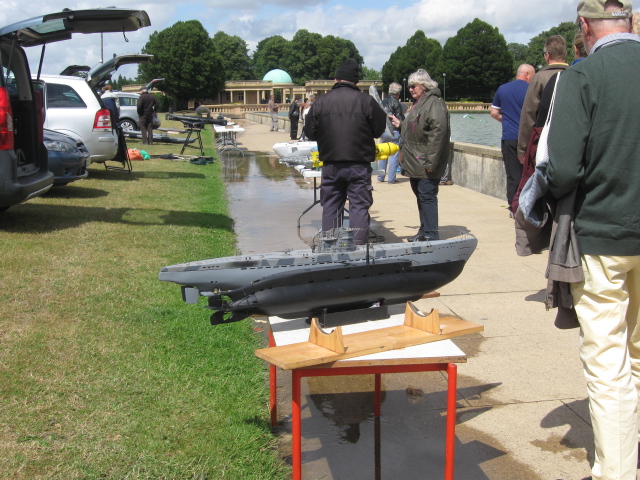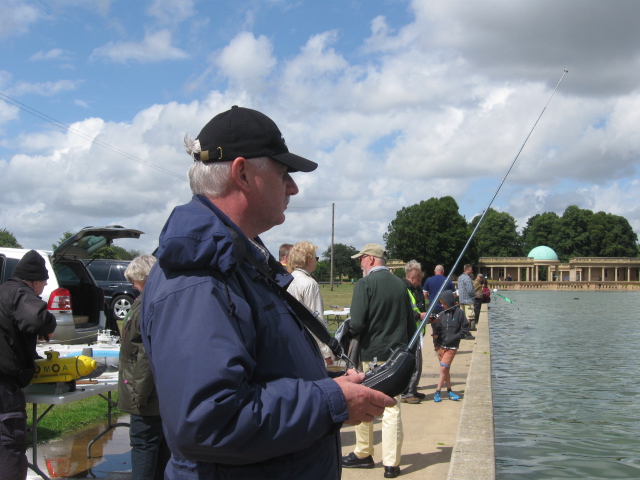 Just a little taste so far of the first day to give you some encouragement to come tomorrow (Sunday).
Good water quality, as you can see, but the weather is a bit wet this weekend. Some nice sunny intervals this afternoon.
Thanks to all at Norwich MBC, particularly Paul C for manning the gate. (You need to loop back on yourself driving in - don't turn right across the traffic.)
See you tomorrow!
David