A great day! Haven't been there for some years . Nice to be back. Thanks to everyone who went and thanks to Rob and everyone at Bournville MBC.
Photos are in chronological order.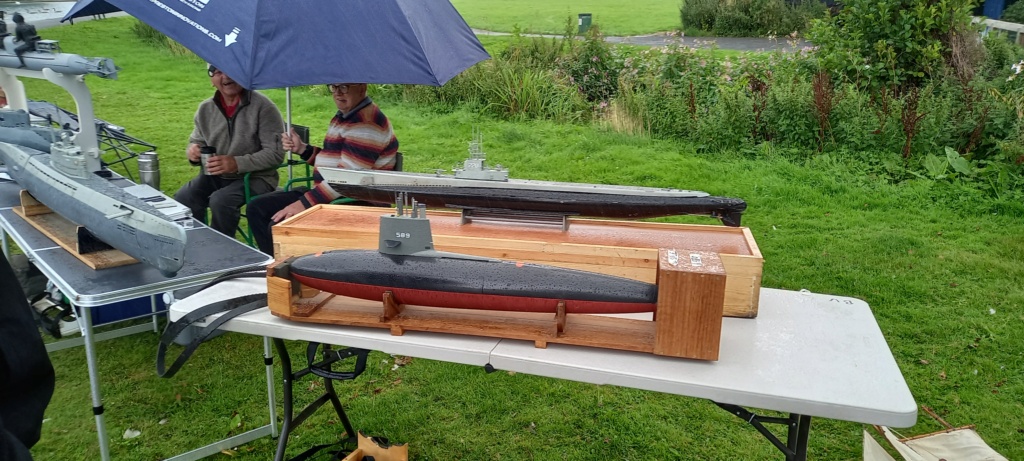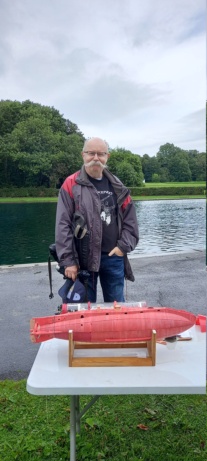 This is John with his 3D printed Holland Class under construction. He downloaded the design from the web and it took several days to print. His choice of colour for the filament owes nothing to Barbie and it will not melt in the sun! Surface finish is pretty good. This is starting to look like the future for hulls.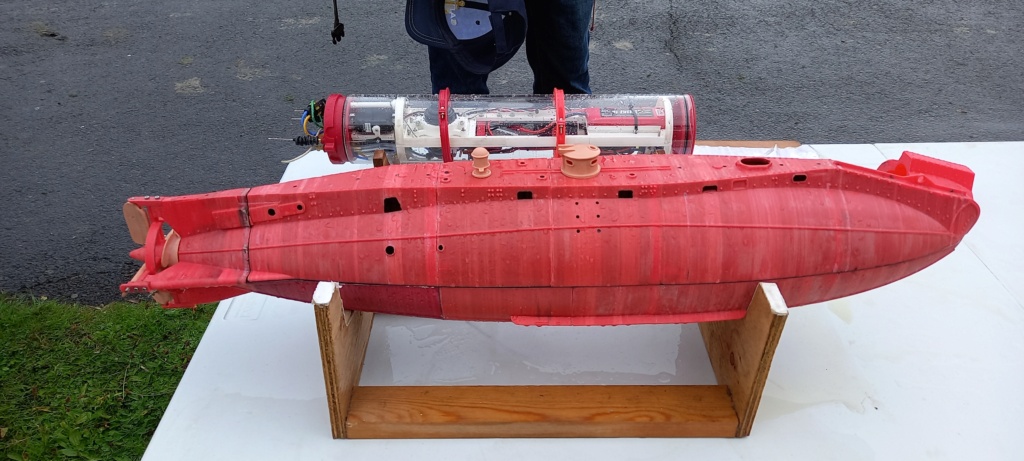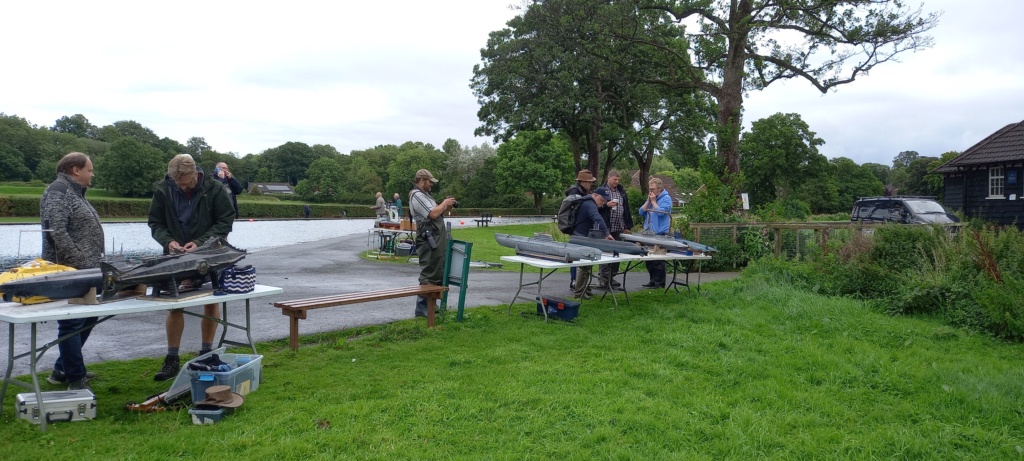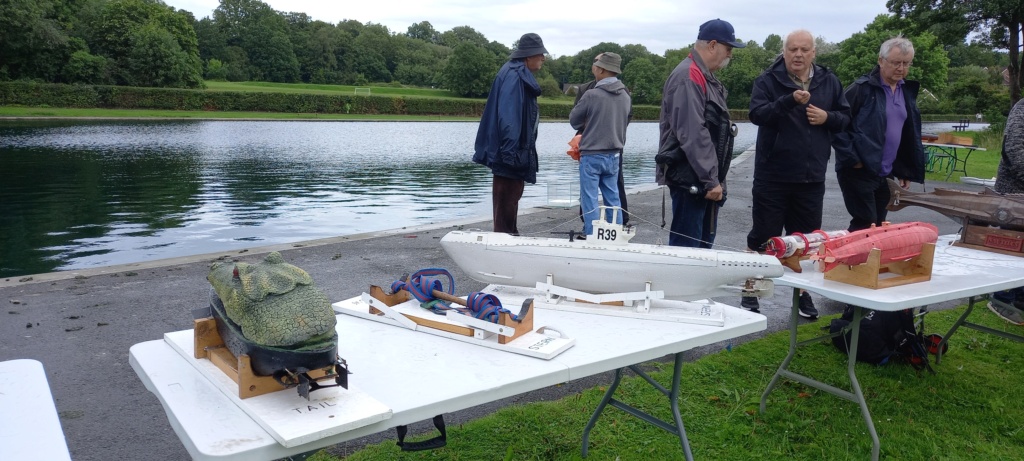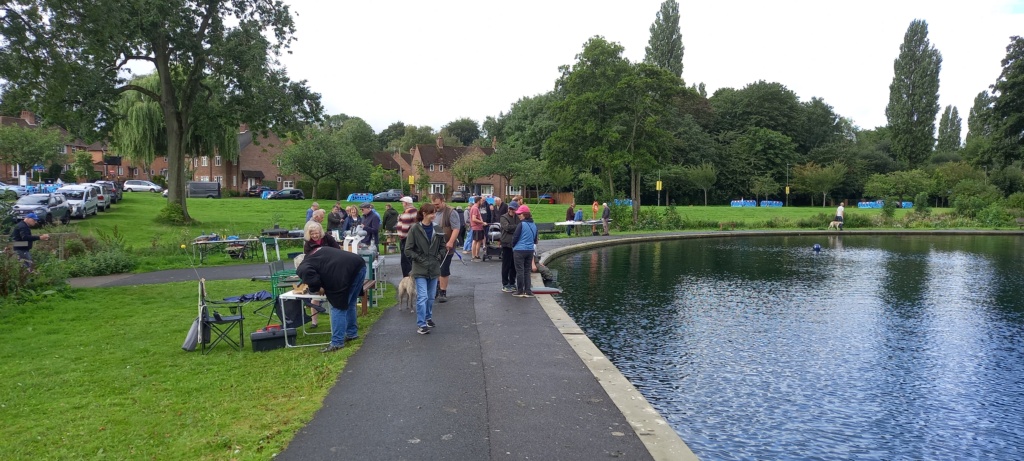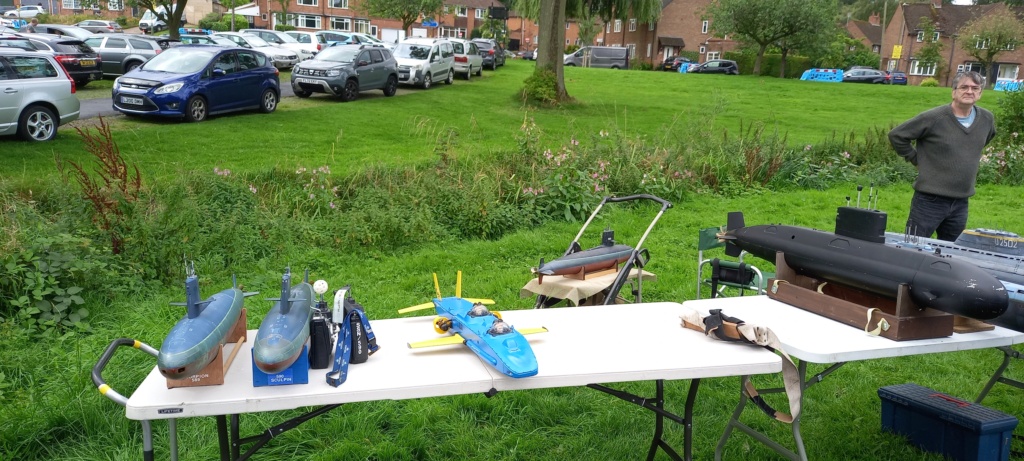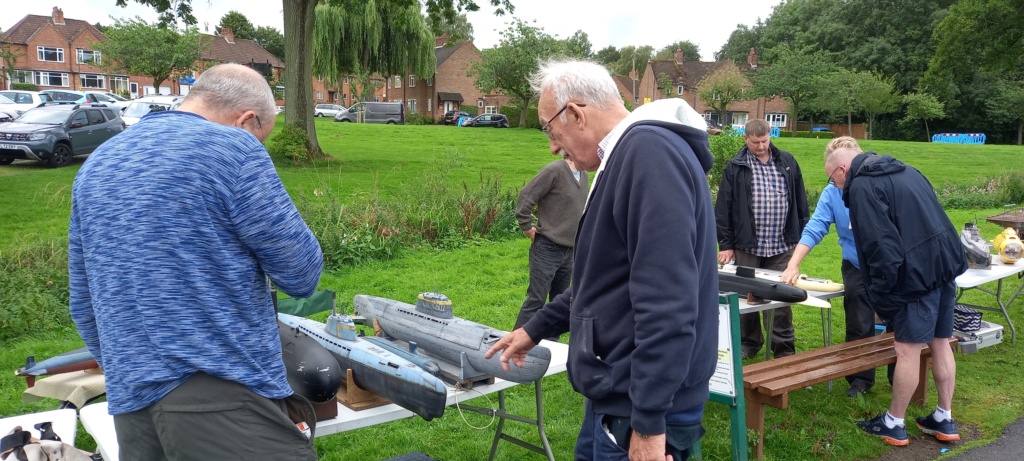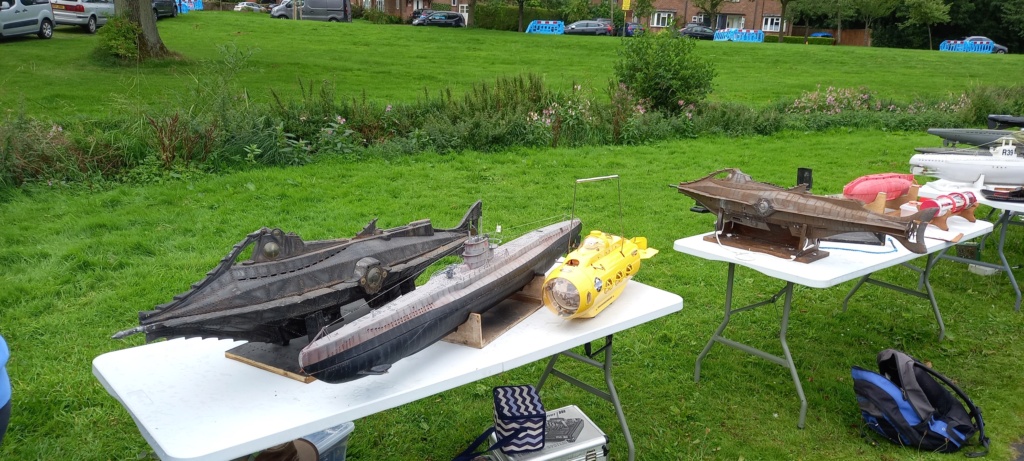 Jonny a recent convert to model subs with his sub.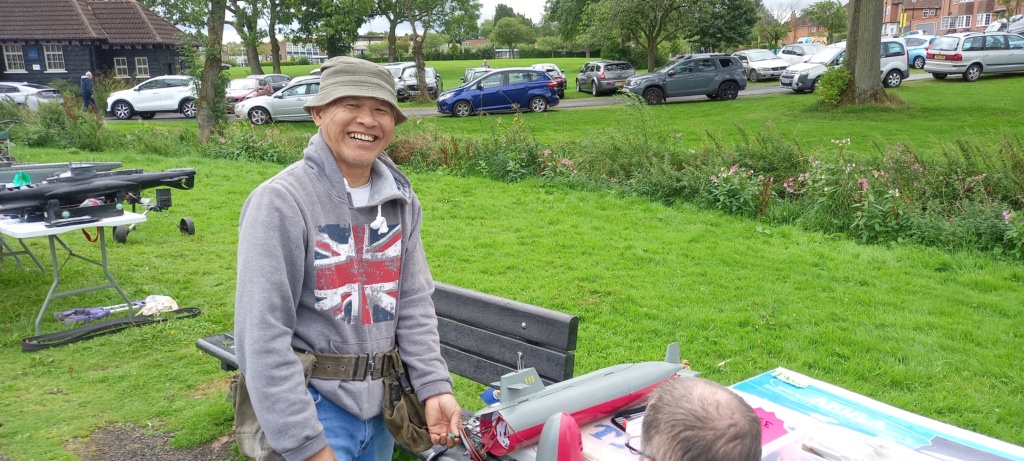 Chris's very interesting 3D printed Resurgam, which is an excellent performer.(See the video.) He uses waterproof servos in the "wet"  to operate the middle hydroplanes which function well.
Video of Chris's Resurgam submarine model:
https://youtu.be/BU-ZARP63yI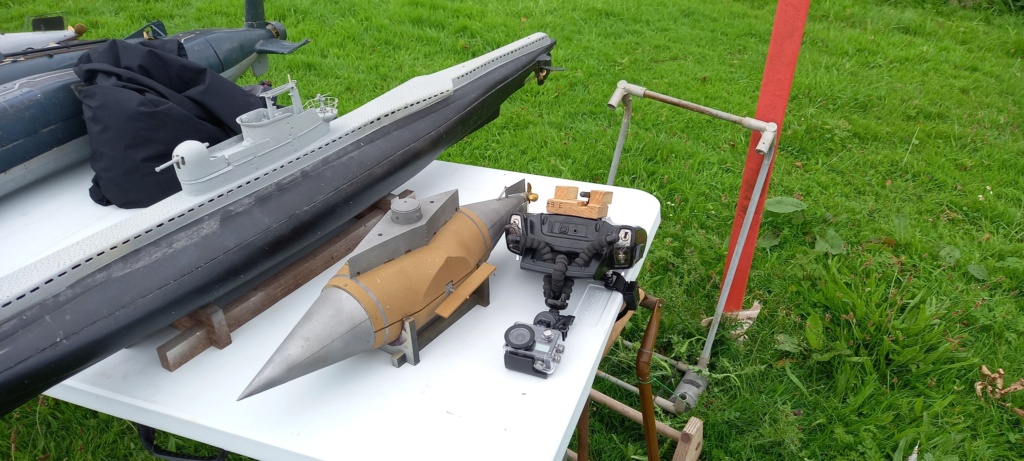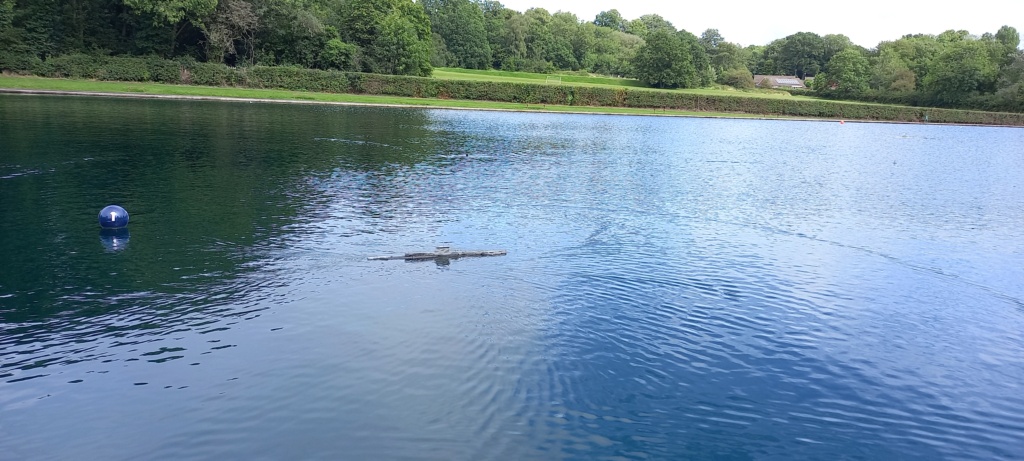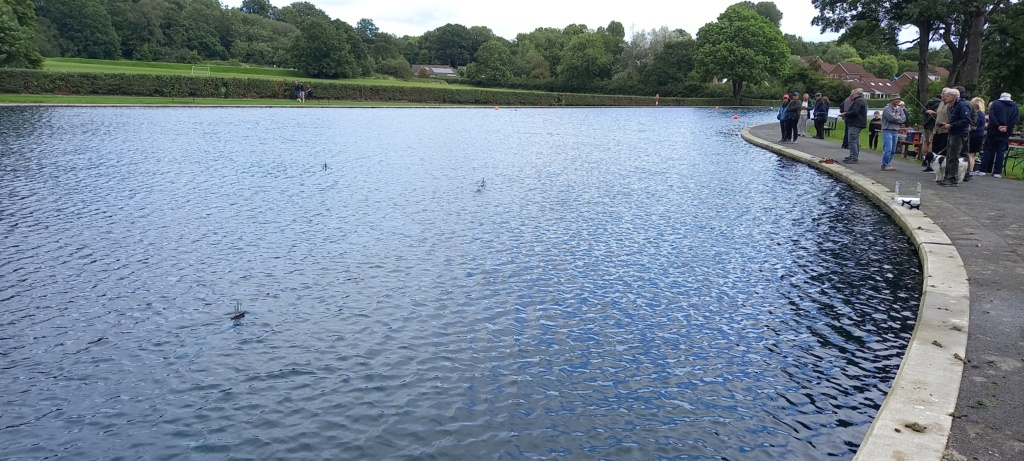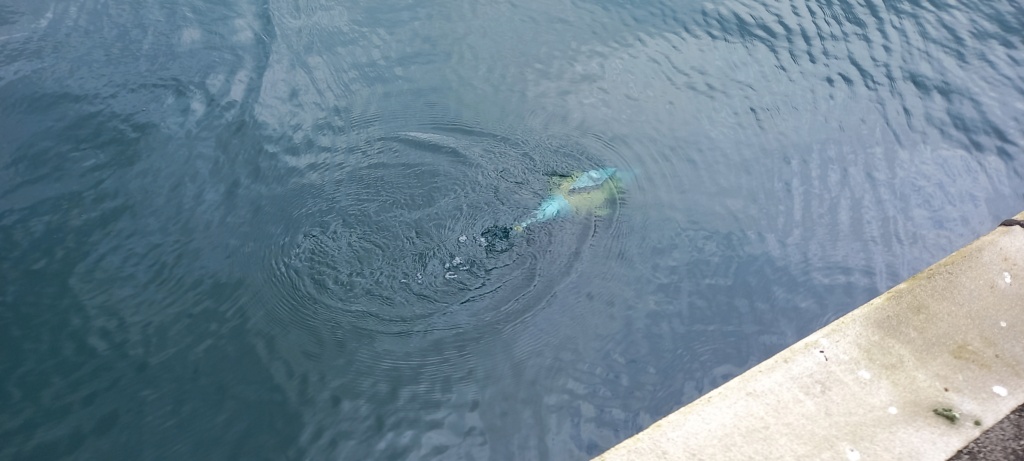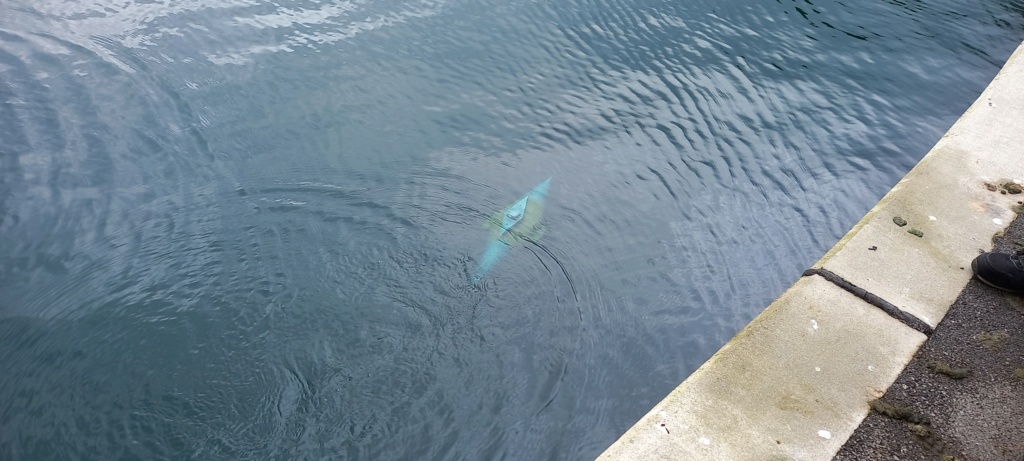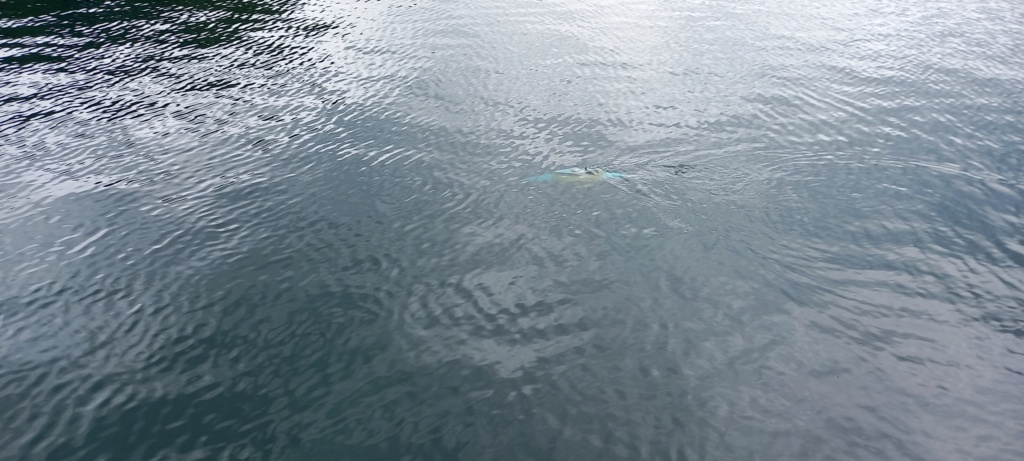 A recent purchase from Alibaba (£16!) which makes us scratch builders wonder if we are just wasting our time! Performed very nicely too!
Jeremy's very cool DeepFlight Aviator from Norbert Bruggen.
Video of Jeremy's DeepFlight Aviator sub from Norbert Bruggen:
https://youtu.be/HWM_O16R0kY
The usual excellent parking arrangements (subs are heavy!):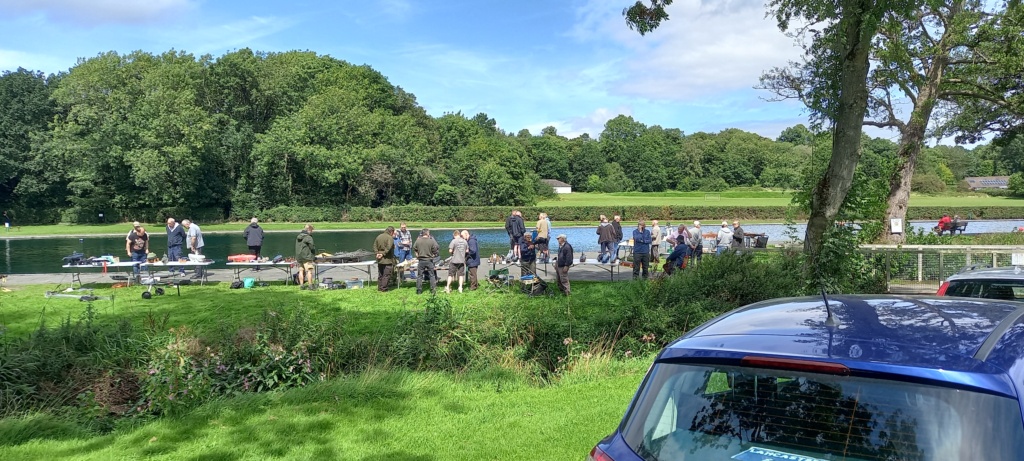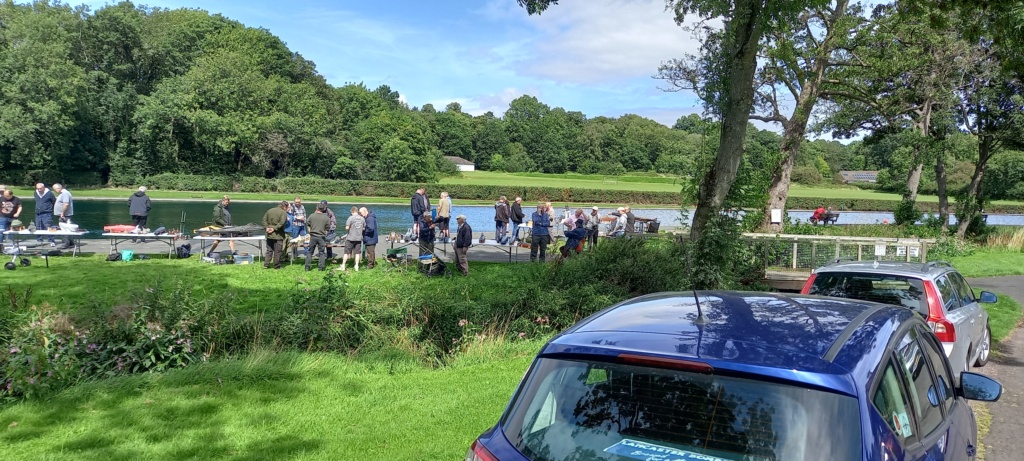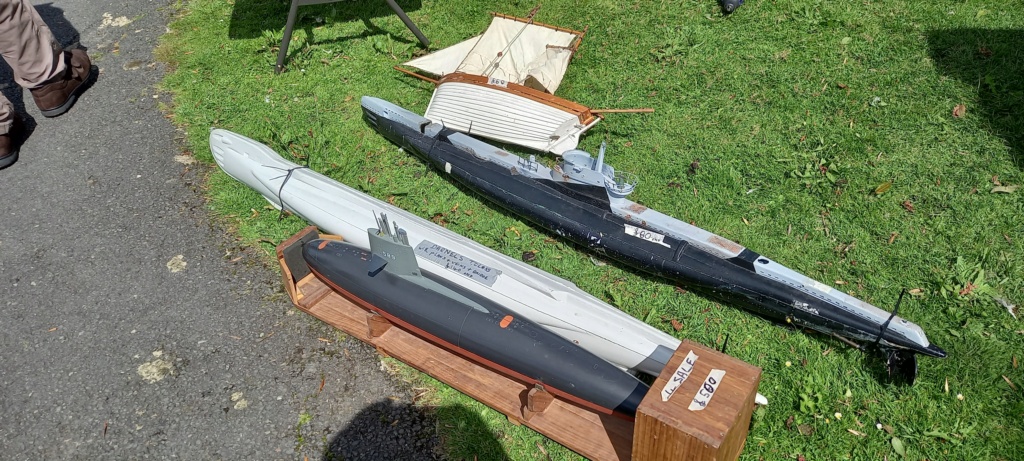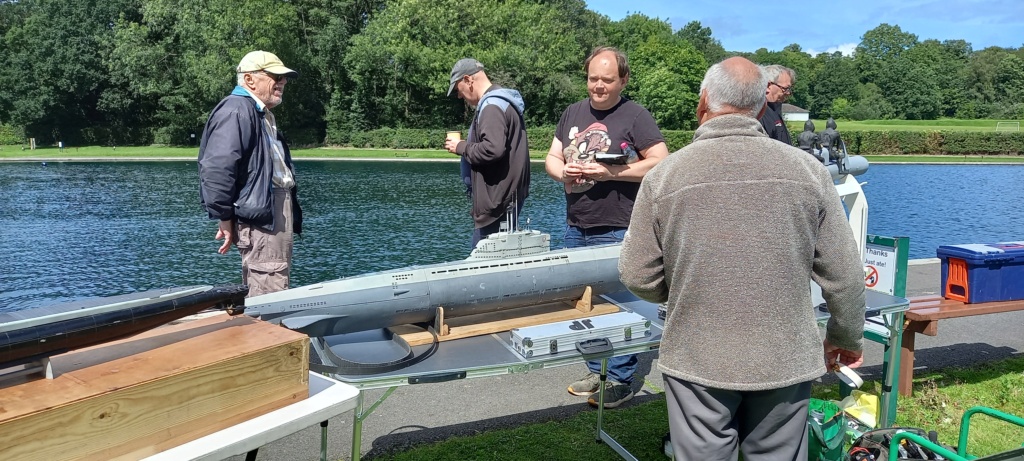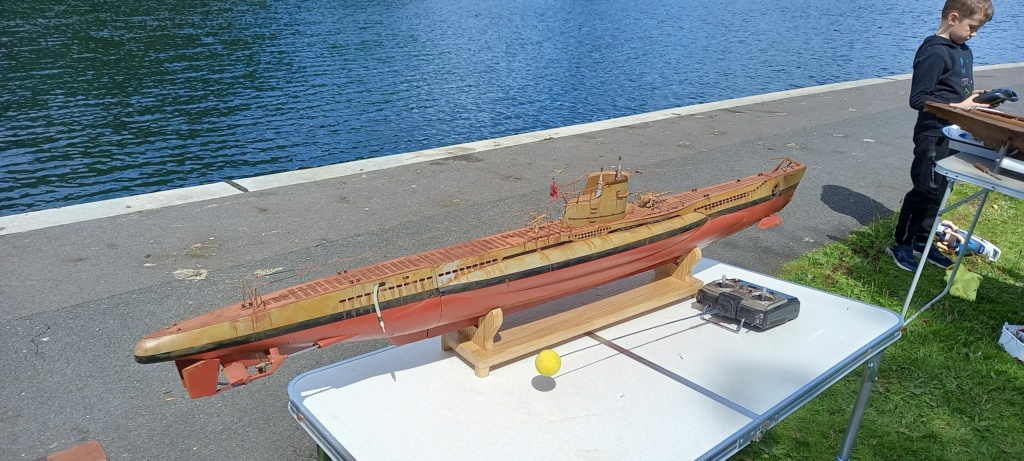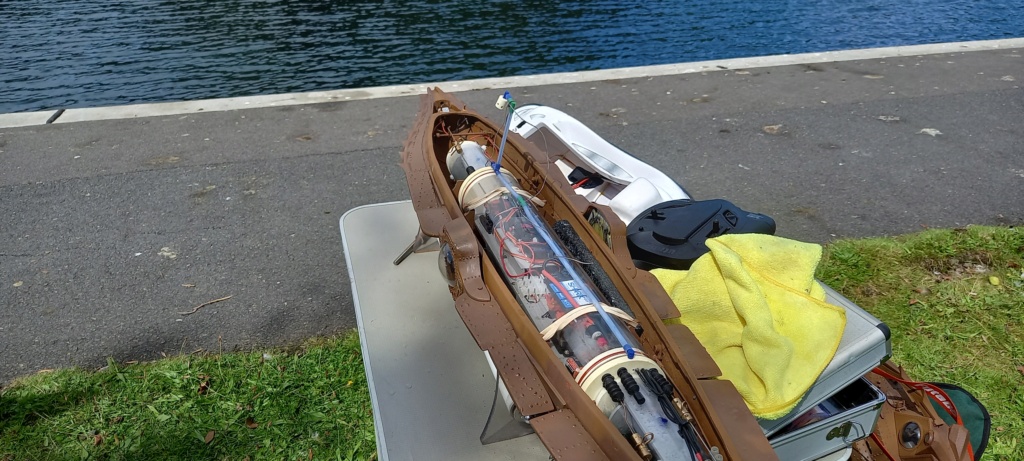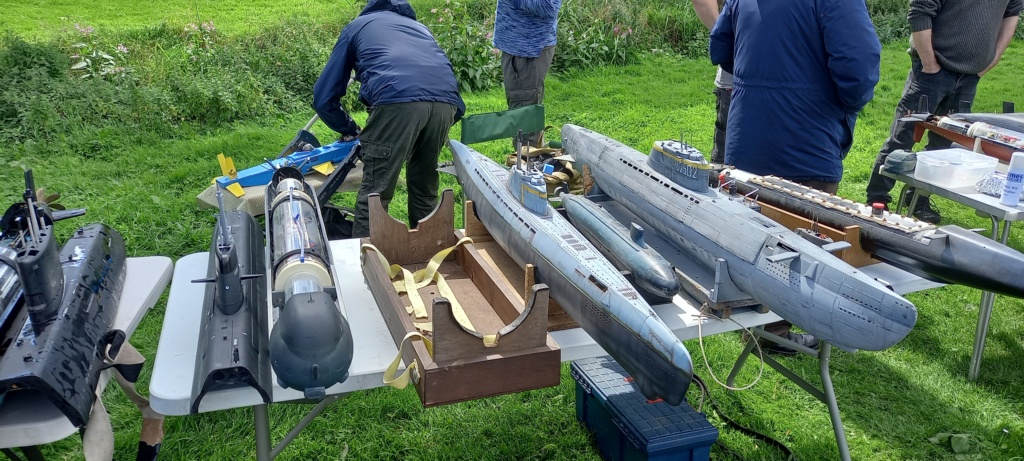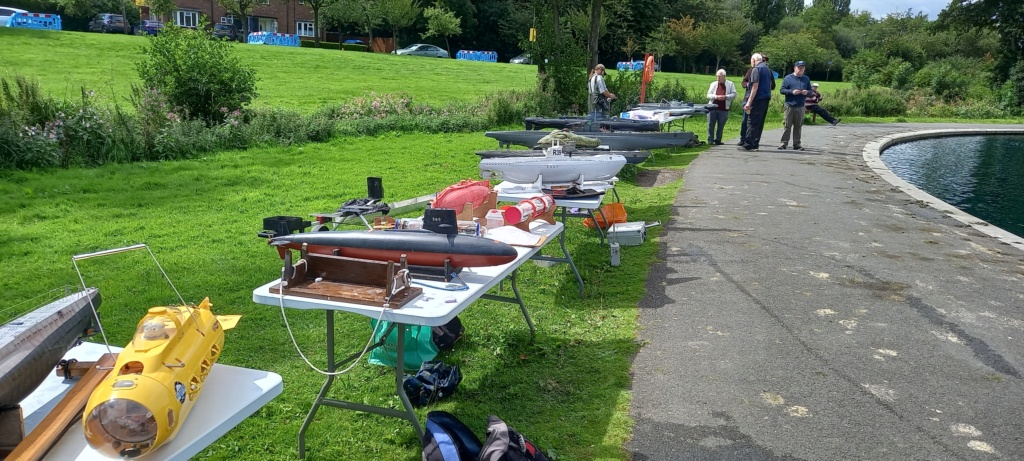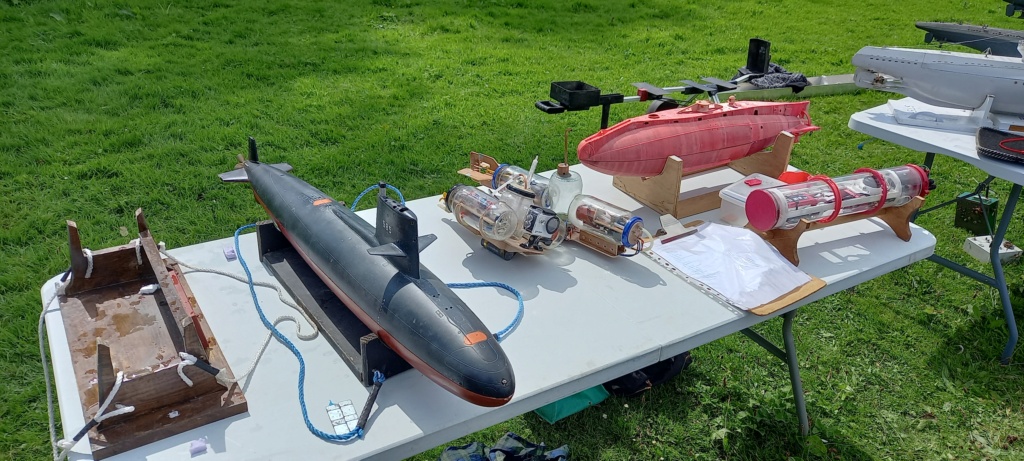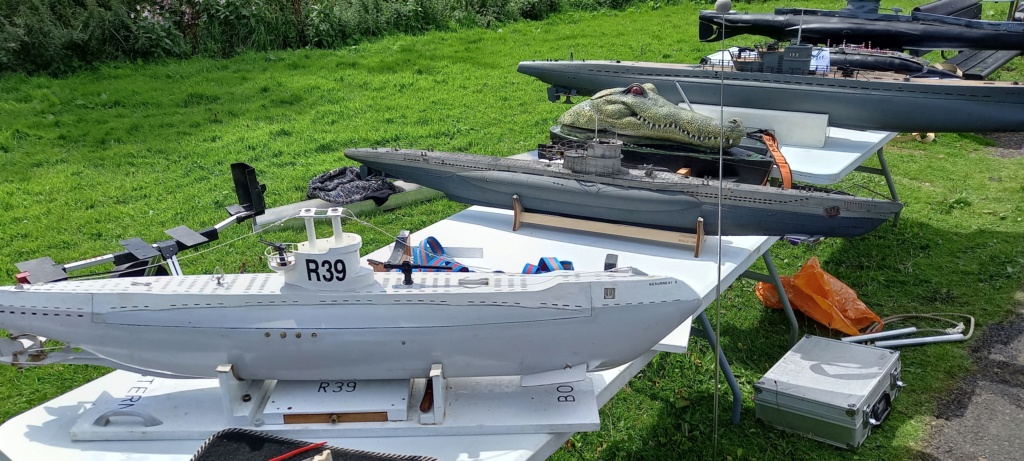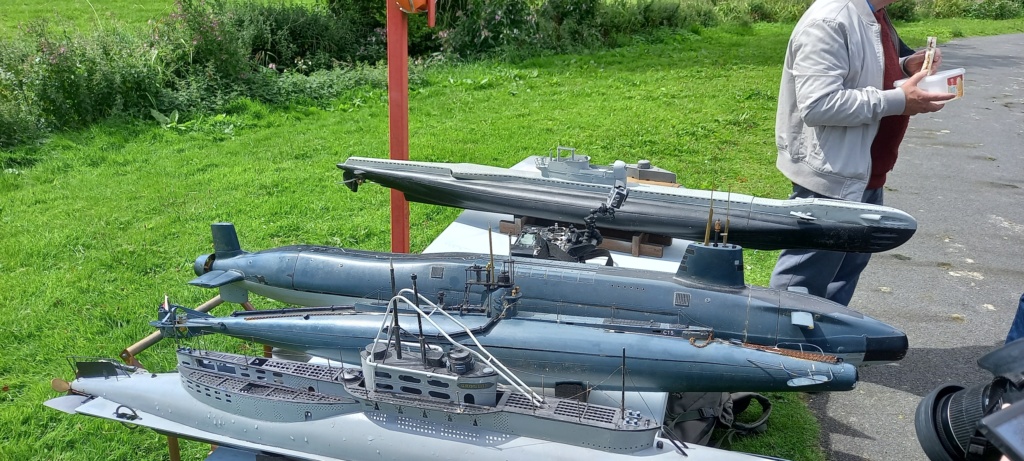 Ron's latest offering - HMS Repulse. Done in rather nice German casting resin.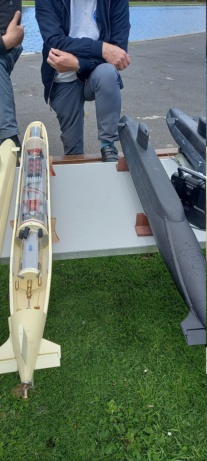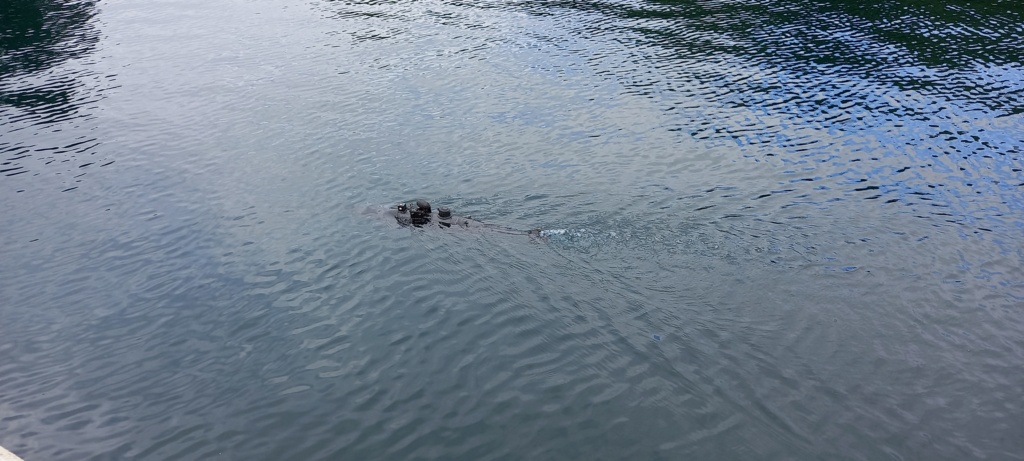 My Saviour! I took my Holland on a stupid power dive and lost it on the bottom. He followed the "Pinger" bearing and rescued it straight away. Thank you!
Tim's latest acquisition. Sailing very nicely on a first outing.