A really good day, enjoyed by all. Many thanks to Rob, Bournville MBC and everyone for doing this.
A very interesting selection of model subs. (more details to follow.)
My own small contribution (ORP Dzik in action)
https://youtu.be/Ftv9-jfEH6o
Photos in chronological order and sorry for the repeats: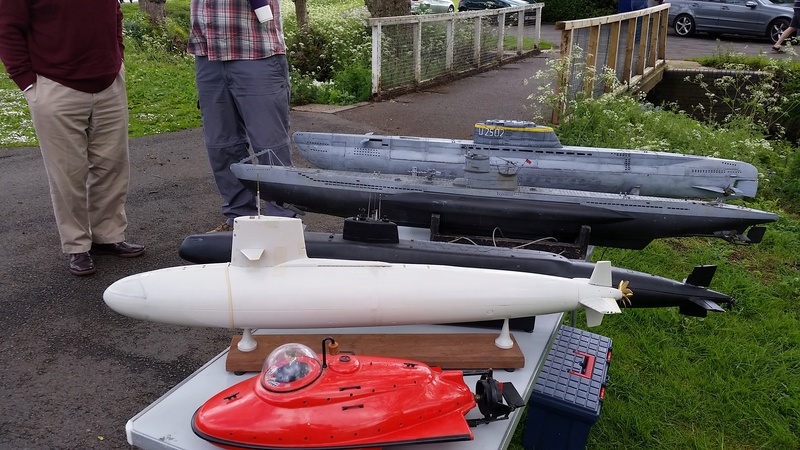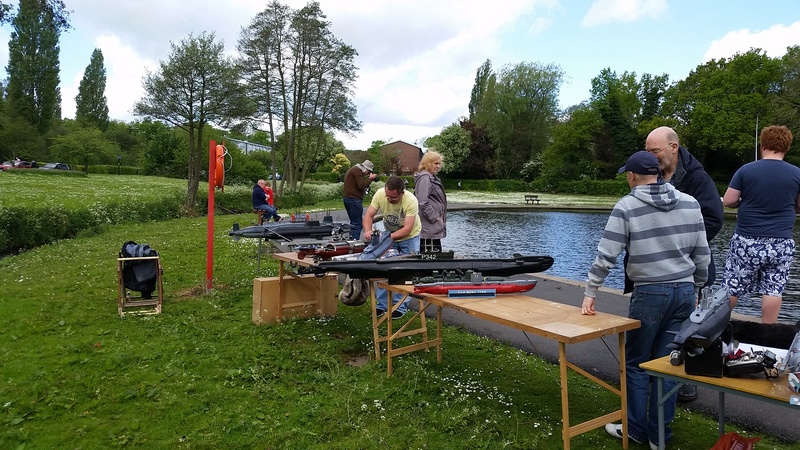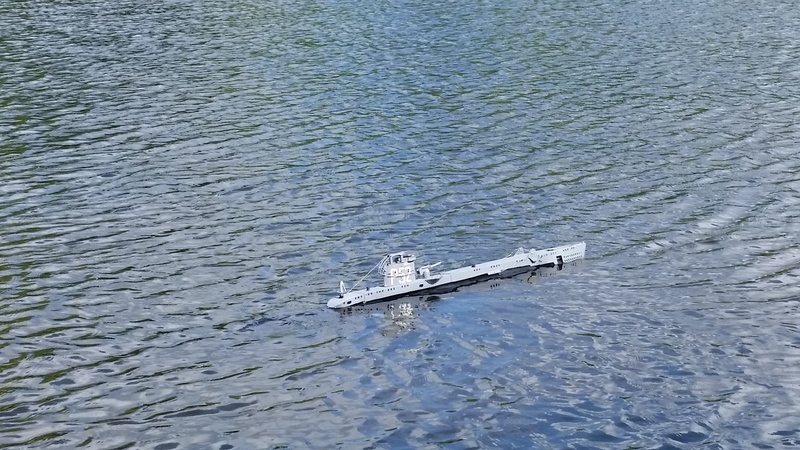 Two U's making a T !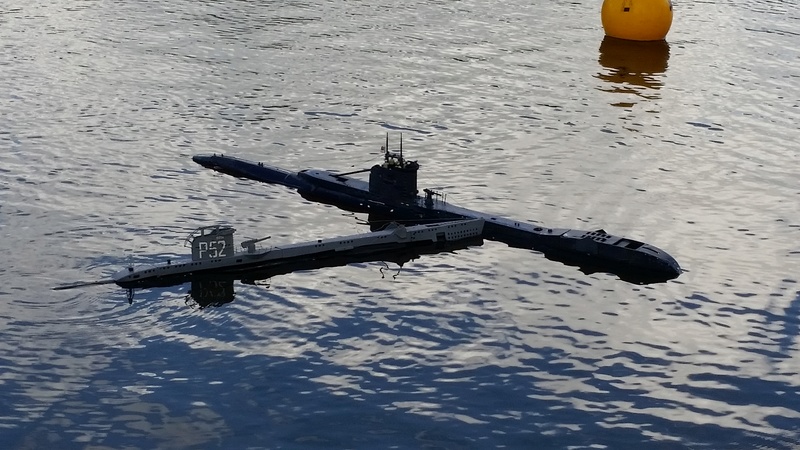 Lovely, weathered U class by Pete.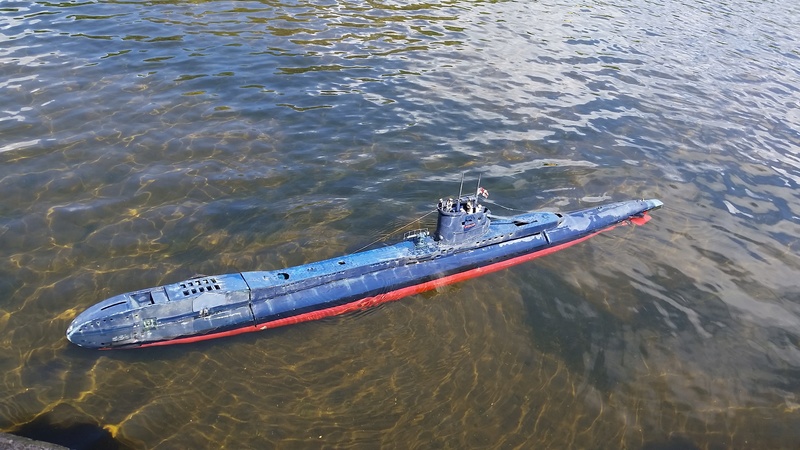 My ORP Dzik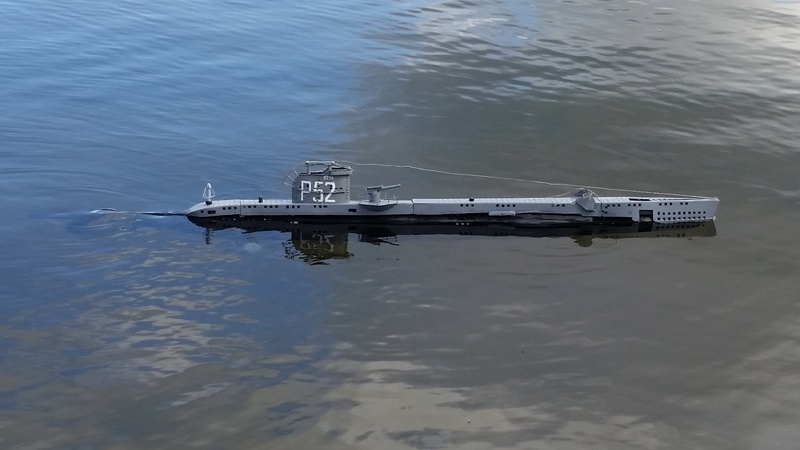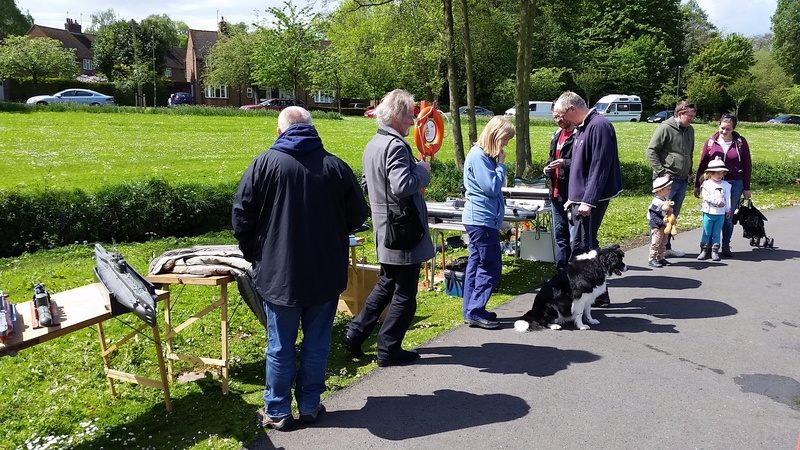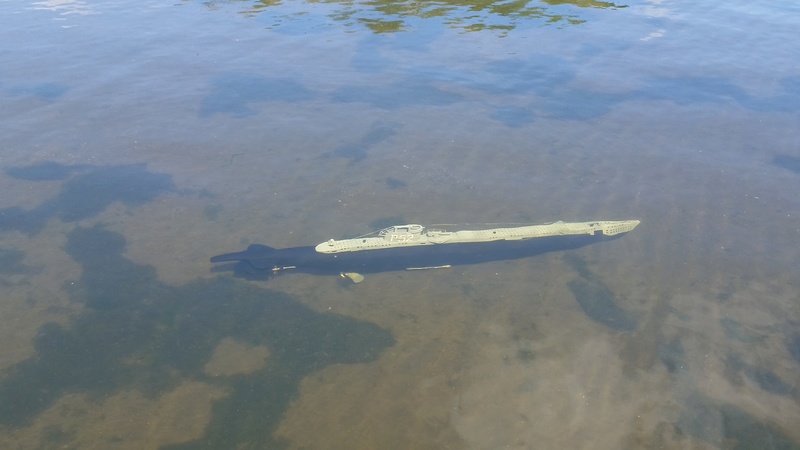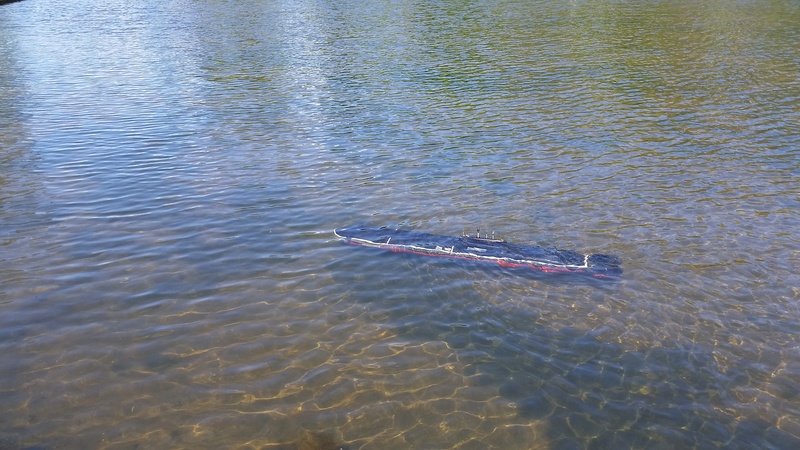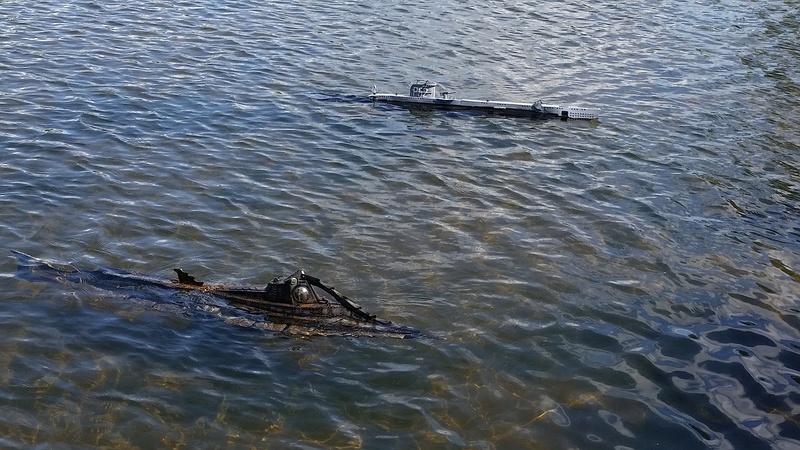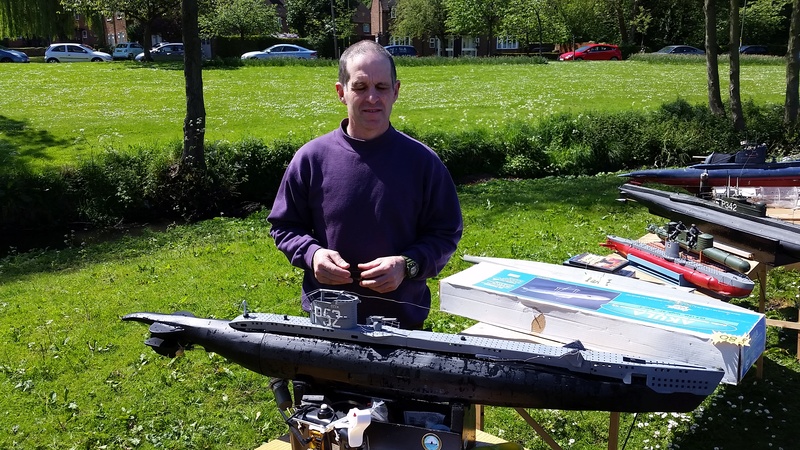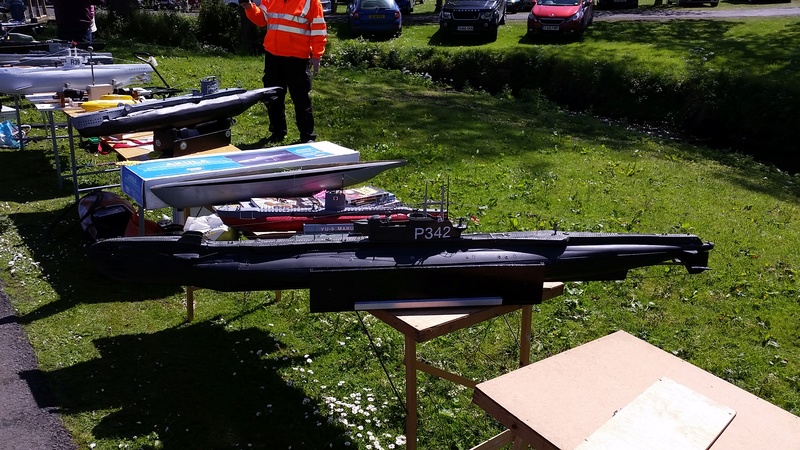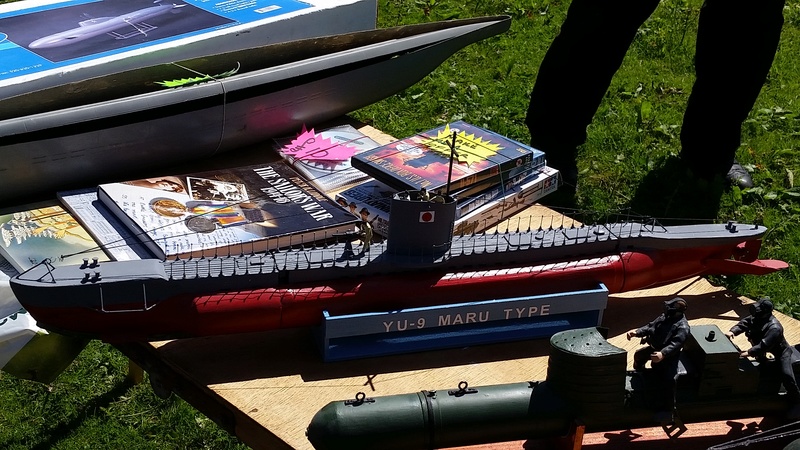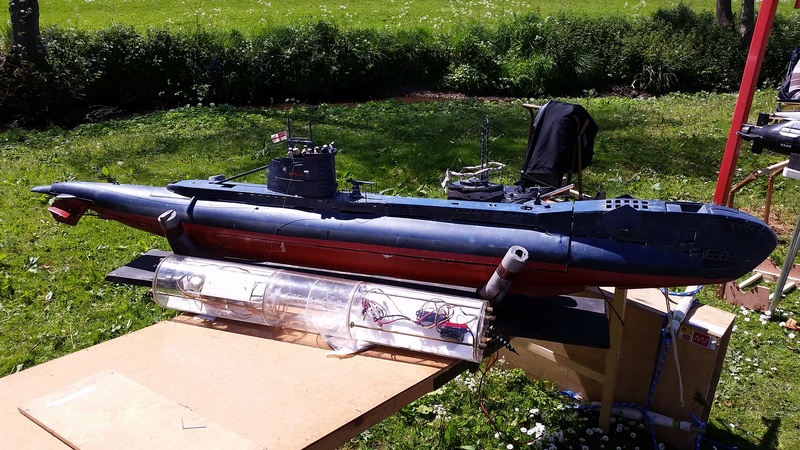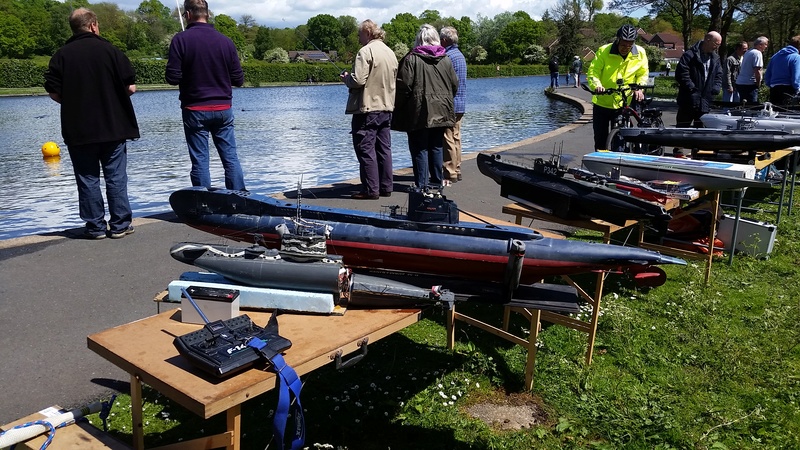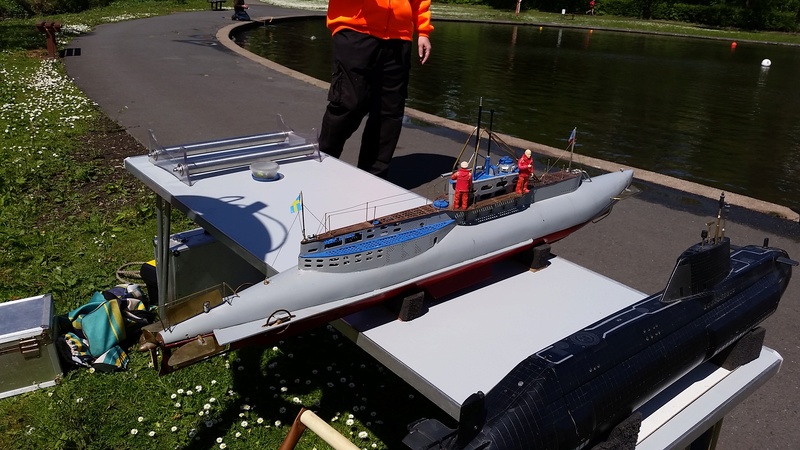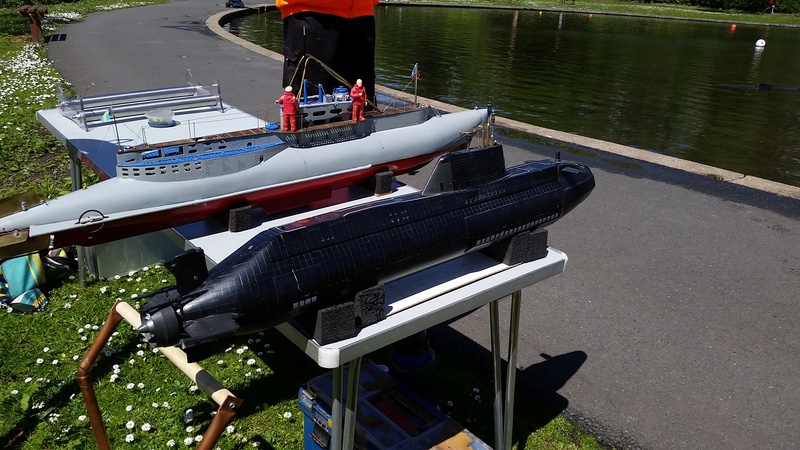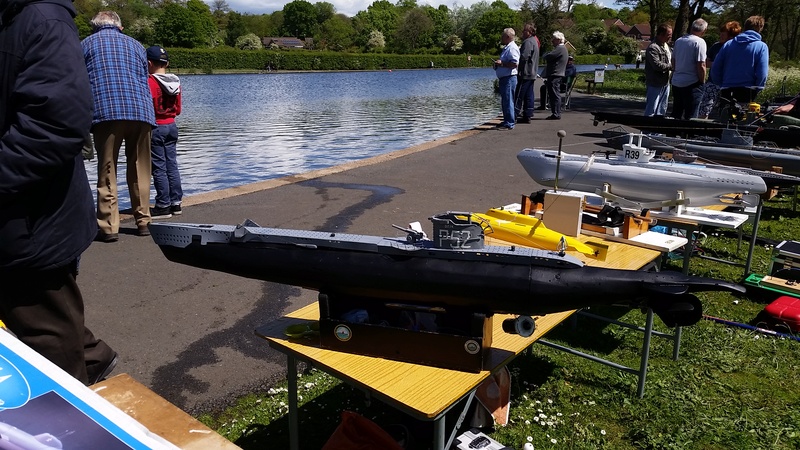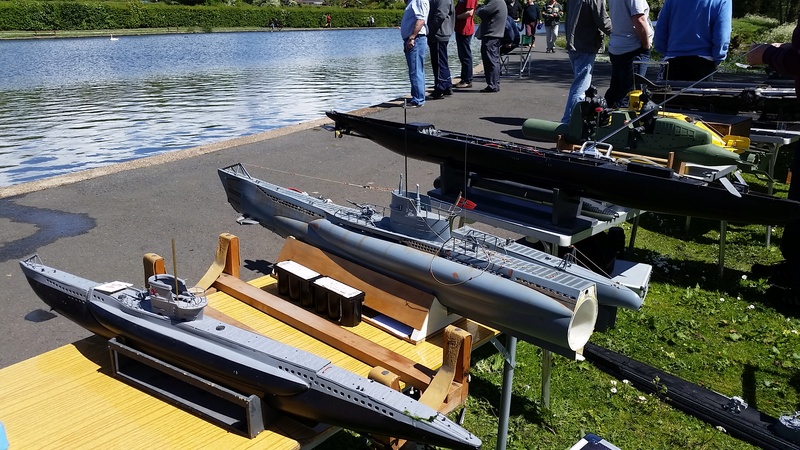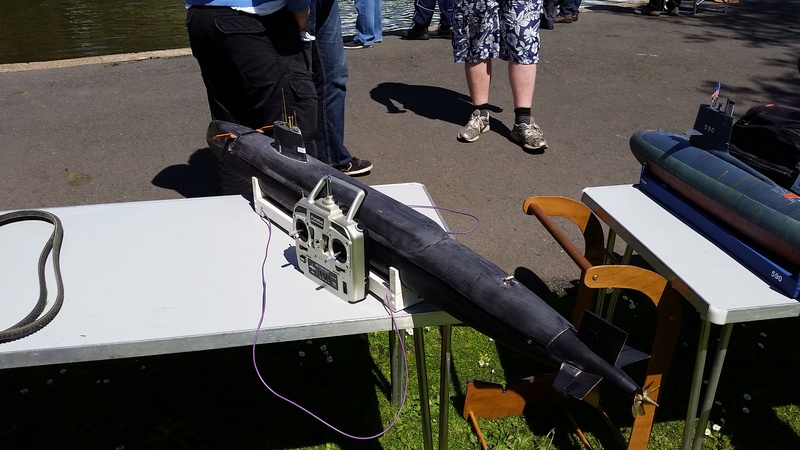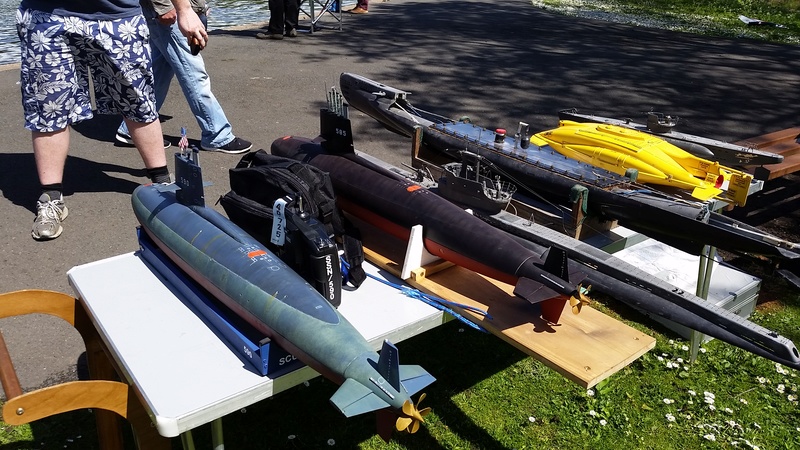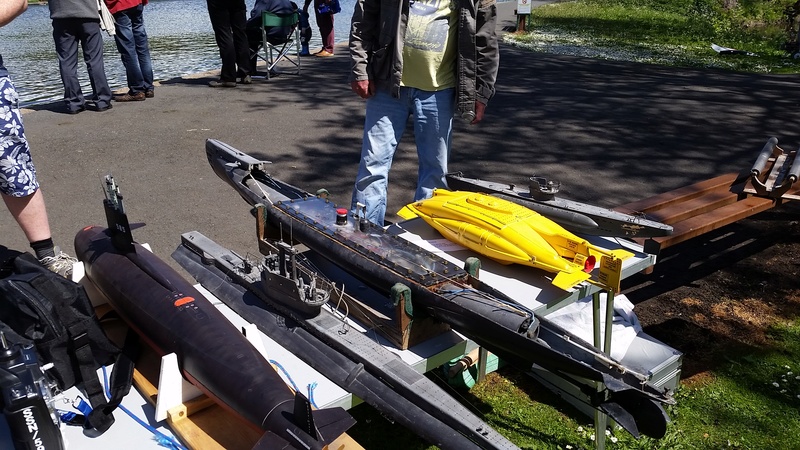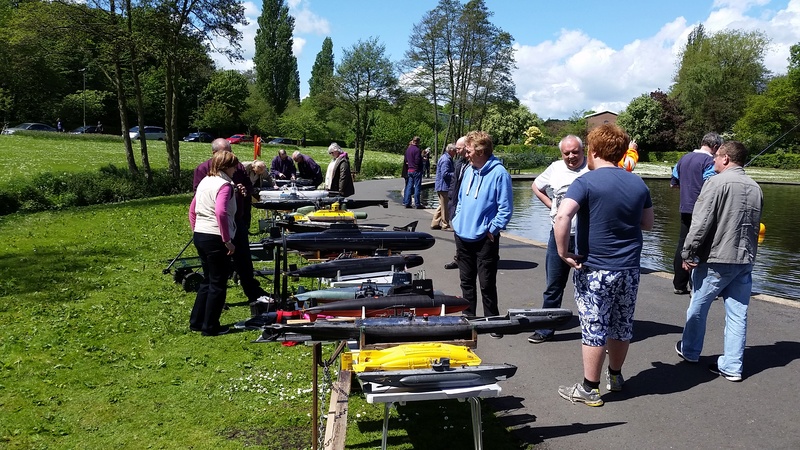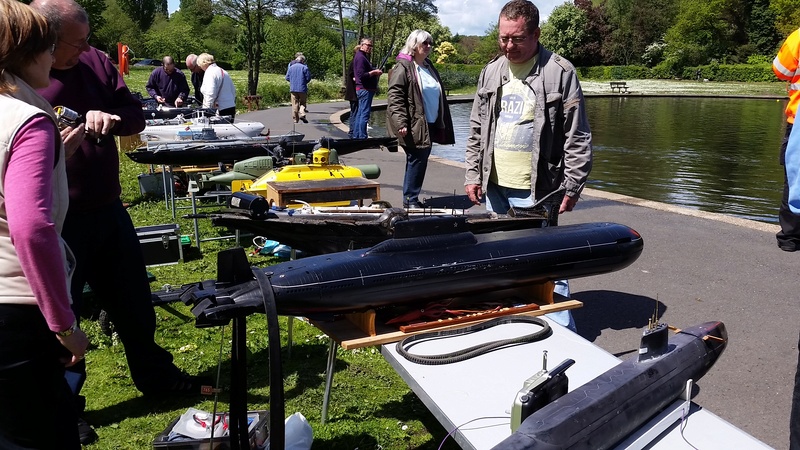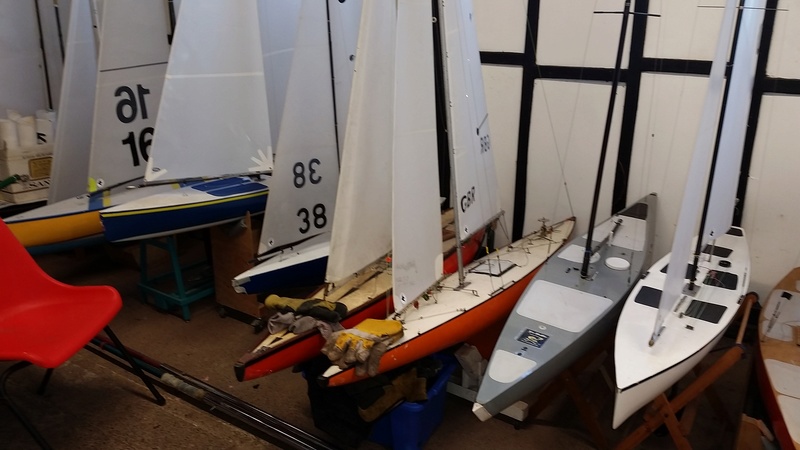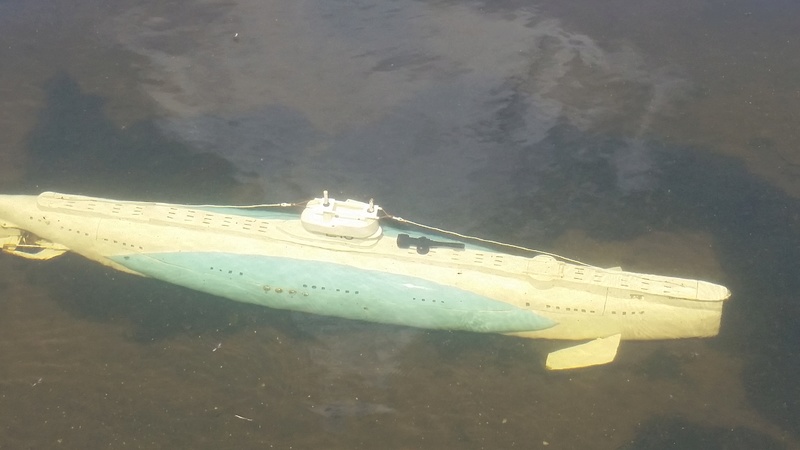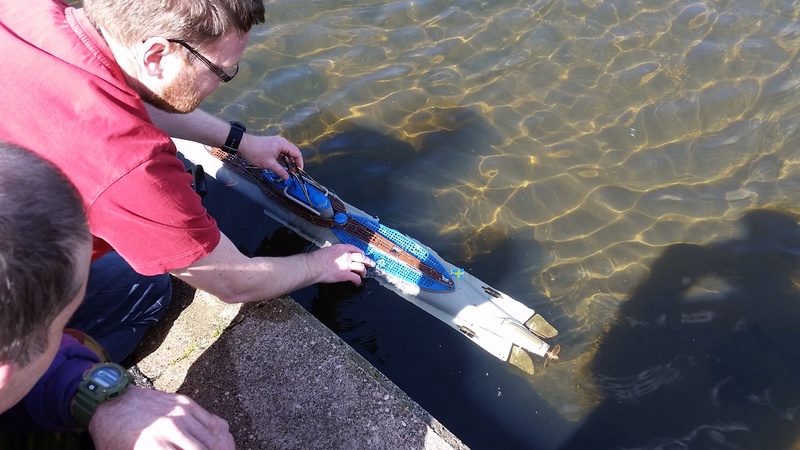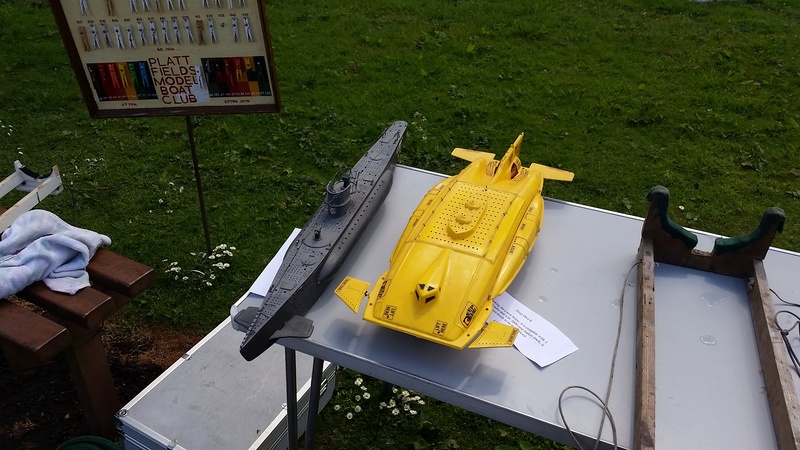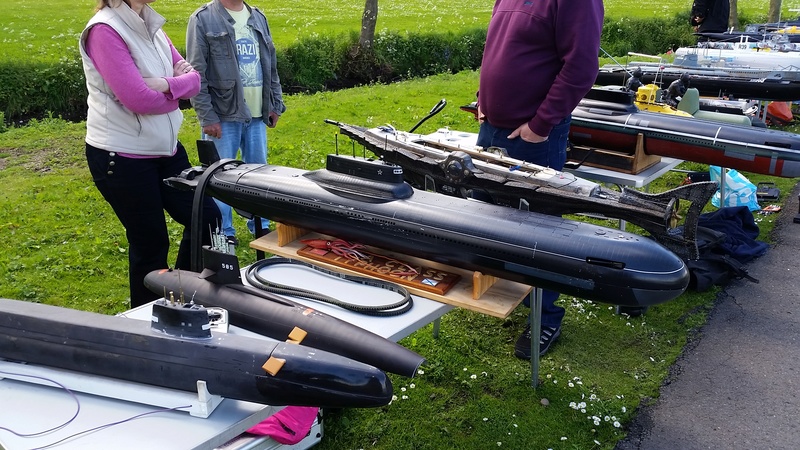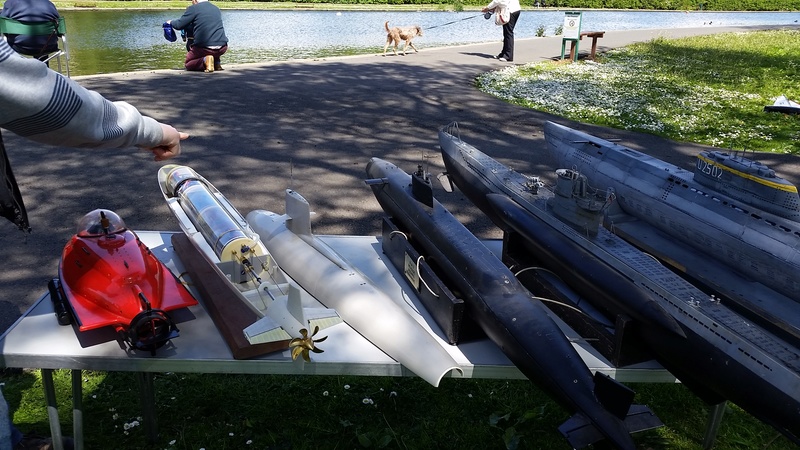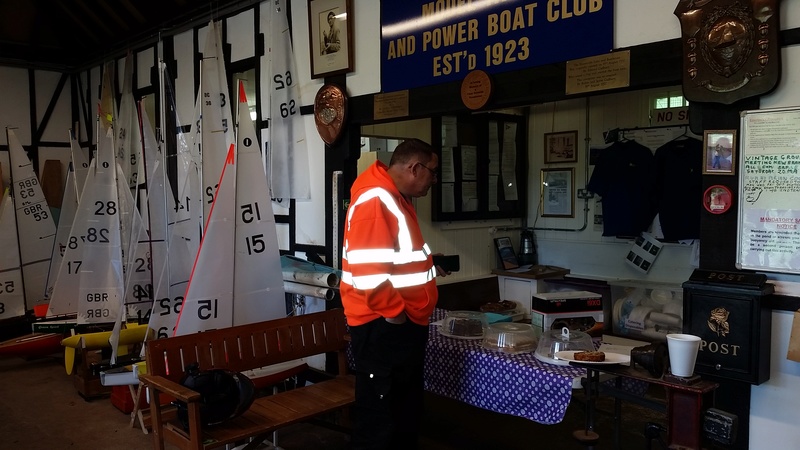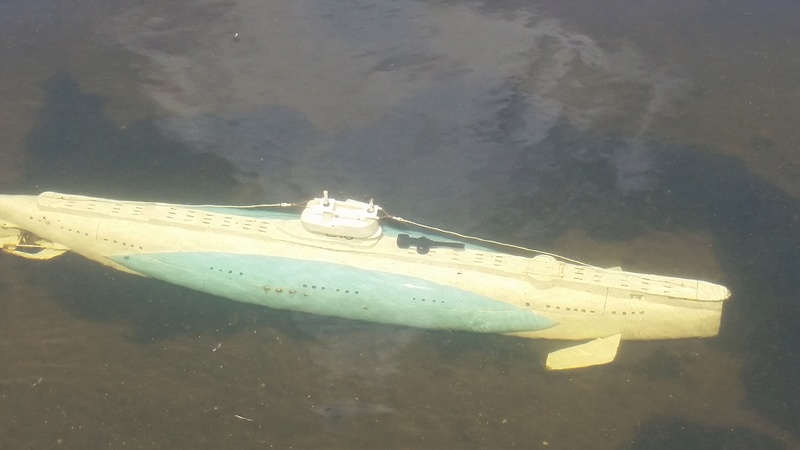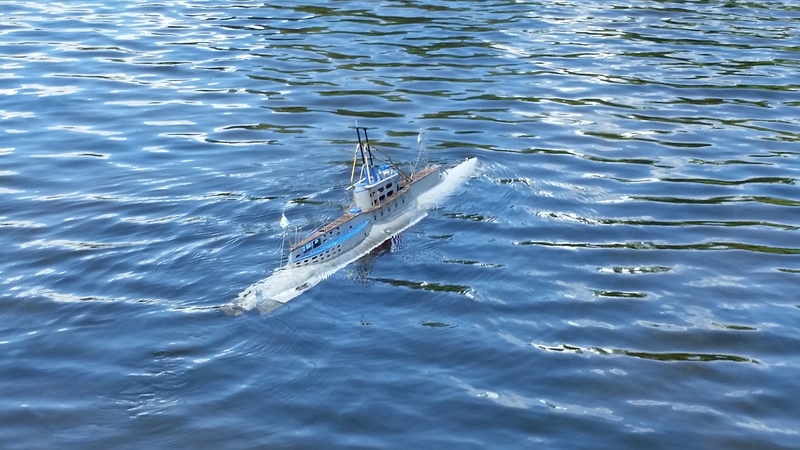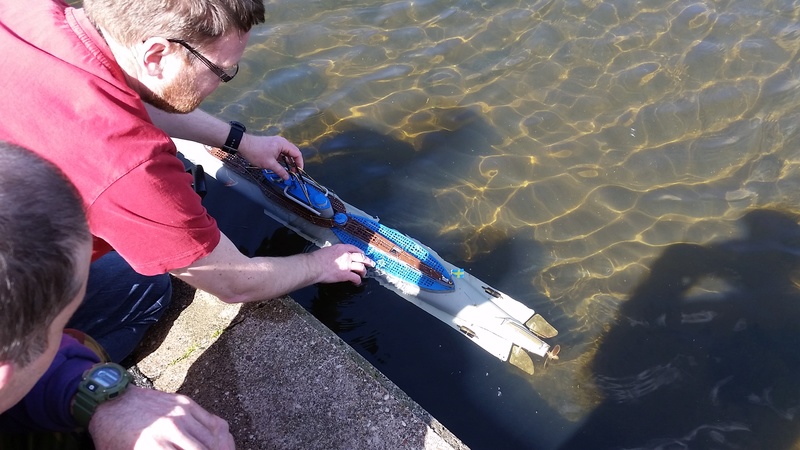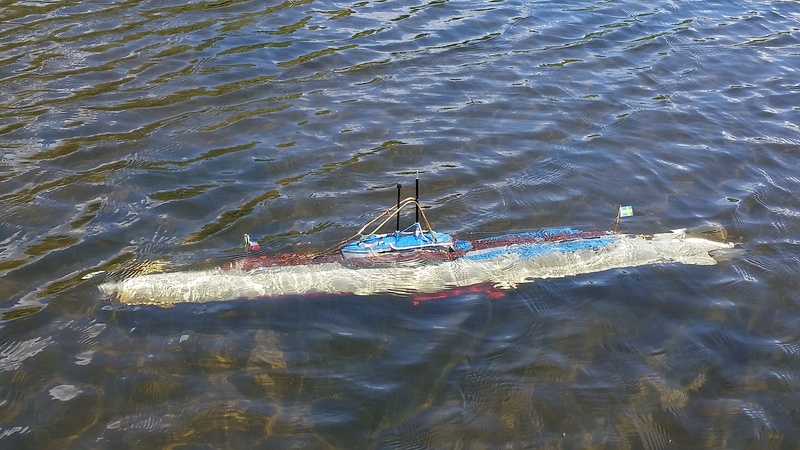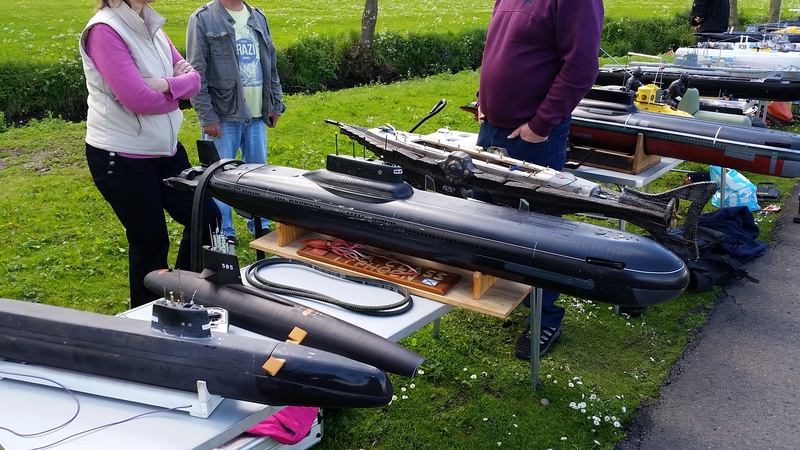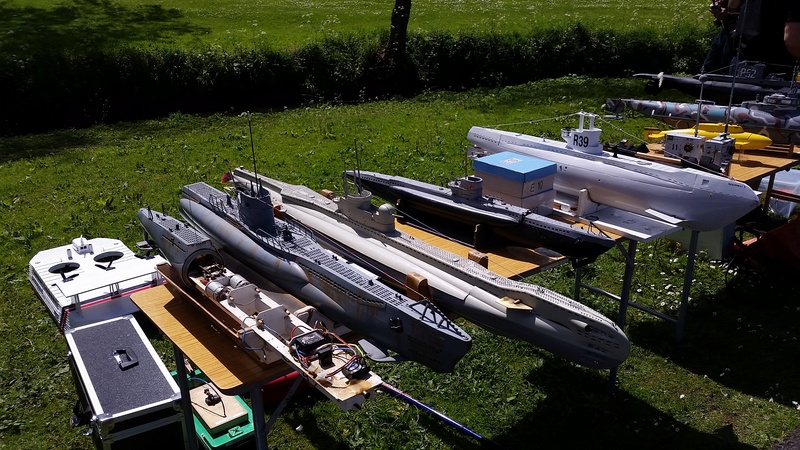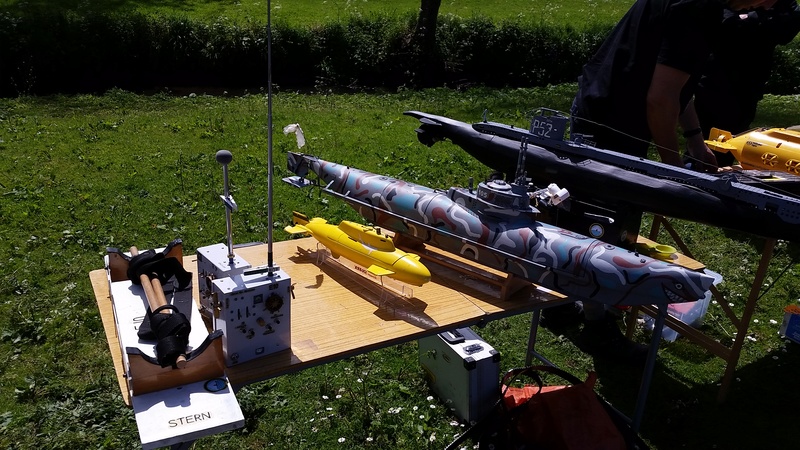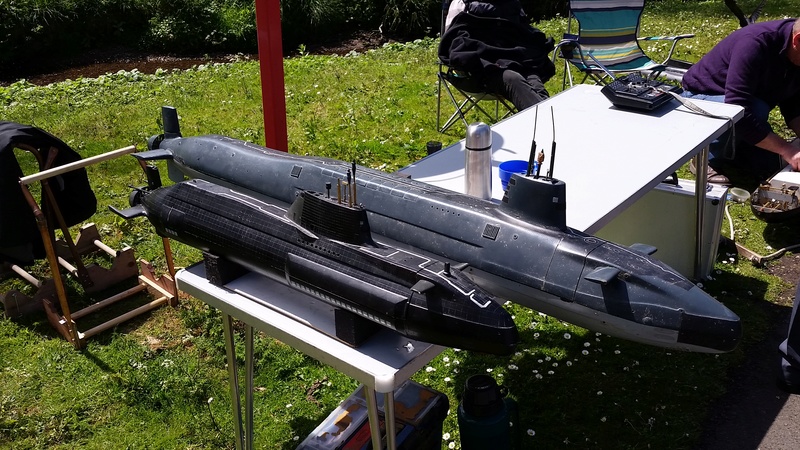 The wonderful "Grondin" by Chris with Paul B's sub lurking underneath.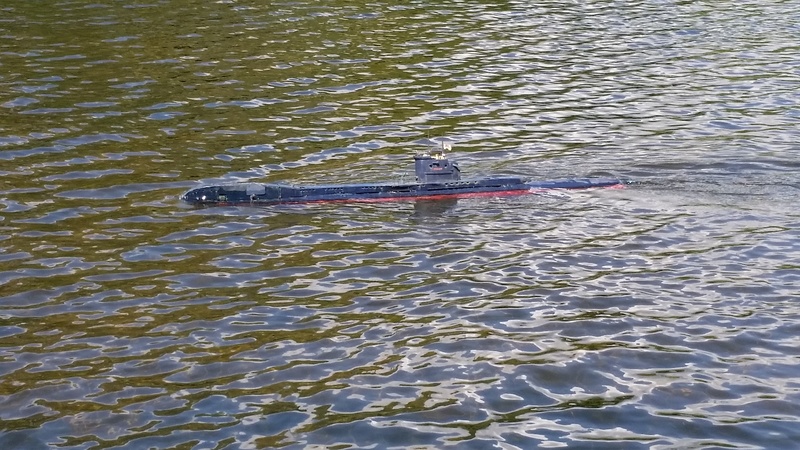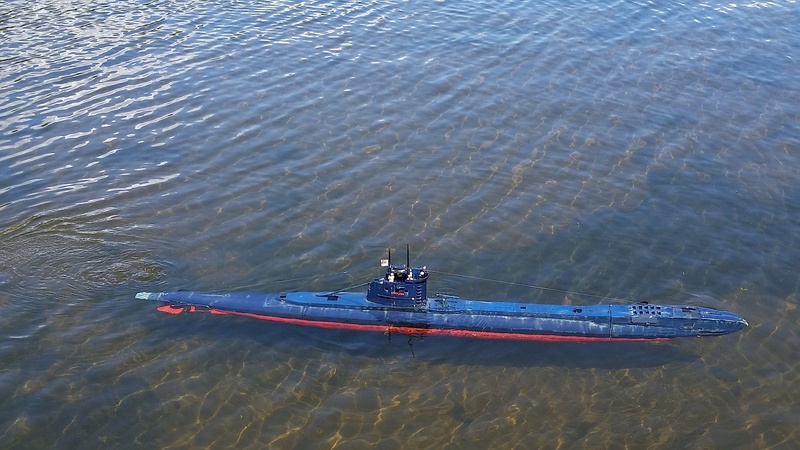 Last edited by david f on Mon May 15, 2017 2:11 pm; edited 15 times in total (Reason for editing : adding photos)