Lots of things to see and do for the whole family at this weekend event. The beam engines "in-steam" are spectacular. This was my first visit to what has become one of the main model sub events. (Bournville being the other one.)
Many thanks to Roy for arranging the submarine side of things.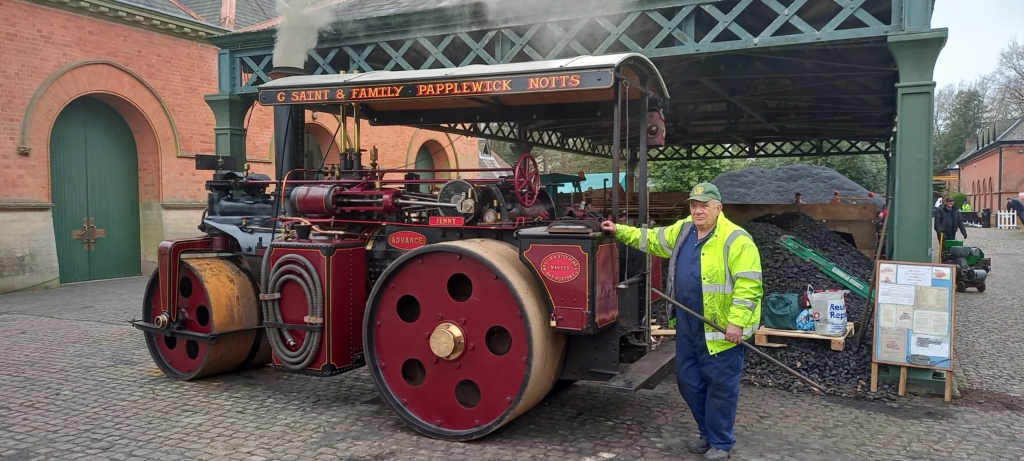 Tim's Bond car.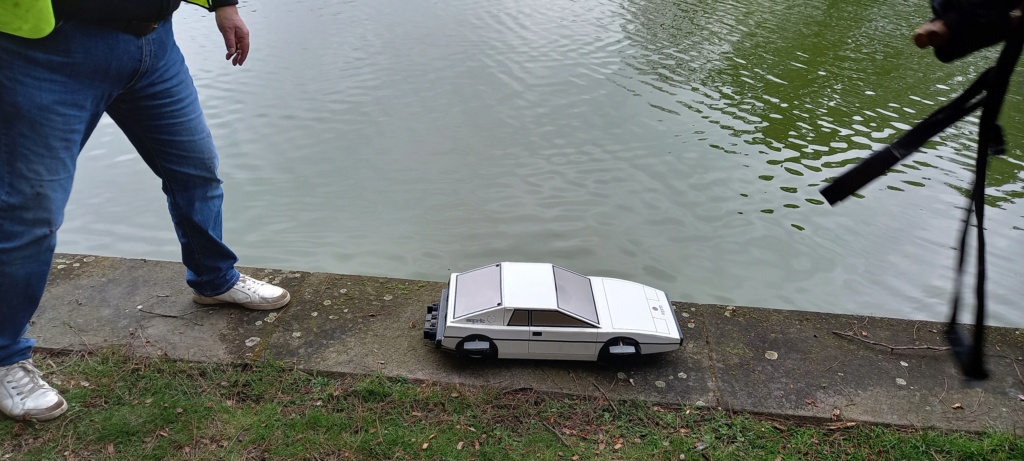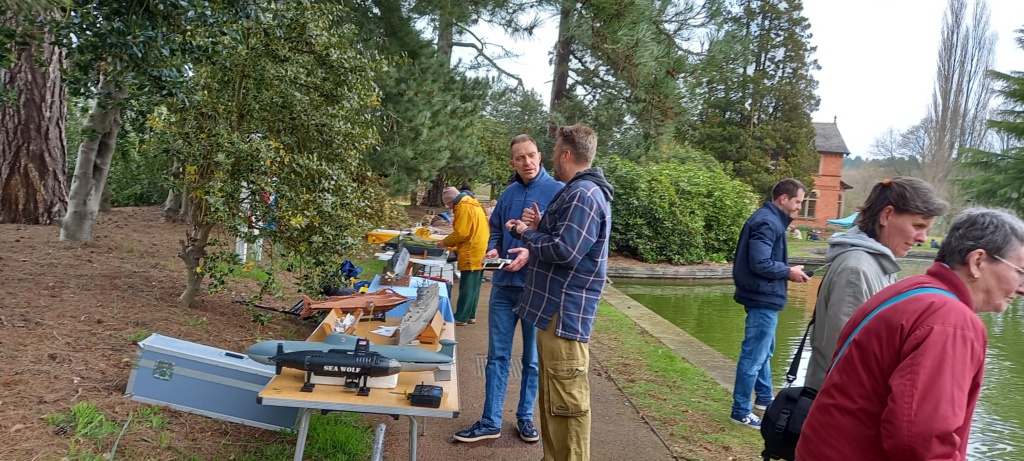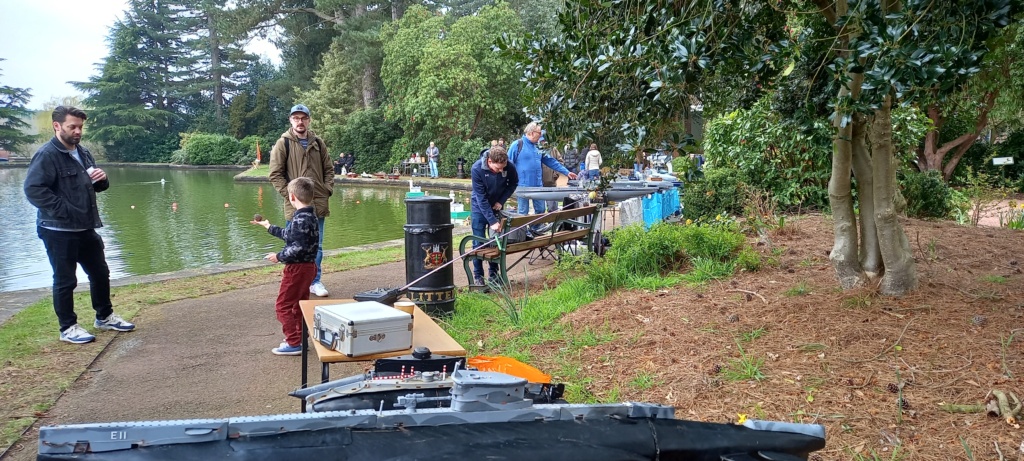 A group from Gloucester & District Model Boat Club who are turning their hands to model subs. (Once they have stopped enjoying the sunshine!)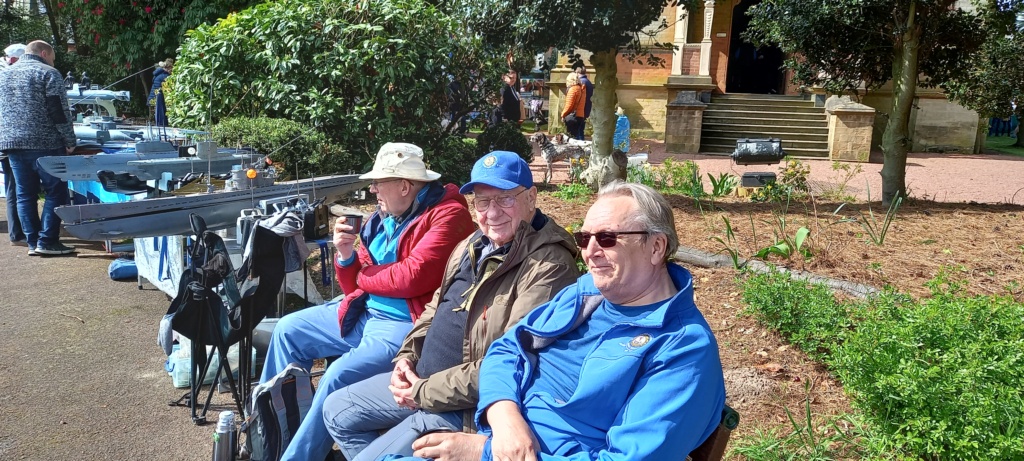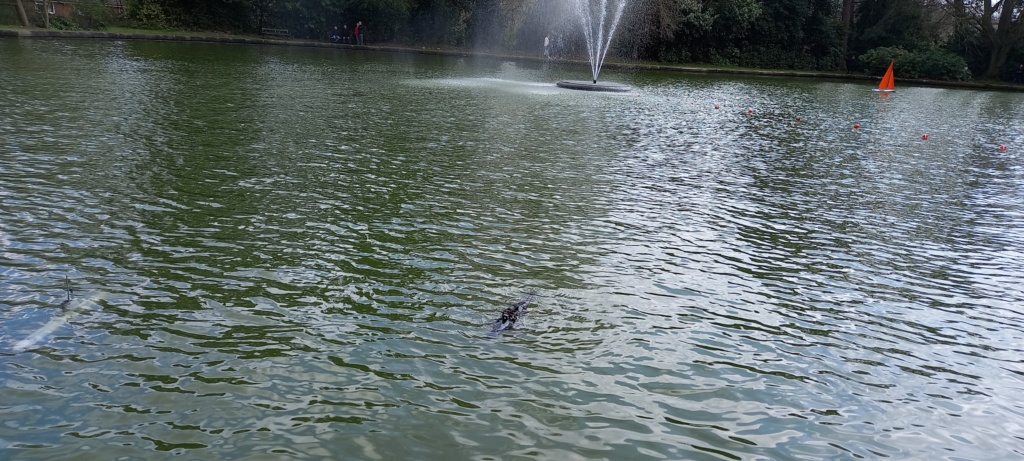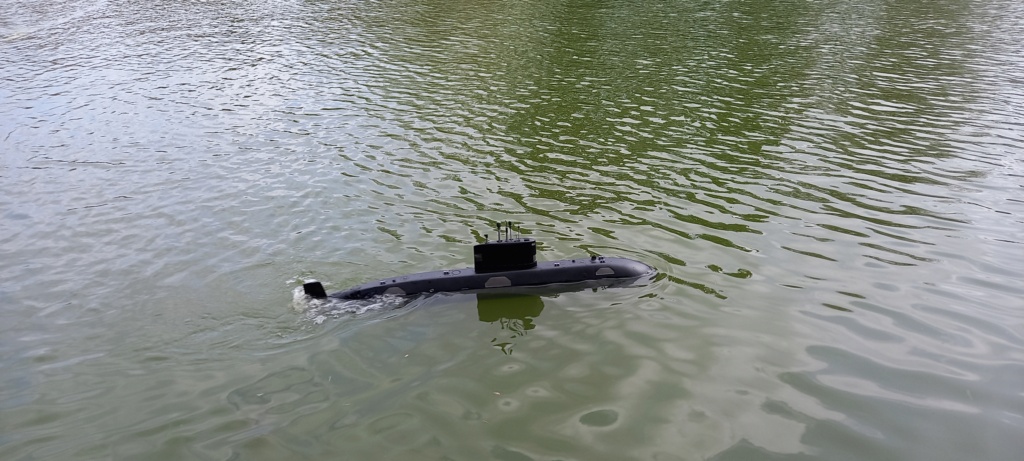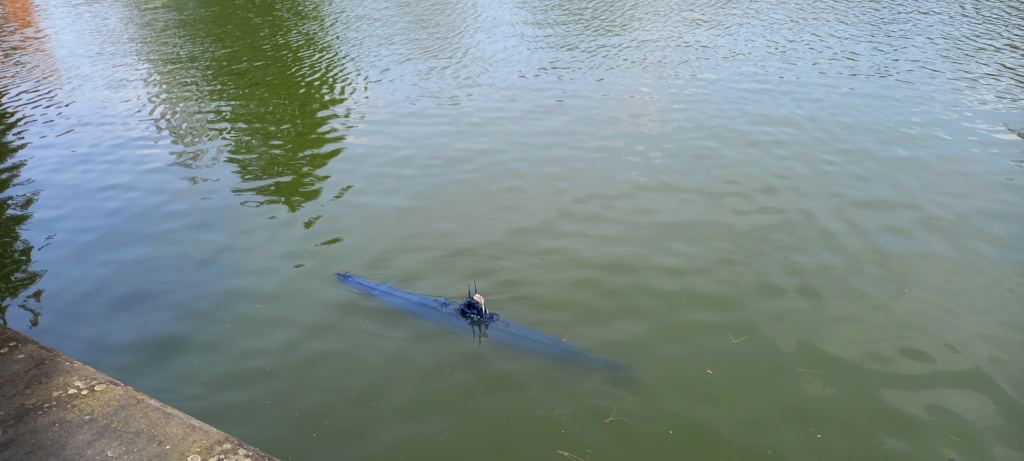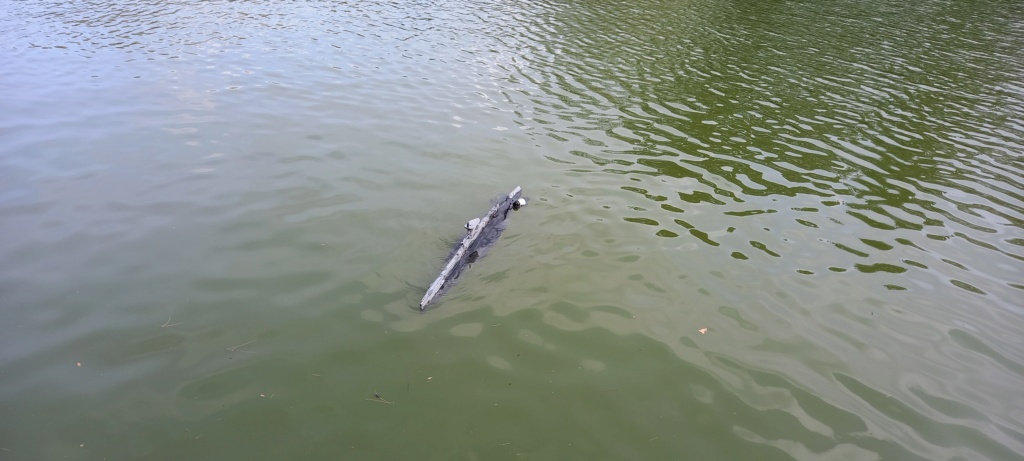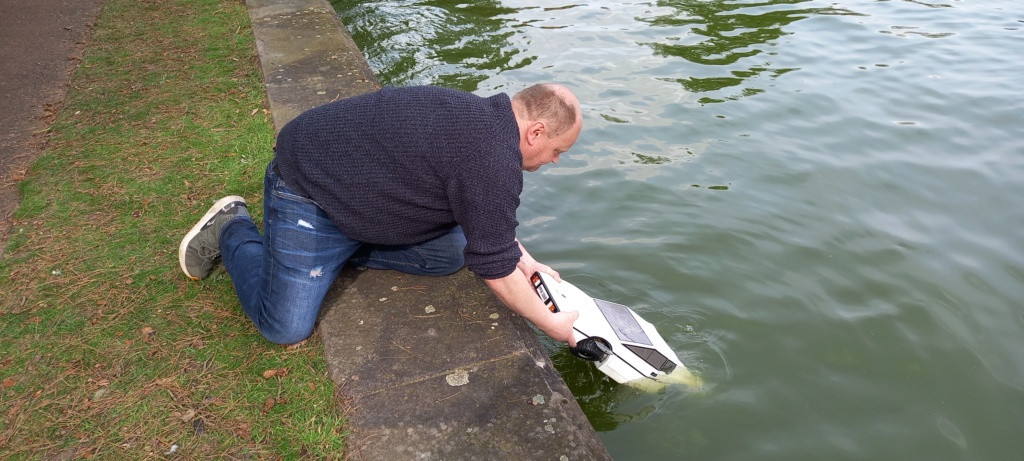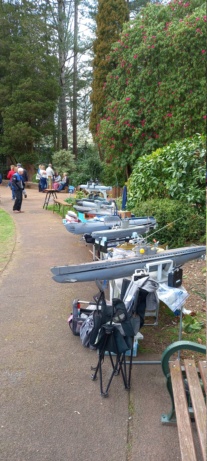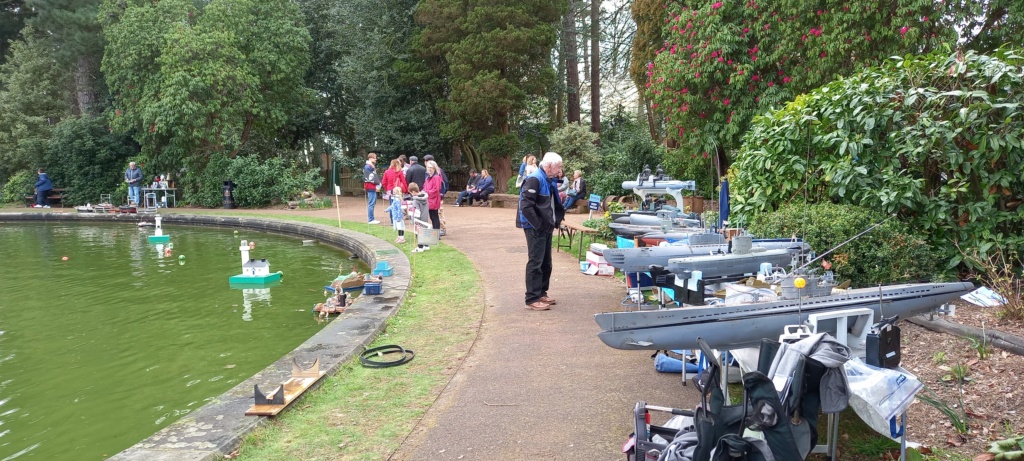 Paul hauling a stack of subs (including mine- thanks). Roy's trolley system works very well if you need to arrive late or leave early.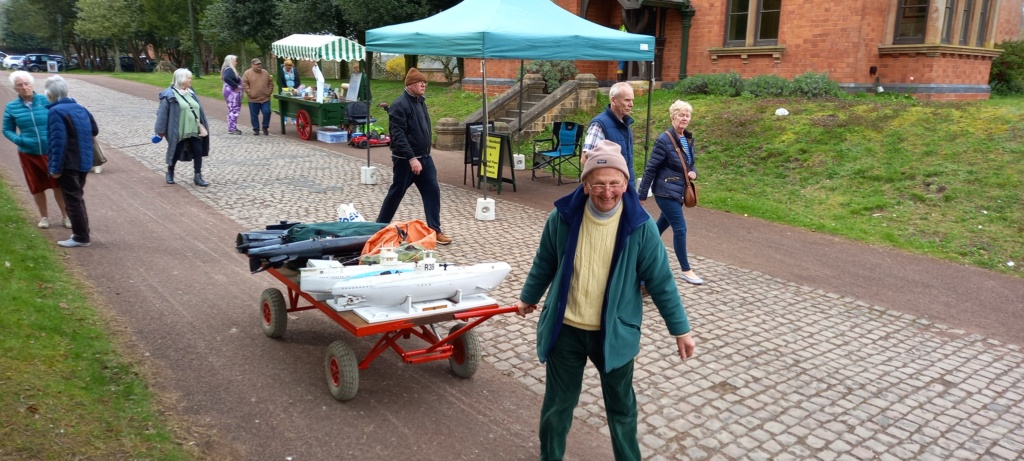 Simon H with his hand built WTC and LoRa setup on 458MHz.
Roy is a very welcoming host. If you speak very nicely to him he may even salvage your lost sub (Excalibur like!) for you in a hail/thunderstorm on the Sunday! The owner was as you can imagine delighted.
Roy, thanks for everything and see you again soon!