Hi All,
Been a busy couple of months and learning alot (head hurts) arduino/cad and now PCB Designing.
Brought a 3d printer and loving it. Found you can convert it to be a cnc mill and plotter so thought i would give a go at printing my own boards as mine stripboard as not nice to see lol.
its only a basic layout but thought i give it a go. Off to maplin on the weekend to buy the fluid and boards.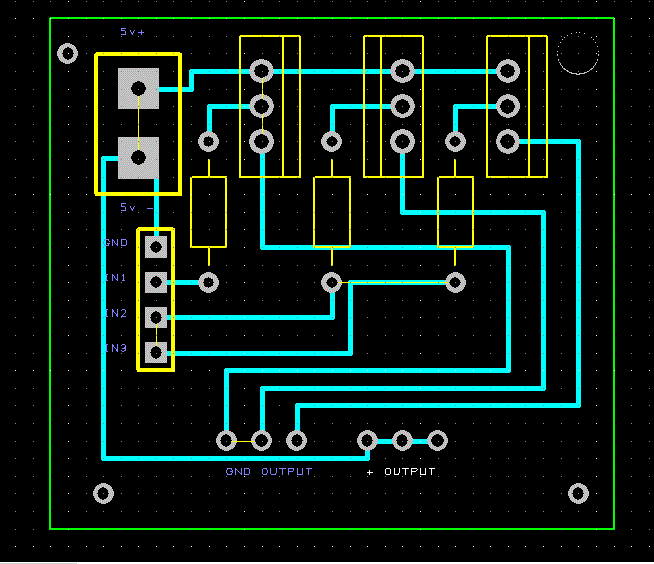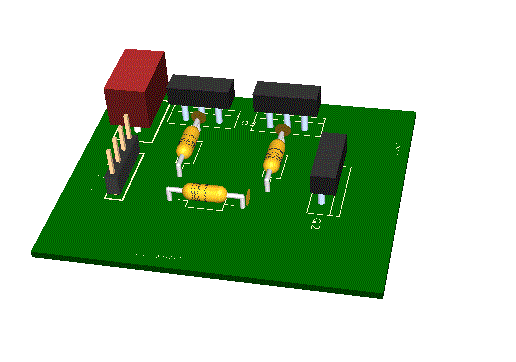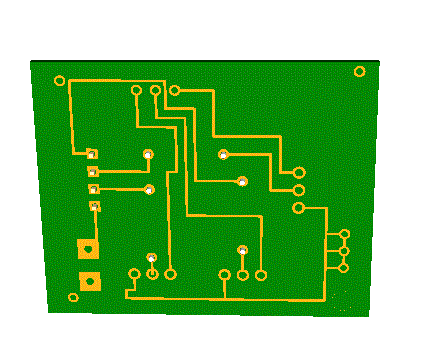 Hopefully this will help in future builds.
please let me know if i draw then wrong if it there's a better way to do them.
cheers
tim