Chris Behan's X craft putting on  an impeccable display: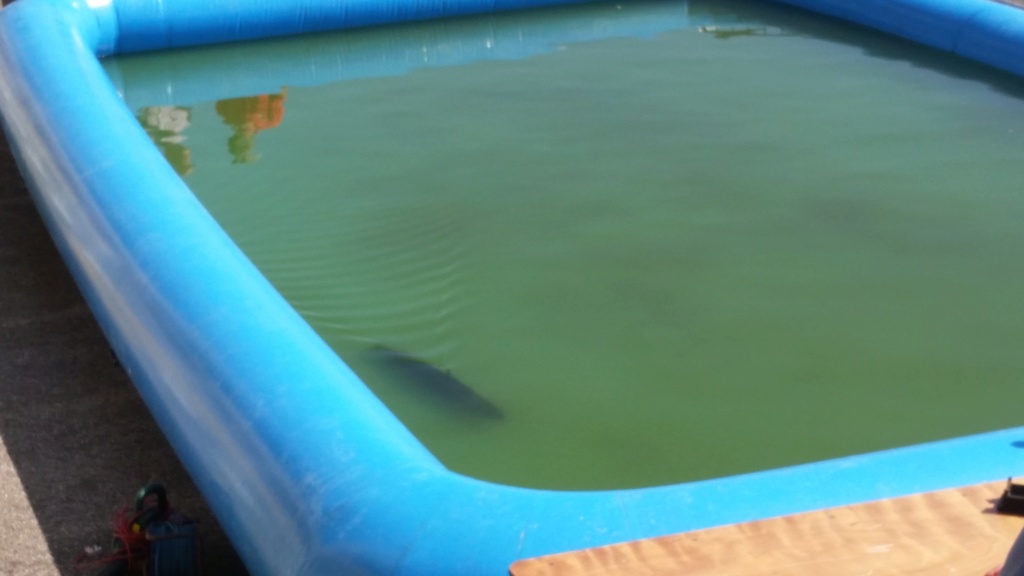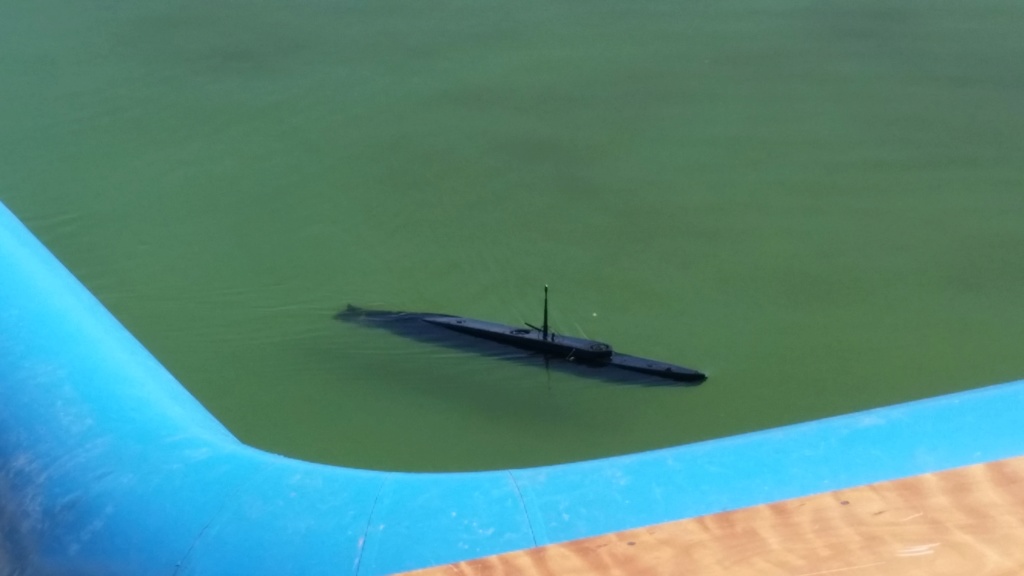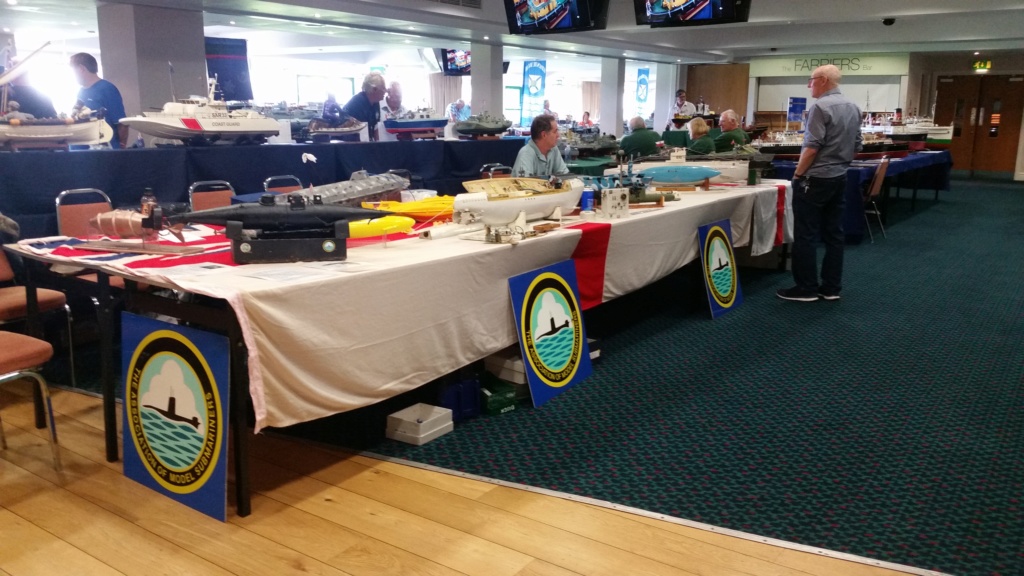 Ian Oldham and his nice model of the K class which won the "Best on Stand" prize. Congratulations!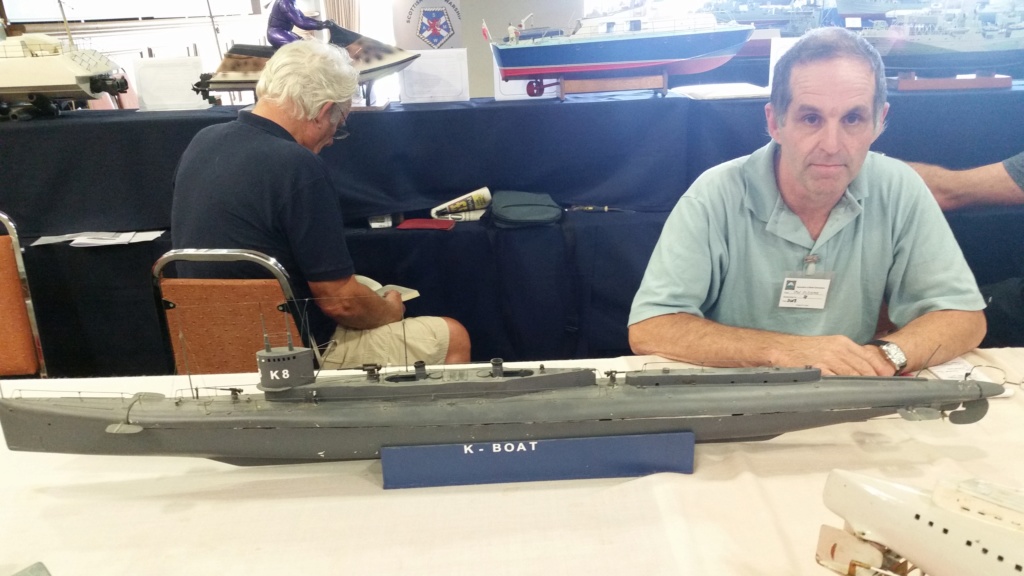 Ian's solution to the perennial Charioteer's "clammy death" suit! (Balloon rubber stuck on with cyano.)
My CSS Pioneer demonstrating a bit of historical re-enactment!? (Despite the shrouded prop the "towed bomb" cable fouled the prop. Always remember never go astern or stop with a towed bomb!)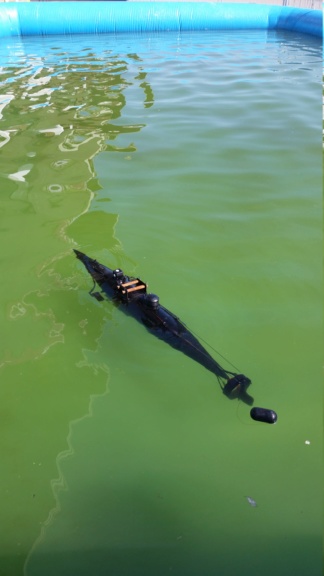 Chris Behan's multiple prize winning collection on his stand.
This was on sale in the Chandlery. £400 for a plastic kit conversion seemed a little too much!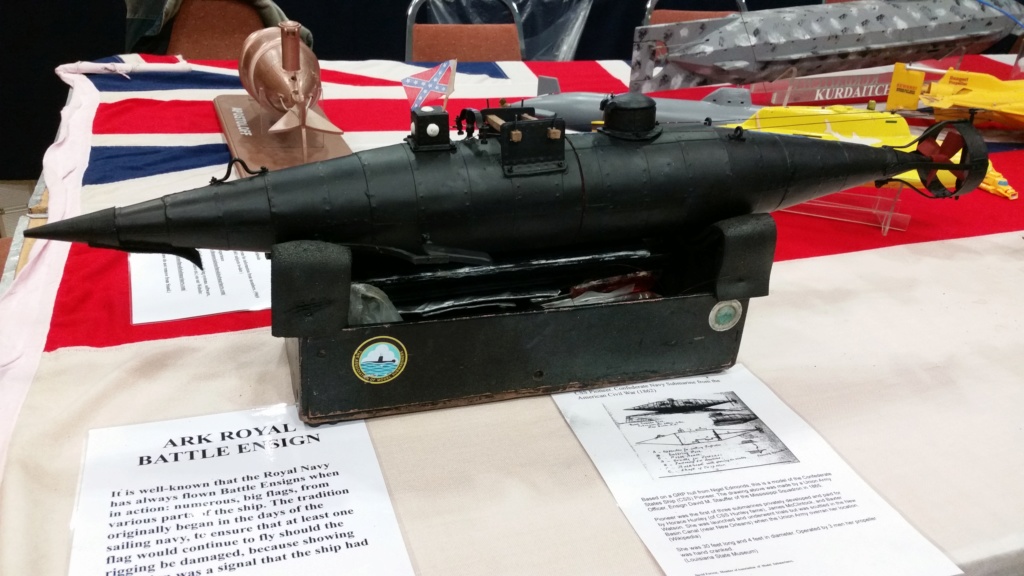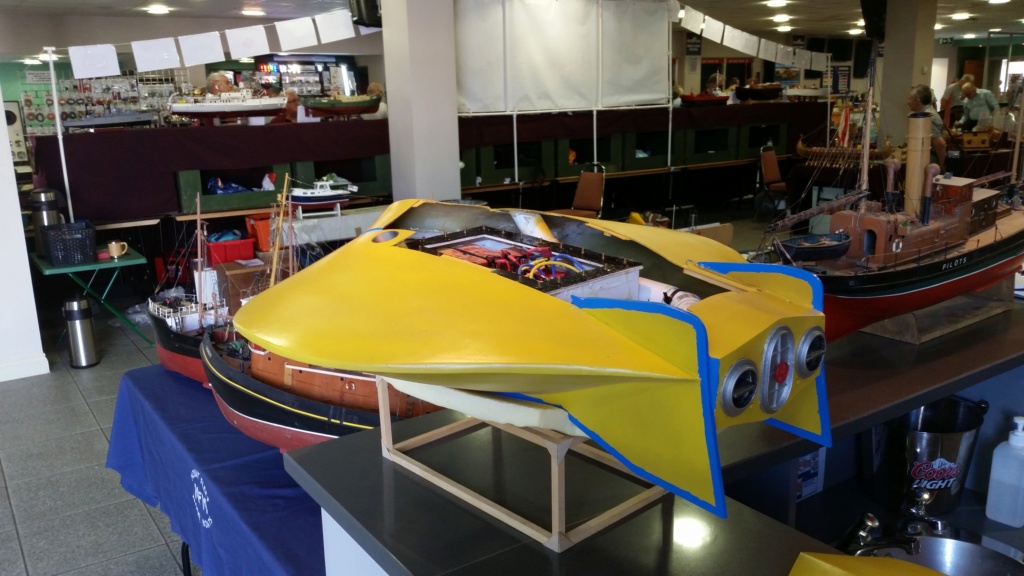 Adam Slater showing his impressive kit of the "Flying Sub" from Mountfleet Models: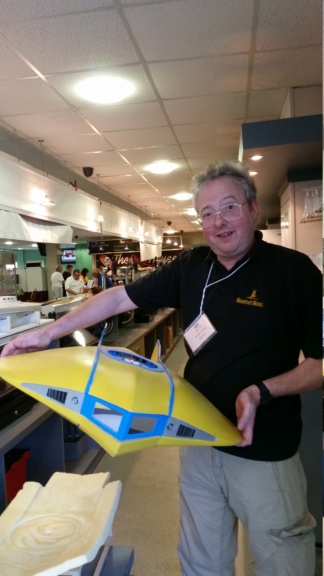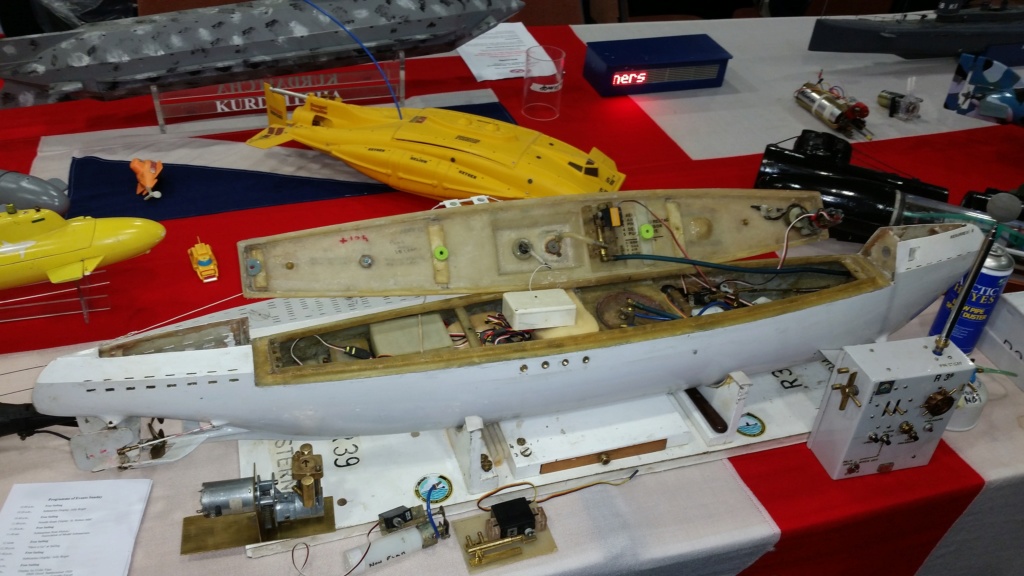 Paul Brassington's nicely engineered gas valves and air pumps: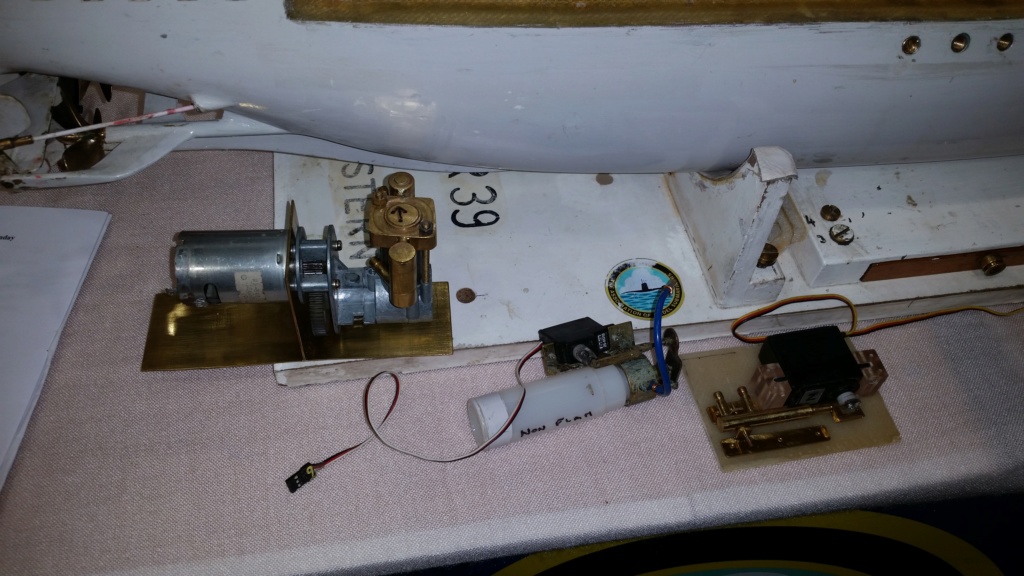 Paul's choice of gas propellant (non-flammable):
The show was a bit quiet but we had a great time. Many thanks to the organisers for putting on another show. (It's 30th Anniversary.)
Definitely a weird combination of models on this video (a general sailing session). Made me laugh anyway:
https://youtu.be/m5dL6oiSh8g