My photos of the show (I've tried to concentrate on just the subs.)
Our own stand built onto the "Guinness Bar"  of the race course at Haydock Park. AMS signage looking good!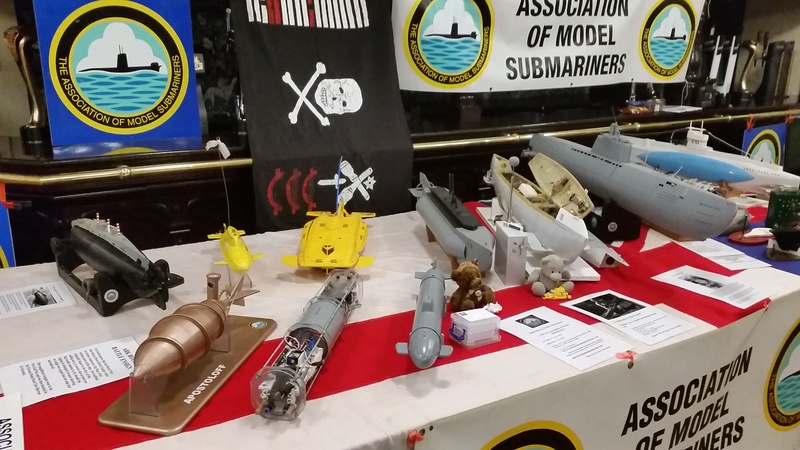 Mind you there were some magnificent "targets"!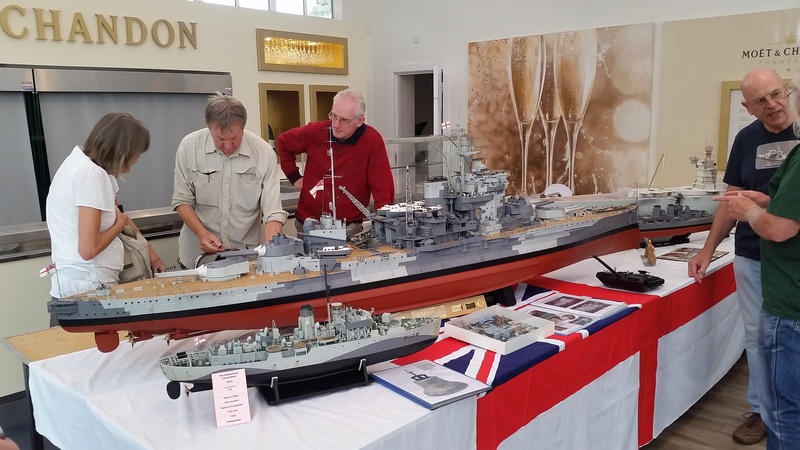 It was good to see that Chris Behan has moved back to submarines (Although his hovercraft models were works of art. His subs aren't bad either!!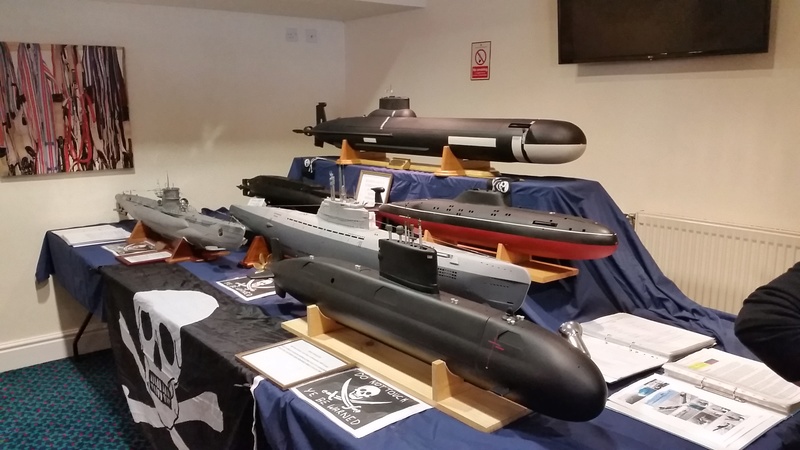 The man himself (Chris):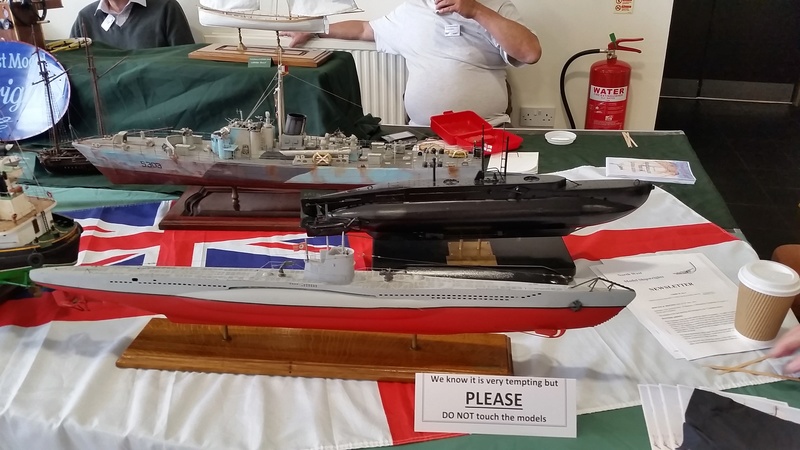 The pond. We did four 20 minute demos during the show. (The pond is pretty small but OK for small models e.g the Holland and the Graupner Shark.)
And I even won a prize for the Type XX1 as best on stand. Though I think the late John Darnell deserves the credit!