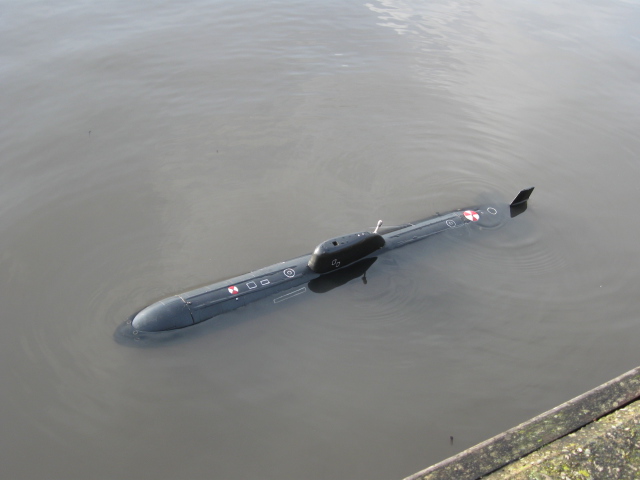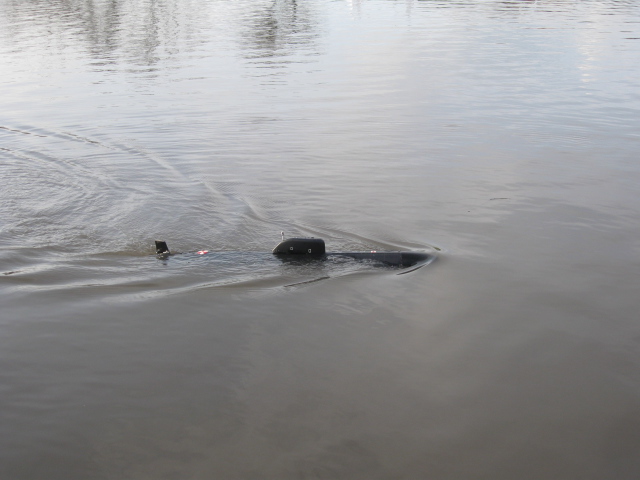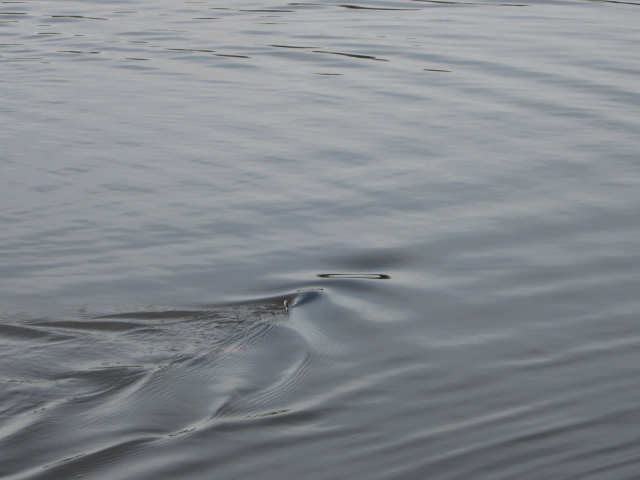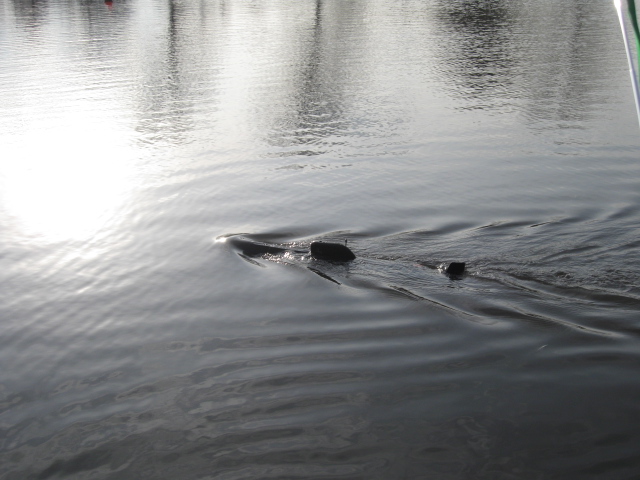 https://youtu.be/XWnMu2ikqQk
https://youtu.be/7ZHnO3sqjPw
https://youtu.be/VaUBZZ36RRc
These photos and videos were taken yesterday at our pond in Barrow in Furness. I've put them in for a couple of reasons:
- This Charlie class is my favourite for winter sailing - to keep my hand in. You will see me there every couple of weeks.
- Graham B of Cornwall asked me another interesting question on the phone recently. "Can't you use ordinary plastic pipe to make up WTC's?"
So it occurred to me that to cover the build of this type of project on here would answer a number of questions:
- How to make up WTC's - the centre section of this sub is just PVC drainage pipe.
- Simple fibreglassing  - the nose and tail cones and the sail are simple mouldings made originally on a foam former.
- Making plastic disks (hopefuly on a lathe) - this makes the internal "Tech-Rack" and the bulkheads for O ring seals. (The basic method could eventually lead you on to making your own piston tanks.)
So keep an eye on this section as I add to it. The finished model will not win you any prizes but I hope that the videos show that she is a fun model.
David
-
Last edited by david f on Mon Nov 17, 2014 1:37 pm; edited 3 times in total