HELLO ALL ,
Be ADVICE : Is gonna be a very long thread so PLEASE have patience !
Earlier this week I took courage and I start working on these project .
That is a LOS ANGELES submarine bought it from someone on the forum .
- I started with rudders depth as required for the large volume of Sisyphus work ....
- after many, many hours of sanding an file I managed to do what you can see in the pictures...
HOW TO FIX :
1) file until get same length?
2) fill until get same length ?
- then continued with bow rudders ....NO problems here ,
- with tower is another story and I have some questions about
the place to put axis for Bow Rudders
....( see pictures )
- I do not know what those two parts are and which should be put it ( see pictures )
and the last question from these series :
1) what are those holes and witch should be drilled ( I think some of them should be don do the captive air !)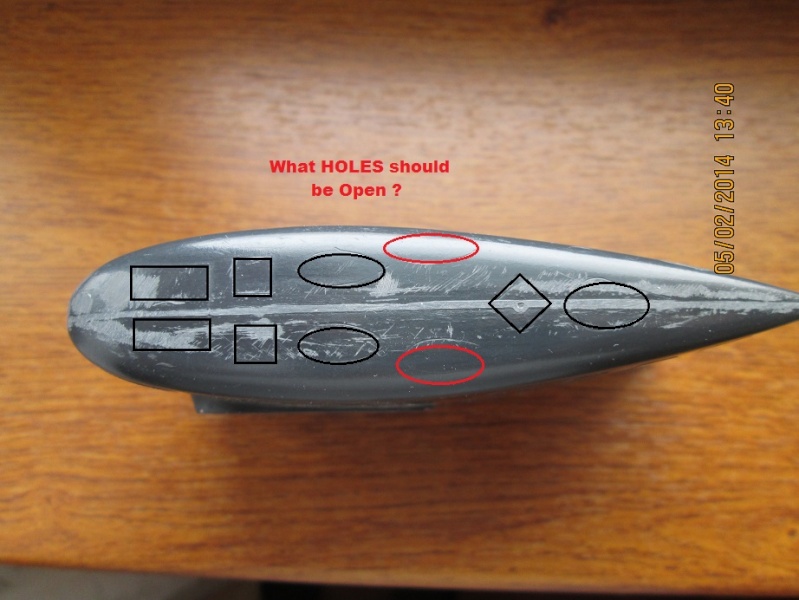 OK for now,
THANK YOU
MARIUS