Hi All.
having secured this hull recently. I am having trouble checking it out.
Does anyone know what kit it was as clearly it is no longer produced. p.s. the sub is 37" long.
all the info I can offer is that it is all fibre glass.
In order to rebuild I need identand as much info I can muster.
Cheers John.[img]http://i73.servimg.c[url=https://servimg.com/view/17359276/149]
om/u/f73/17/35/92/76/221.jpg[/img][/url][img]http://i73.servimg.[url=https://servimg.com/view/17359276/151]
com/u/f73/17/35/92/76/314.jpg[/img][/url][img]http://i73.servimg[url=https://servimg.com/view/17359276/153]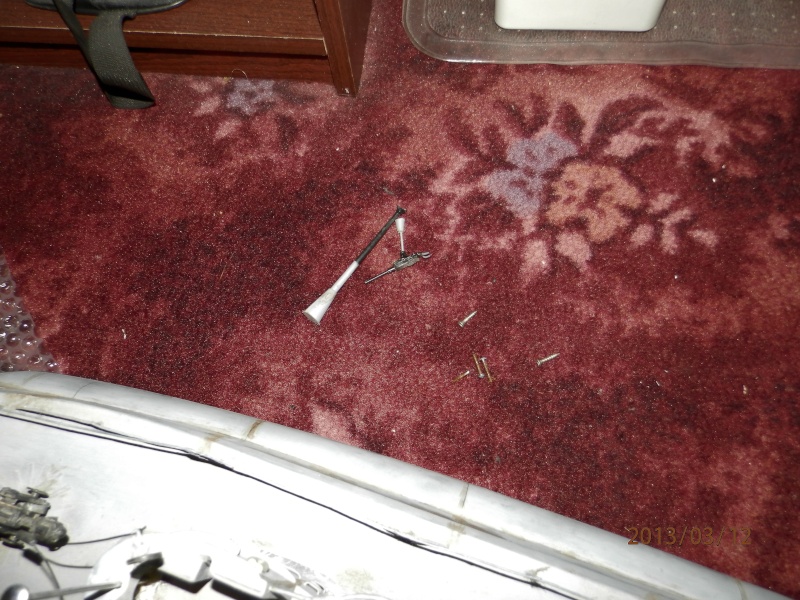 .com/u/f73/17/35/92/76/510.jpg[/img][/url]
Last edited by wadsworthj on Tue Mar 12, 2013 7:54 pm; edited 1 time in total (Reason for editing : extra info = lenght)