Pictures from the Norwich Sub Day, held at Eaton Park, Norwich. A superb location for running model subs, beautiful weather, and plenty of cracking subs.
All pictures by Paul Cook, event organiser and AMS member.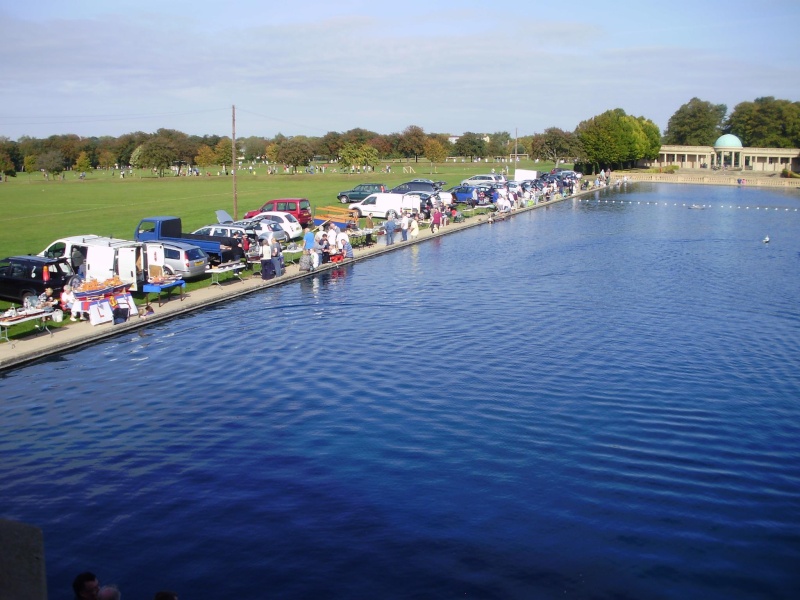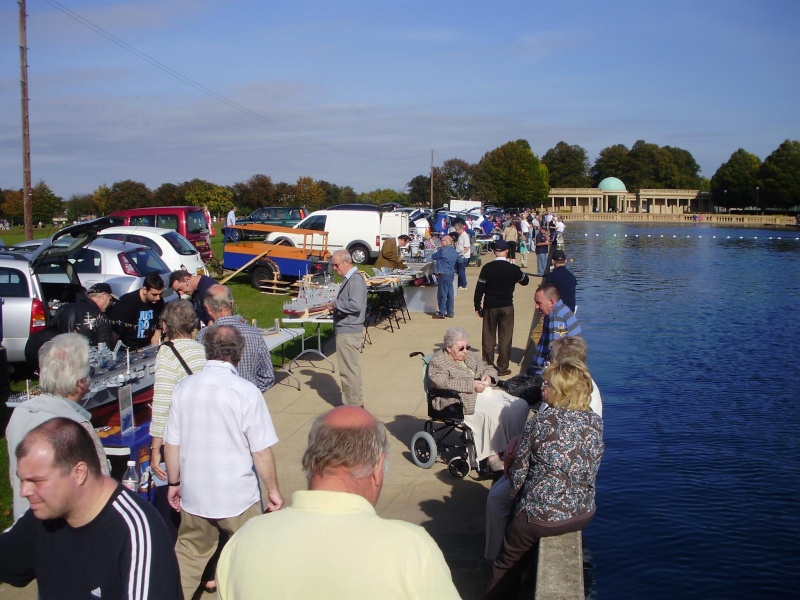 Three general views looking out over the lake.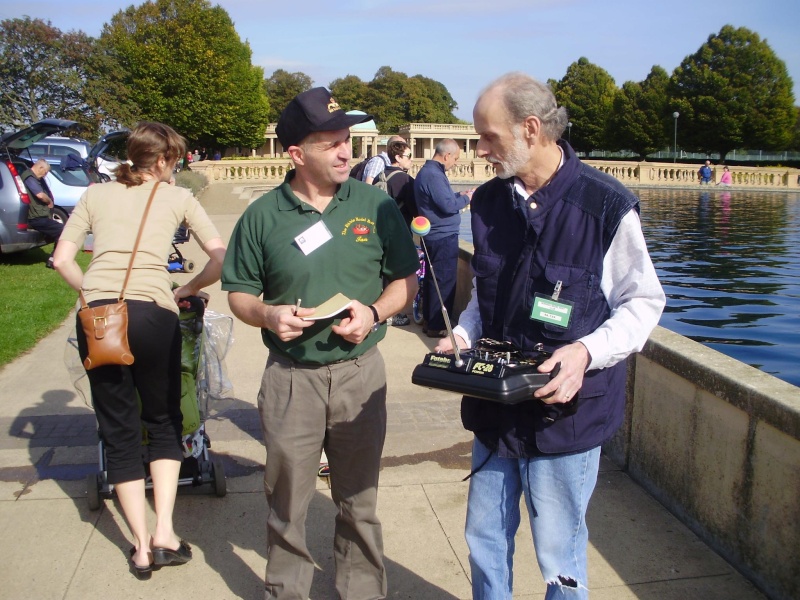 Nigel Edmonds being interviewed by Ian Oldham for the AMS magazine.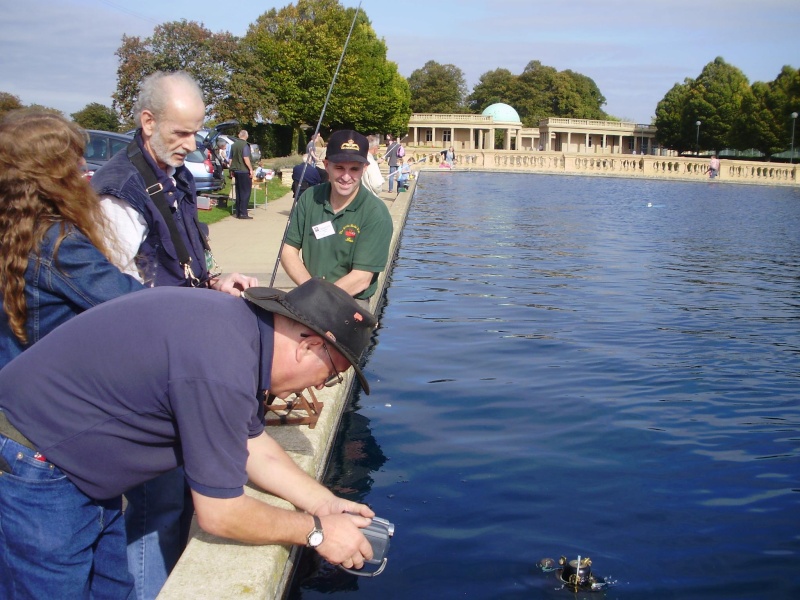 Neil "Pop" Gunn videoing Nigel's Turtle in action.
Turtle on the surface.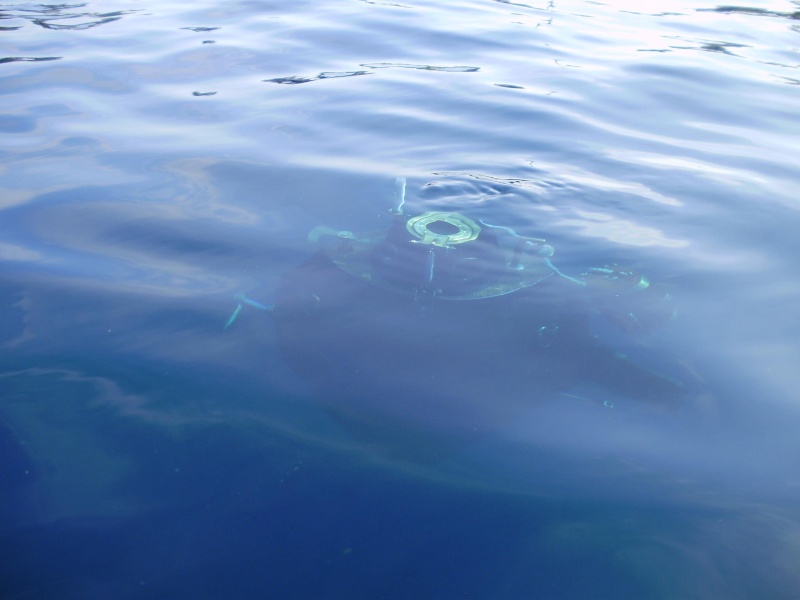 Going down!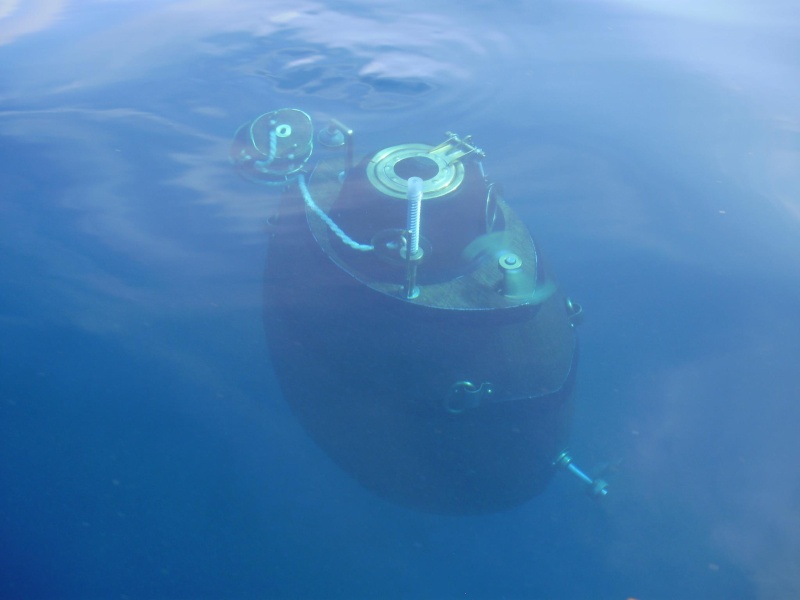 Hovering nicely underwater.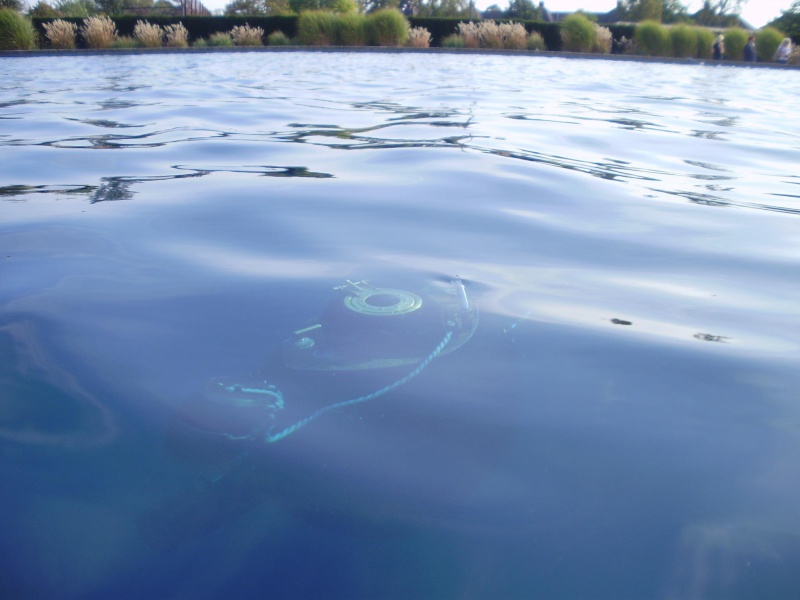 Down down, deeper down...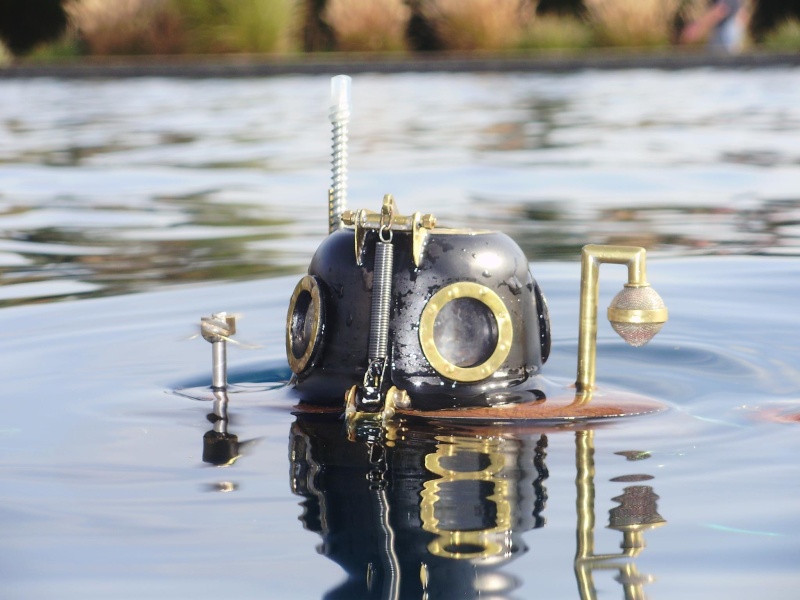 And back on the surface again.
Turtle on it's custom made display stand.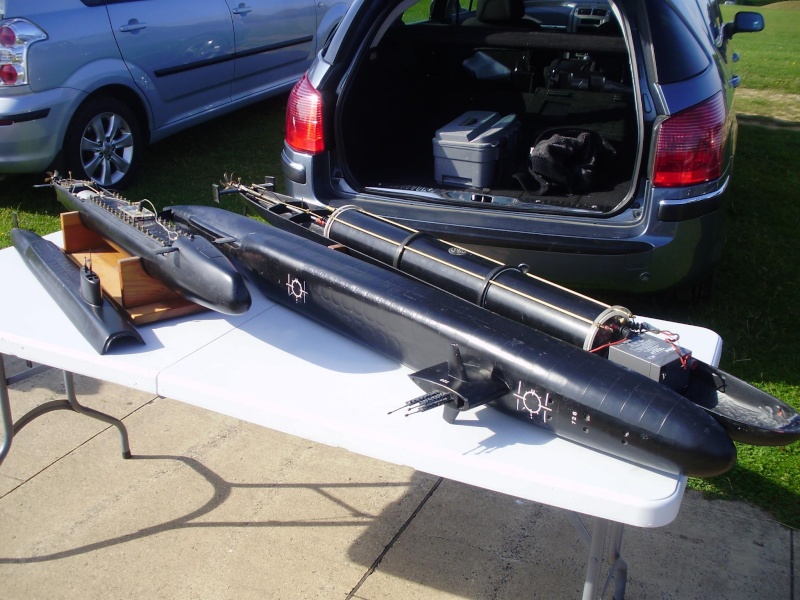 Norwich Model Boat Club chairman Jeff Johnston's HMS Resolution and USS Ohio.
Dennis Ponds' Seehund, Sheerline Type 2 U-boat, and OTW Type XX111.
Bill Macleod prepares his superb X craft built by Nigel Edmonds.
Bill ready to launch the X craft.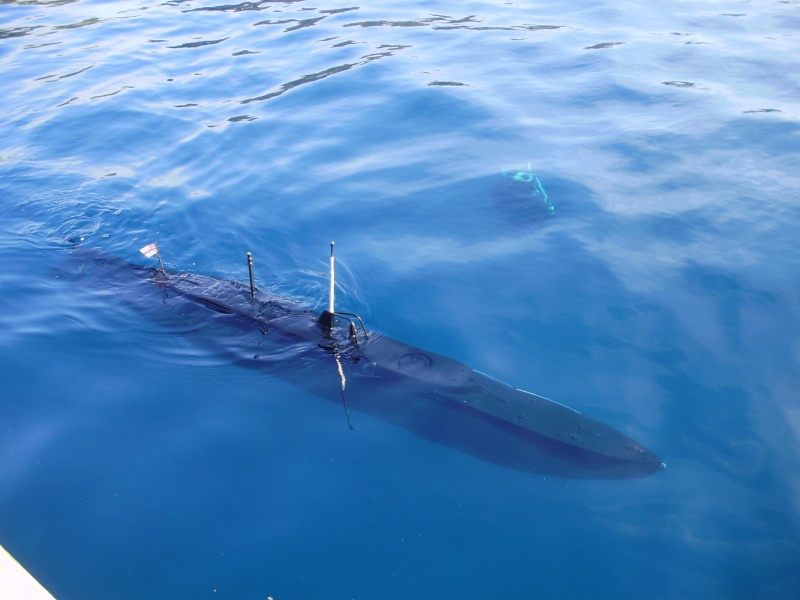 X craft under way and looking super at periscope depth.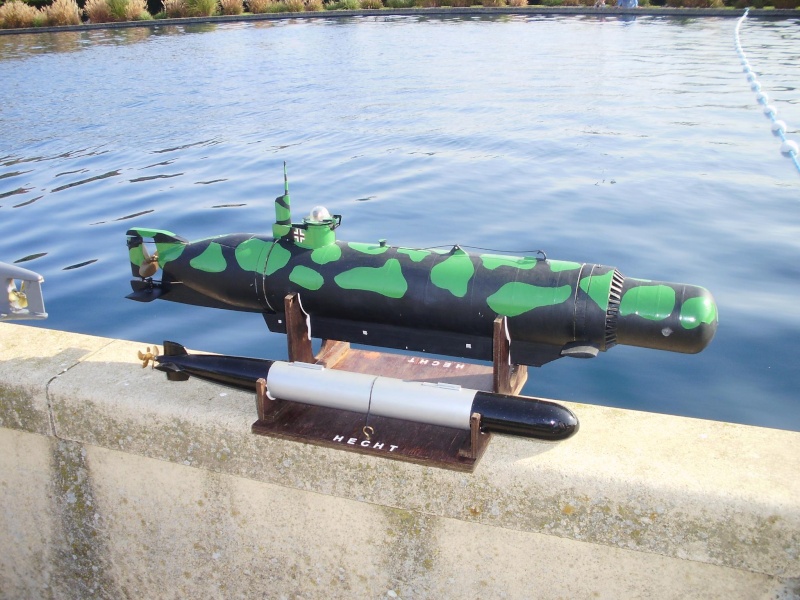 Ian Oldham's Hecht resplendent in full camofluage colour scheme.
Ian's Type XX111, built from a Darnell Models kit.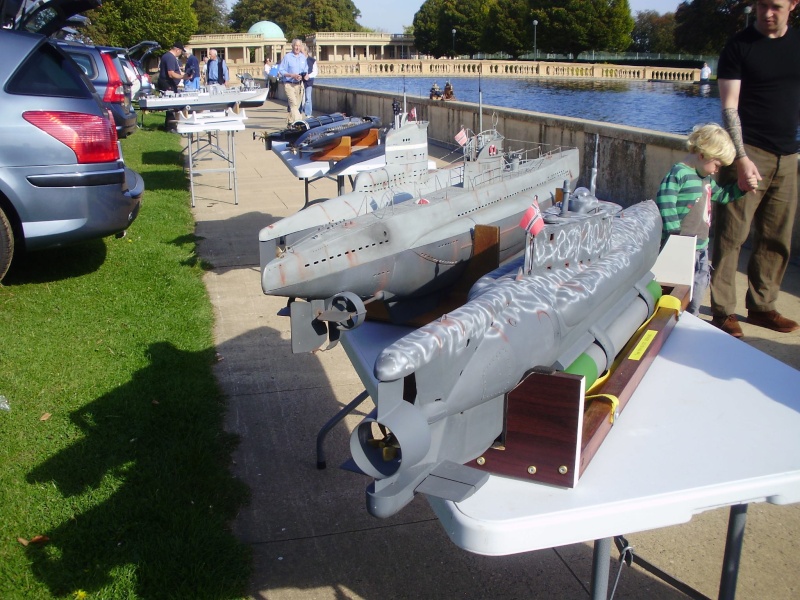 Another picture of Dennis Pond's boats.