Hi All,
General video of the Norwich pond and a very nice target!
https://youtu.be/3lI6w7dFymw
Another really good weekend courtesy of Norwich Model Boat Club and Paul Cook. (Paul sailed has magnificent Gato) Exceptionally good weather and a nice clear pond.
In this video snippet of his sub diving  Martin explains his really nice, scratch built Japanese midget sub. My favourite for the weekend. Contra rotating props! If you could explain more about this sub on here, Martin (if you are looking in) , or point towards any articles. That would be great. Could I suggest an article for the "SubCommittee magazine?
https://youtu.be/m550RVxsVaw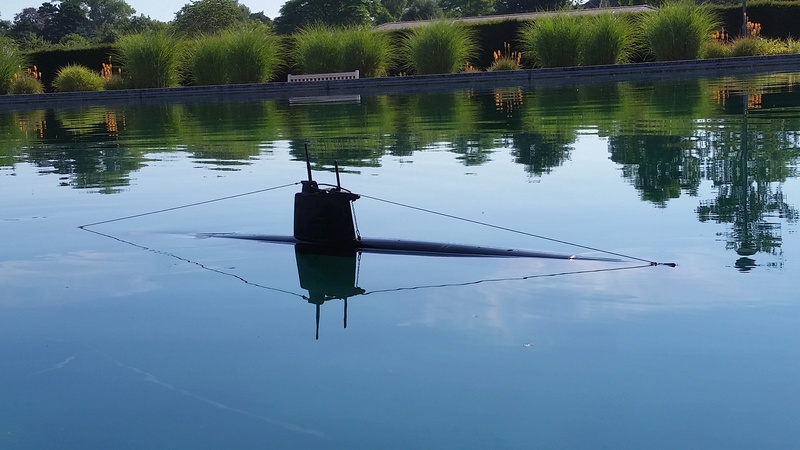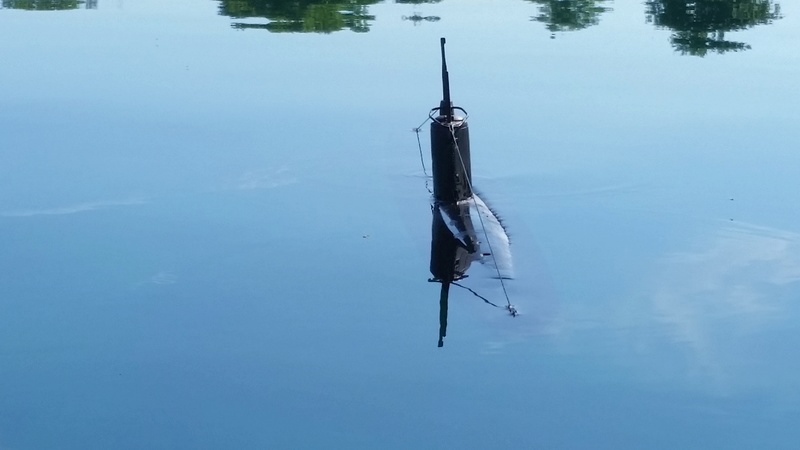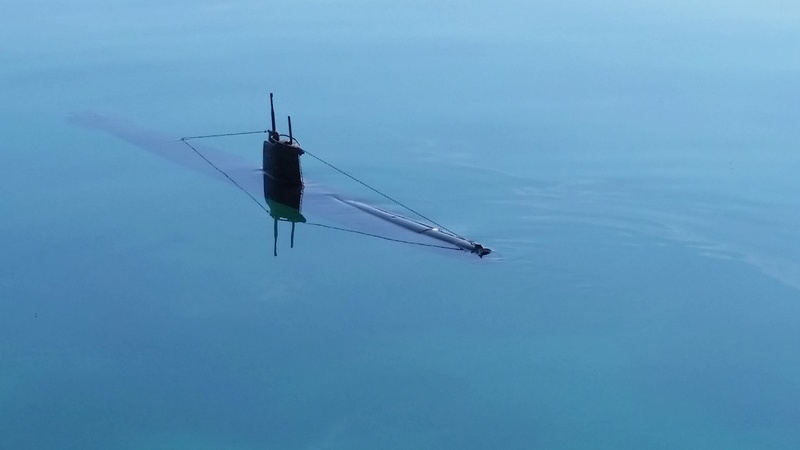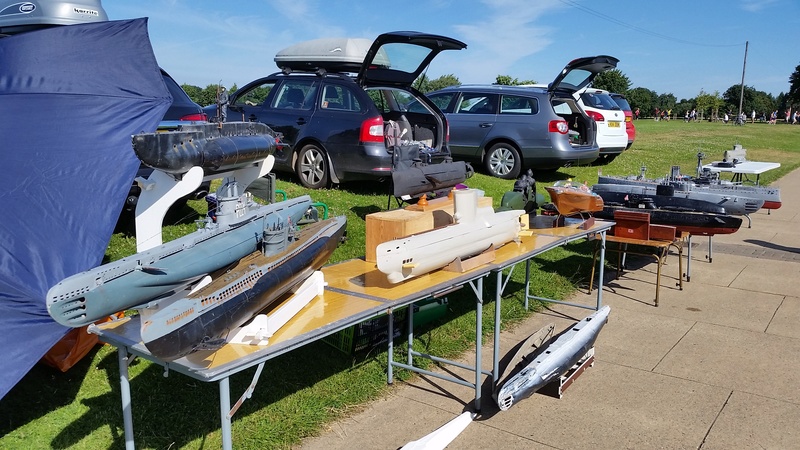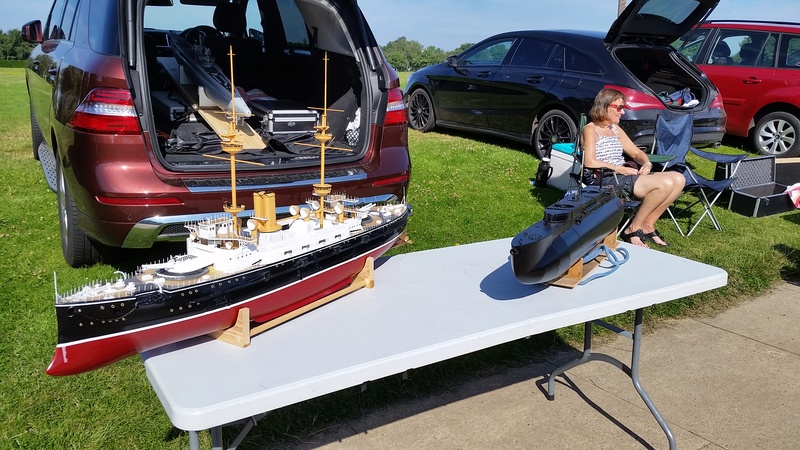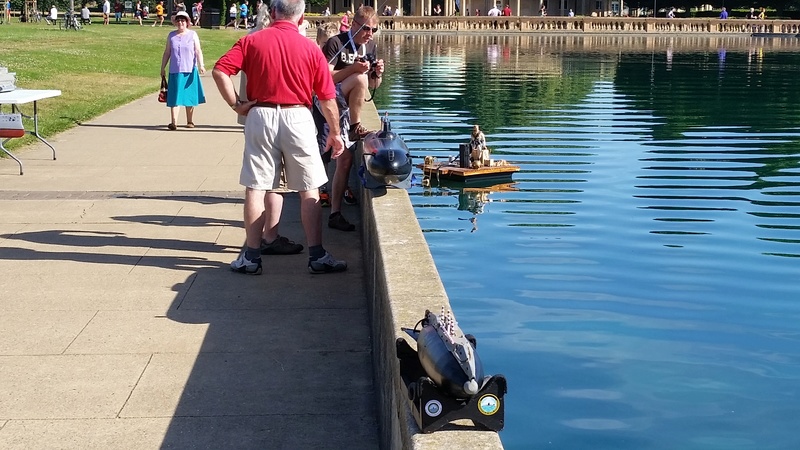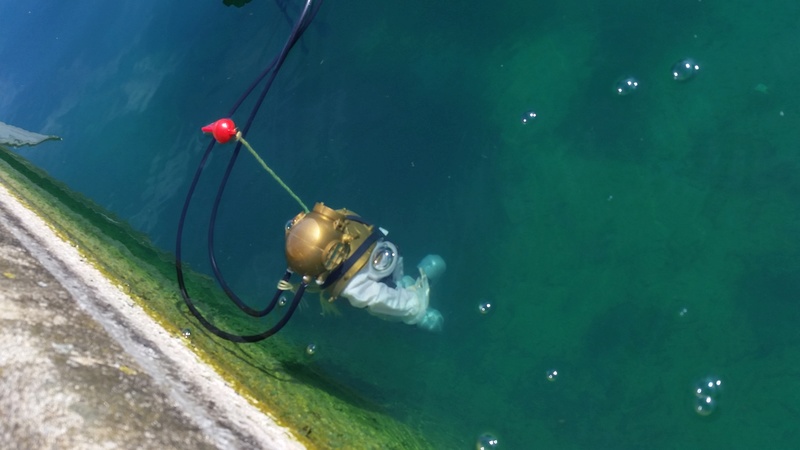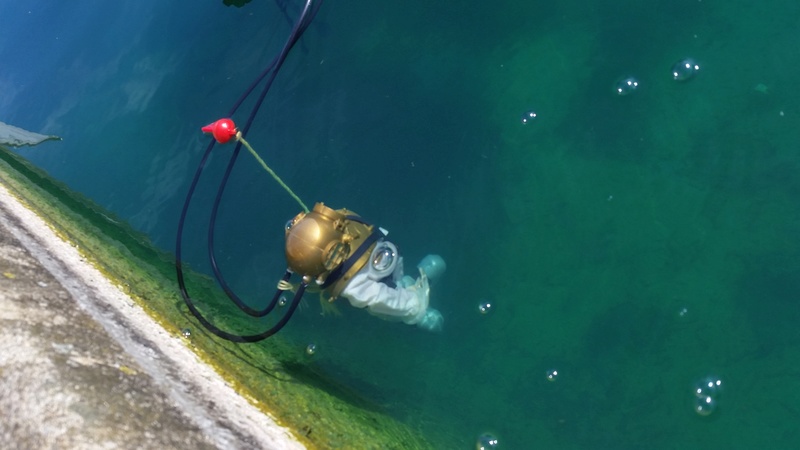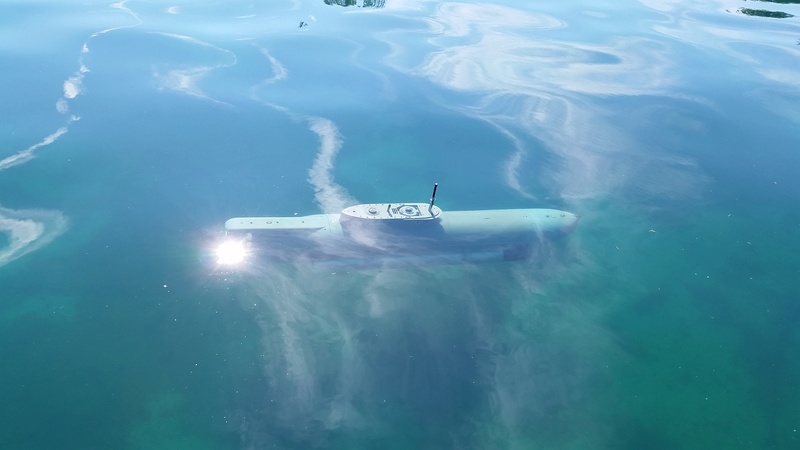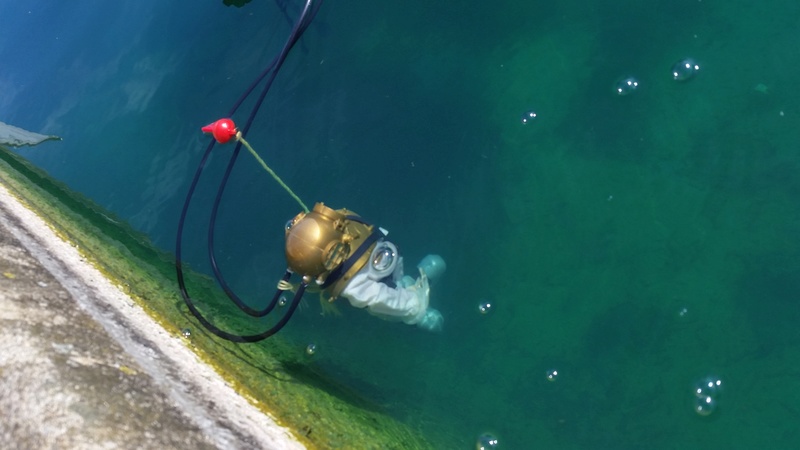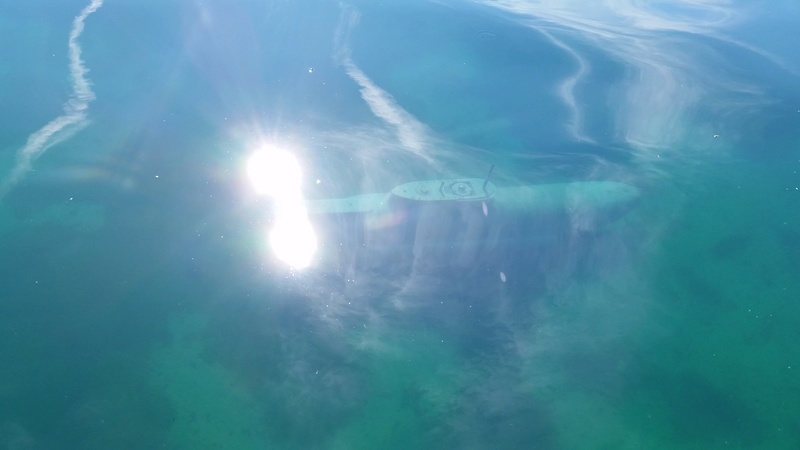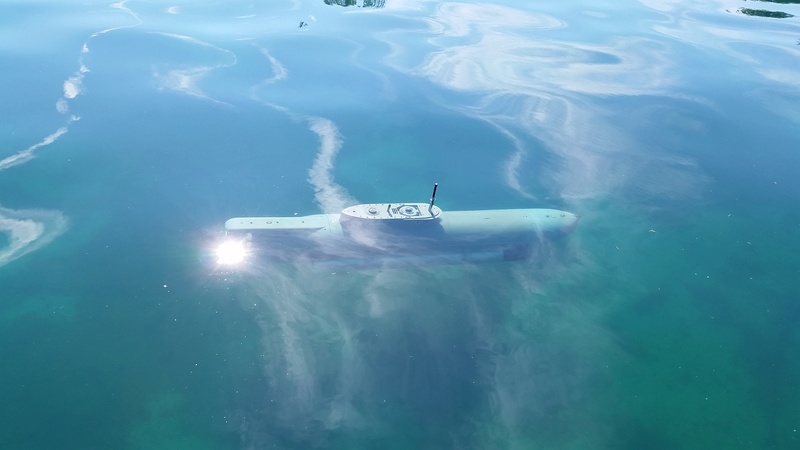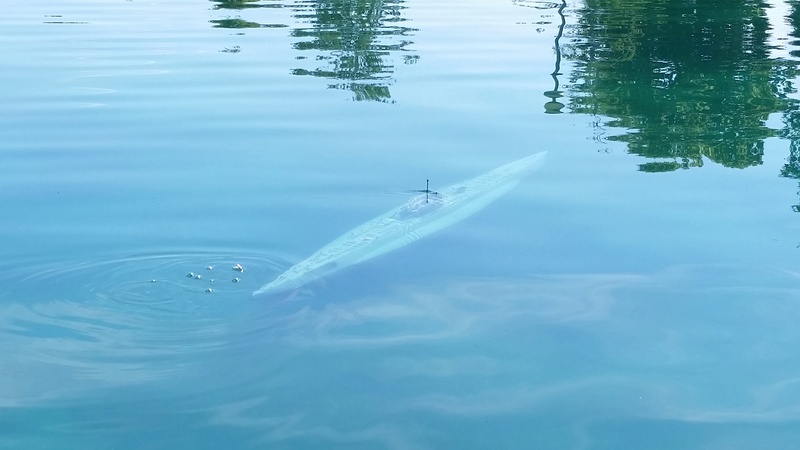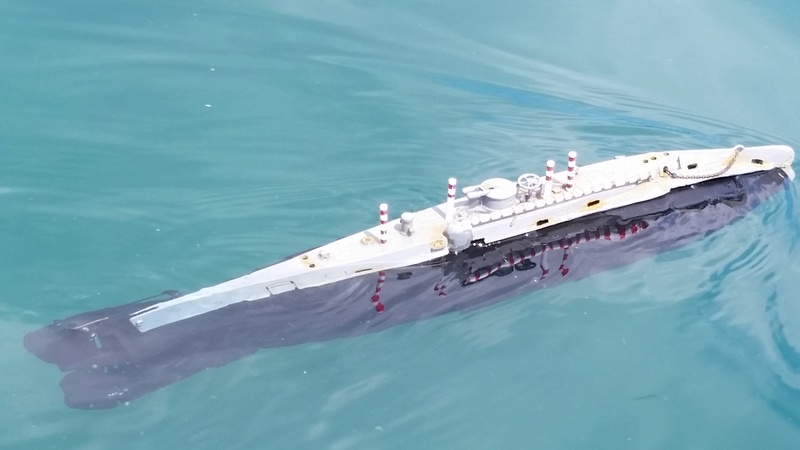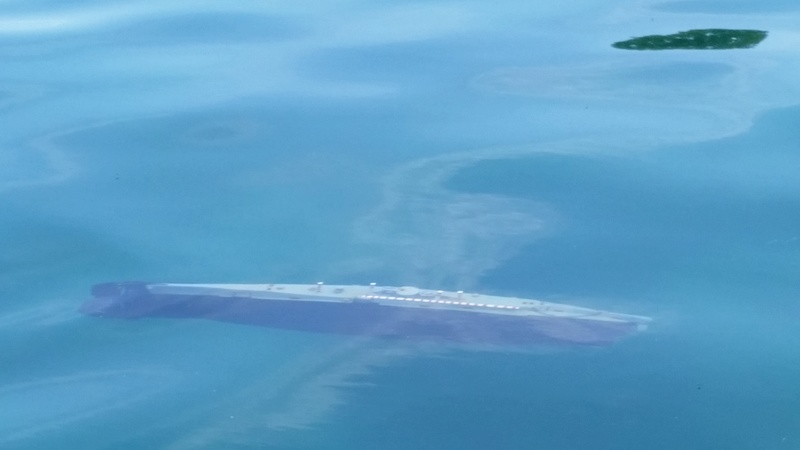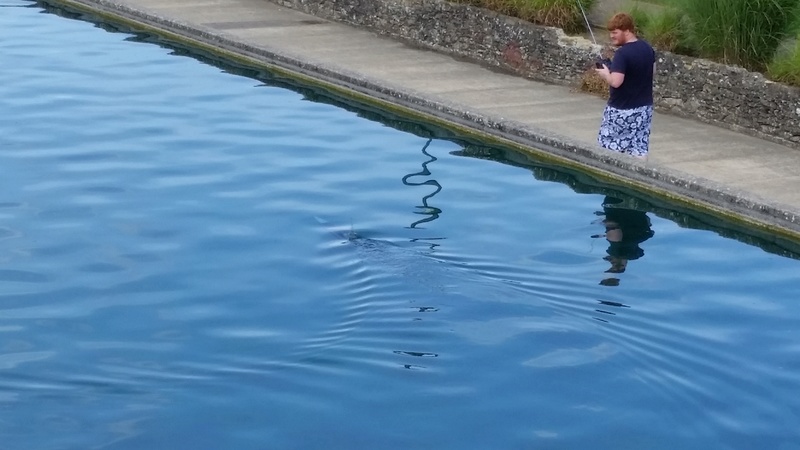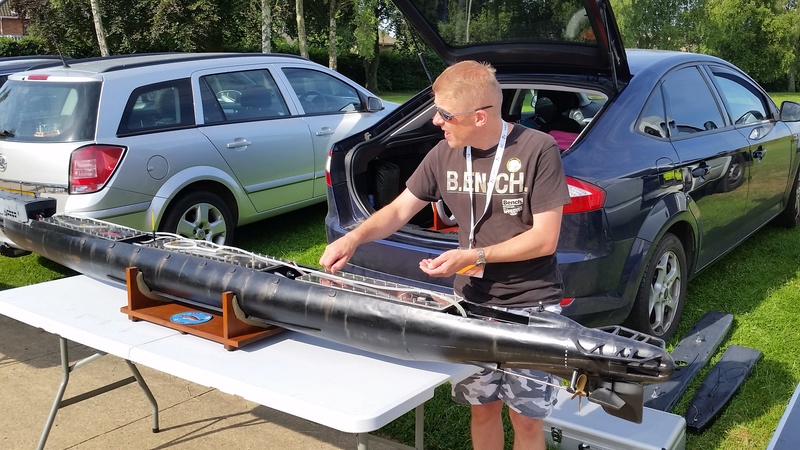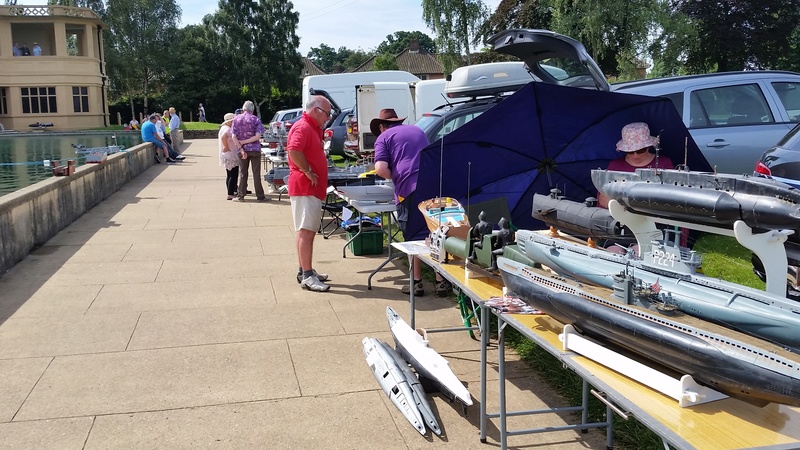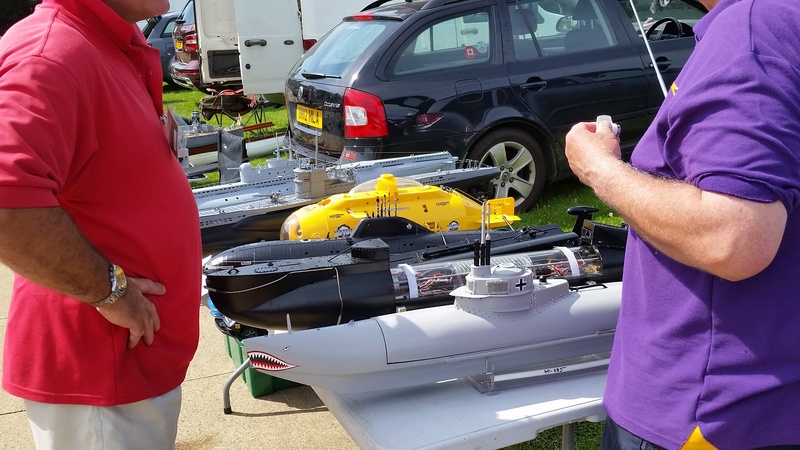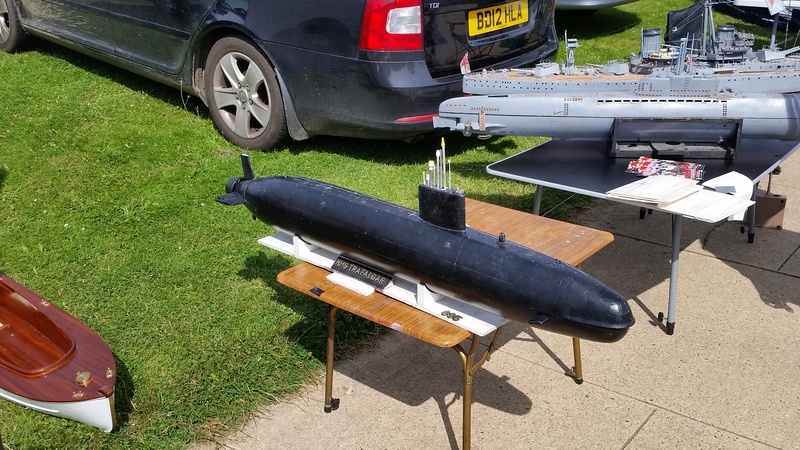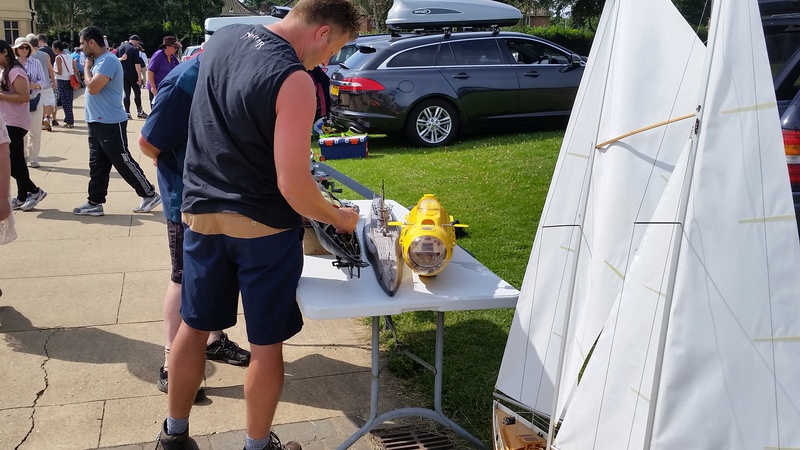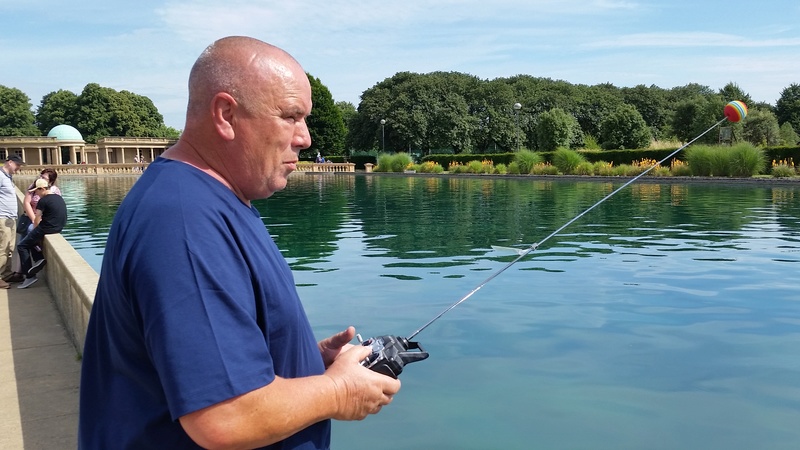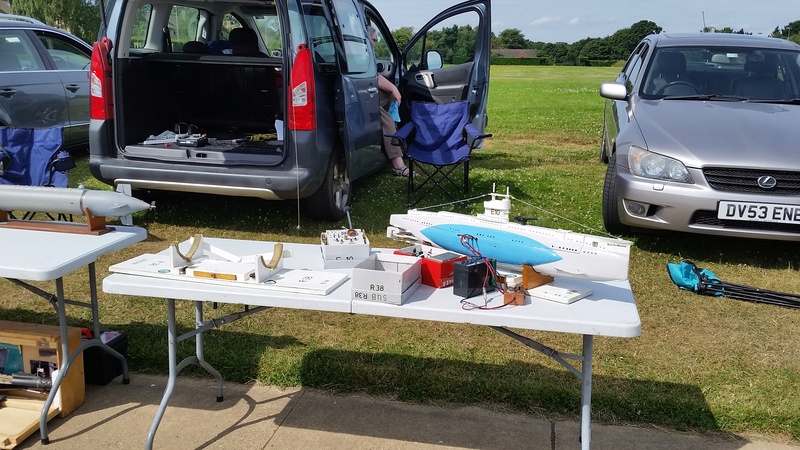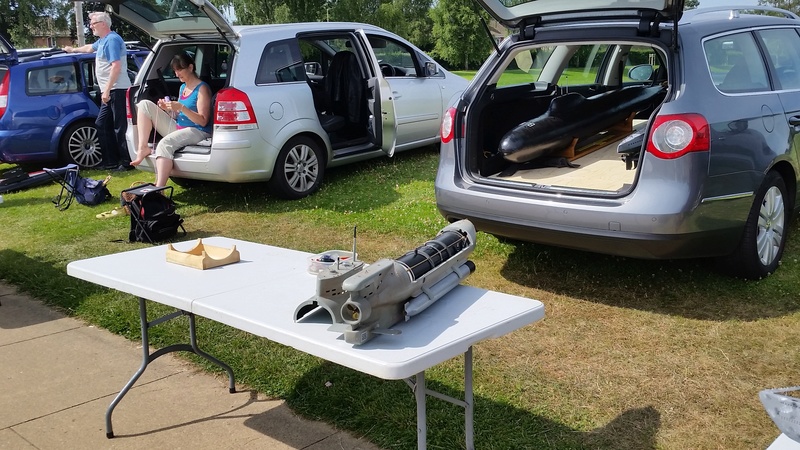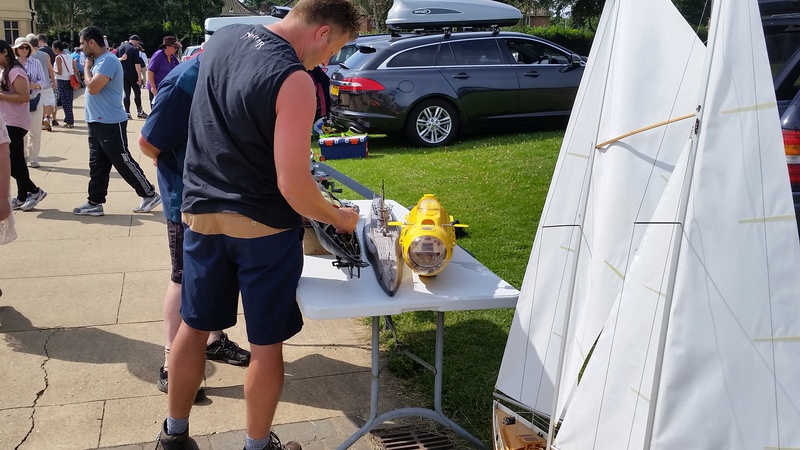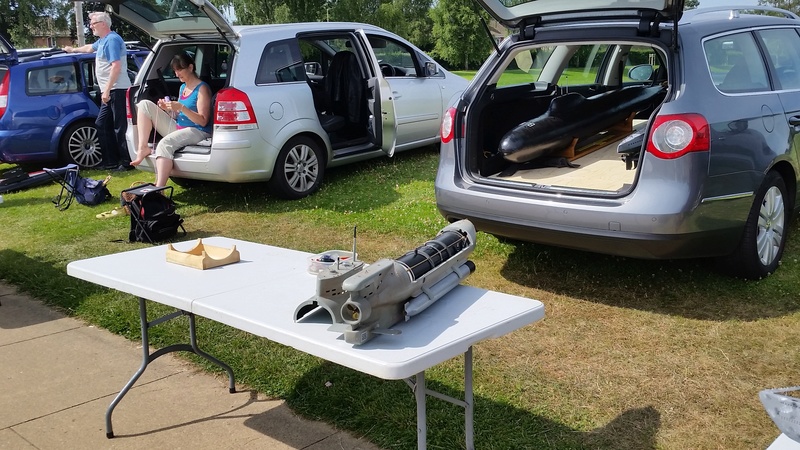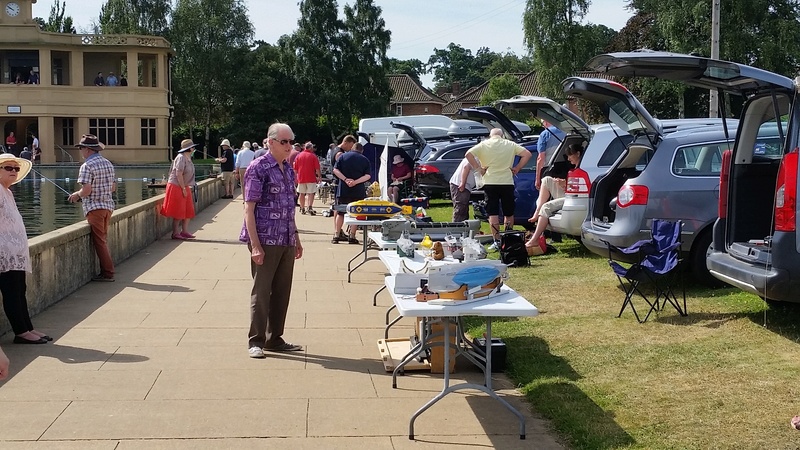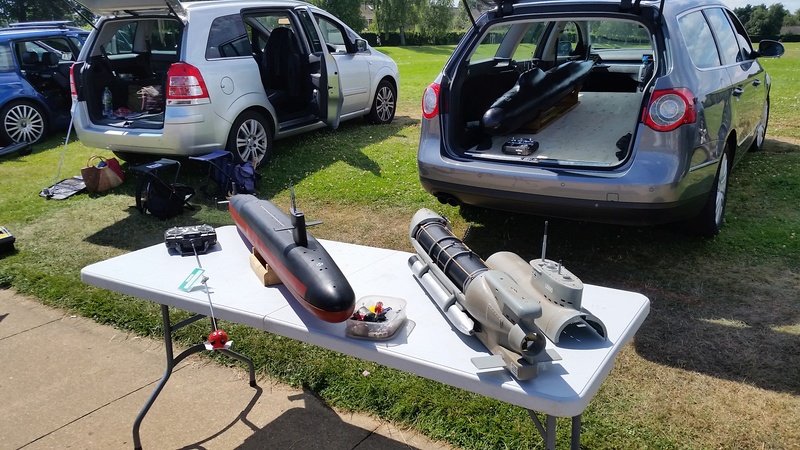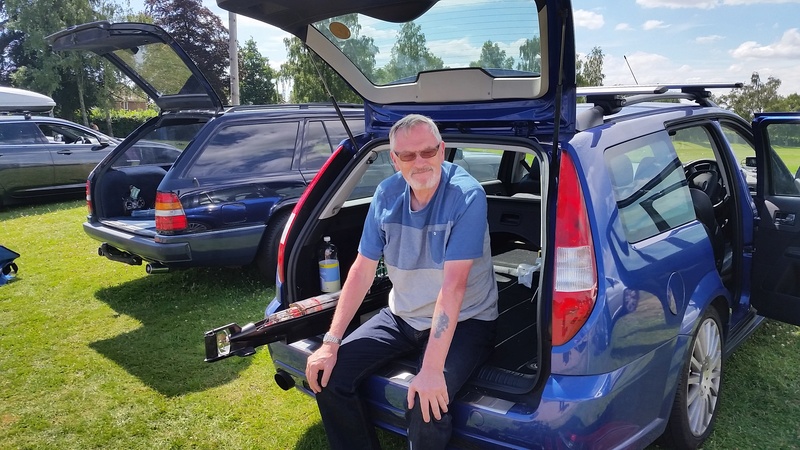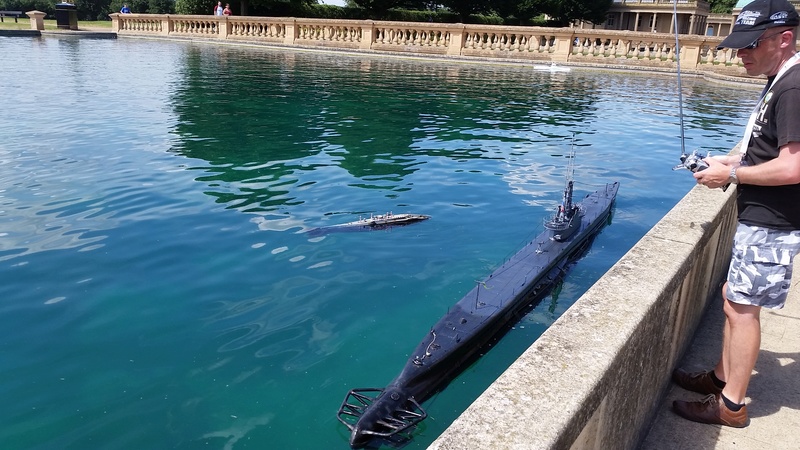 Thanks  to everyone for organizing and attending!
Last edited by david f on Thu Jul 27, 2017 7:50 am; edited 15 times in total