This has to be the Godfather of all charge leads, it will adapt more or less any plug/socket combination.
http://www.hobbyking.com/hobbyking/store/__18738__MEGA-19_Multi_Charge_Plug_Adapter_Set.html
PLUG-KING Multi-19 Mega Charge Plug Adapter Set $9.95
The King of all charge leads! If it cannot be charged with this then chances are it doesn't exist! A great addition to any workshop or toolkit.
Connects batteries fitted with the following plugs.
XT-60
JR (Receiver Pack)
Futaba (Receiver Pack)
JST
T-Connector
Micro T-Connector
Tamiya (Molex)
Mini Tamiya (Mini Molex)
HXT-4mm
EC3
EC5
Traxxas
Losi Mini Plug
Futaba (Transmitter Plug)
JR (Transmitter Plug)
Glow Plug Driver
PA45
Micro JST (Eflite, Kyosho, micro helicopter batteries etc.)
2 x Blank Wires (positive and negative for a custom plug)
My lead hooked up to the power battery for my airboat.
These plugs are for the power input from your charger.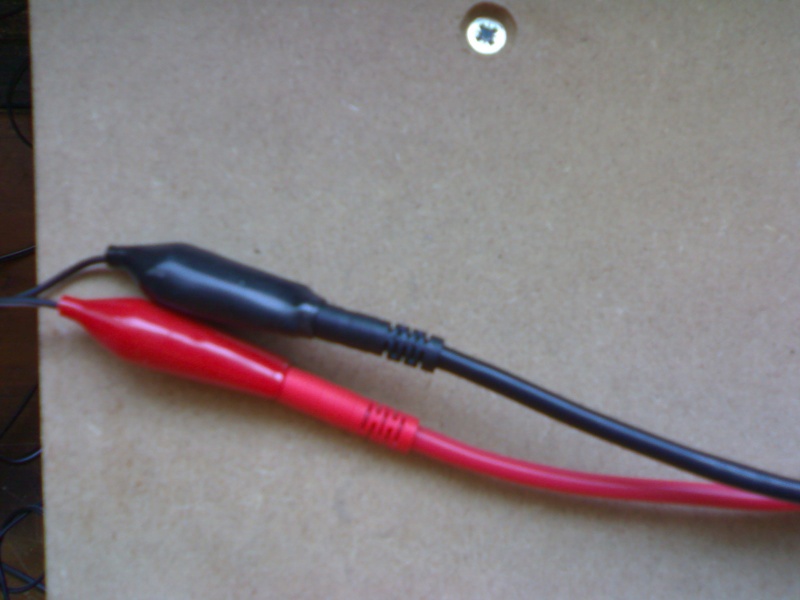 I use two crocodile clips from my charger to hook up to the charge lead.
My lead took seven days to arrive from Hobby King, it really is an amazing piece of kit.