I'm deeply indebted to Alan and the Portsmouth Model Boat Display Team for their permission to post these images, taken at the first Gosport show we did.
There's little in the way of subs in the pics, but there's plenty of old faces to be seen. Look hard enough and you'll see Bernie Wood, Harry Fox, Paul Thompson, Jim Ward, Dave Stevens, Karen Felton, me and (ex) 'er indoors, John Stevens, Terry Chamberlain, Derek Battson and Stan Robinson.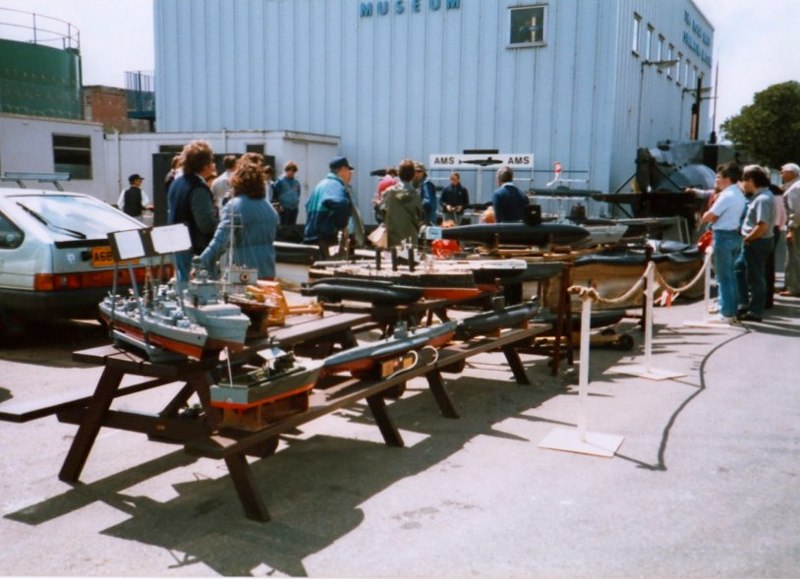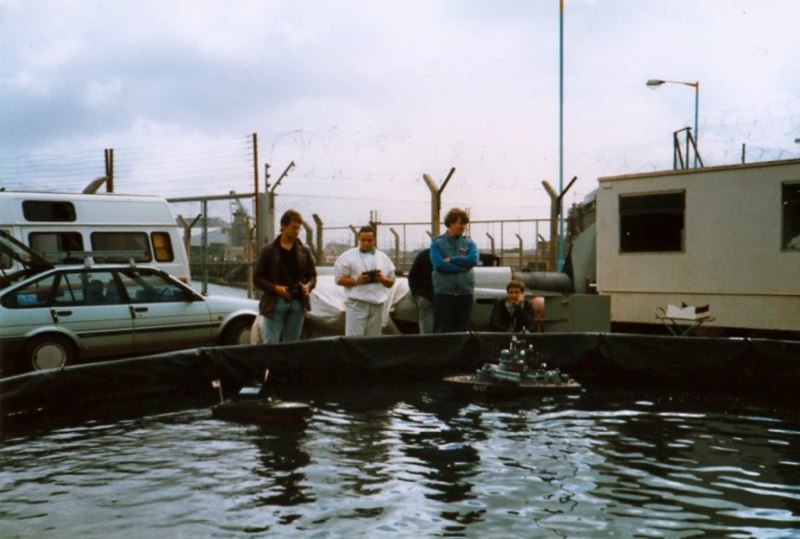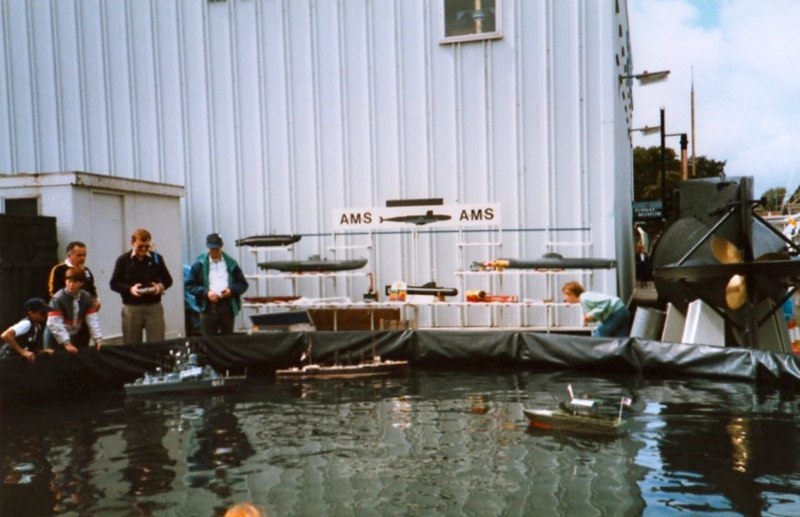 There's also these two images of an HFM Deep Dive submersible. not too sure who's boat it is/was, I don't remember seeing it at Gosport.