I've just had a sad phone call from Fred Ellis...Harry Fox sadly passed away a few days ago at the age of eighty one.
For those of you who don't know Harry, he was the guy who built the exhibition stand for the AMS, he was magazine editor for a while, and was a leading light of the AMS back in the day.
He'd worked for the printing trade for years, and when I first met him he lived in Chigwell, Essex, but moved down to Cooden Beach, near Bexhill-on-Sea, a good few years back.
Our thoughts go out to his wife Angie and his family.
Sleep well, Harry...you will be missed.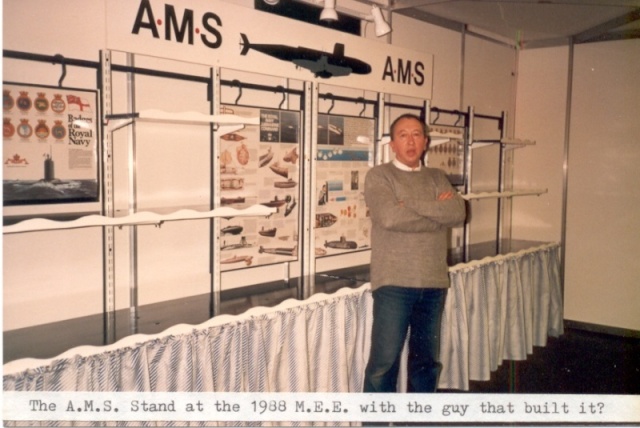 Richard(ADMIN)