Practical Electronics magazine - November 2021.
This looks like a good circuit for Lipo users since it will prevent wrecking your Lipos because of excessive discharge. (Happened to me once and its annoying.)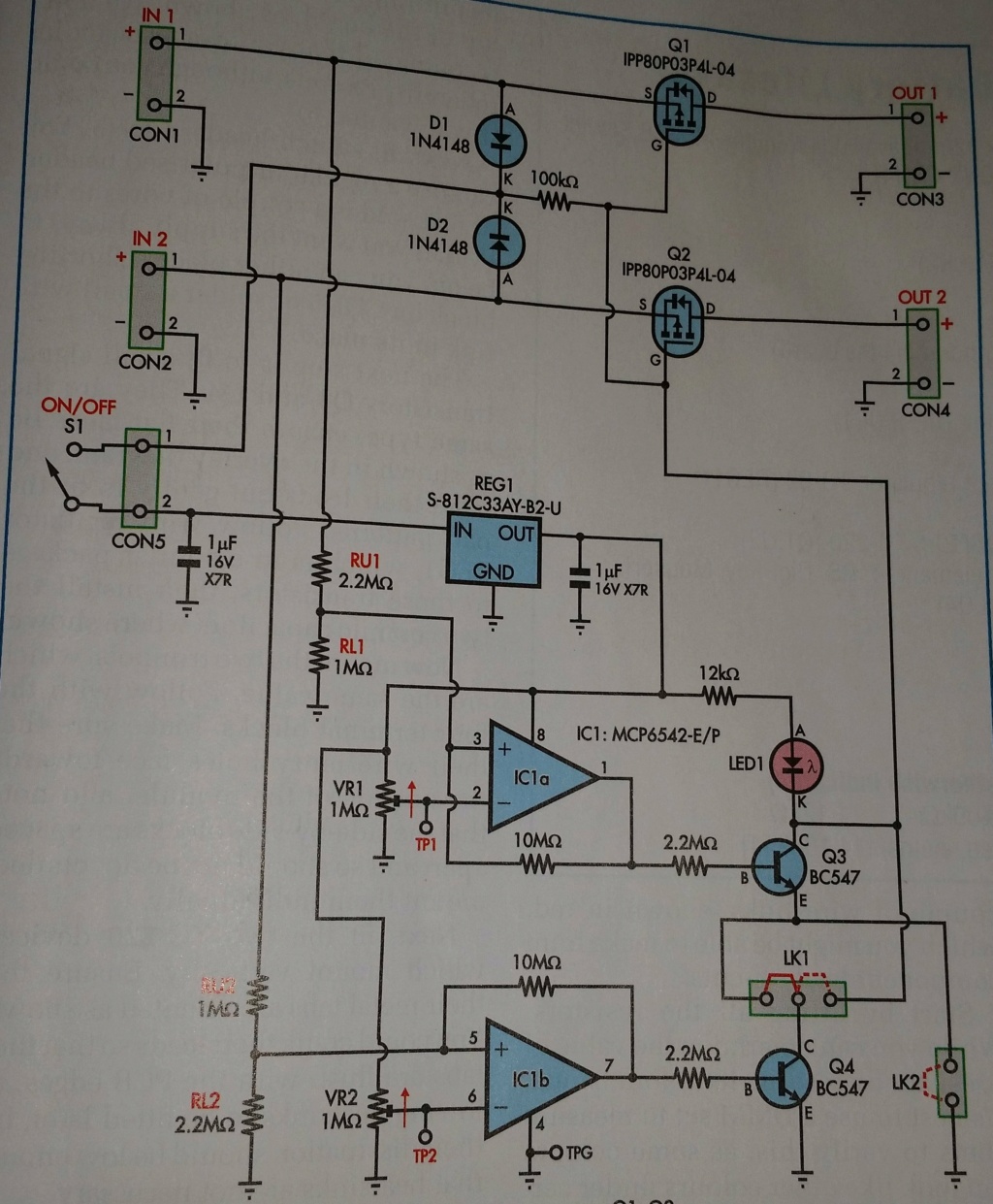 This is a fragment of the article which looks promising. A comparator to monitor battery voltage and a Mosfet to switch on and off. Full details are in the magazine and you can order a Printed Circuit Board from them:
https://www.electronpublishing.com/
The design is for two batteries but it also shows how you can reduce the components for a single battery.
The on/off switch could also be useful for model submariners. A normally closed reed switch and a magnet will form a handy external switch.
David
Last edited by david f on Mon Feb 14, 2022 9:10 am; edited 1 time in total