Hi friends,
as most of our well known ship and submarine model events have been cancelled due to the Corona pandemic, also here in Germany, I was even more astonished when hearing that an event  should take place on 20th of September in the public open air swimming bath at Fassberg in northern Germany. That event had been organized by a local modeller and the Corona precaution measures had been coordinated with the local municipal administration.
My family and me didn't hesitate to join this event as this was a welcome opportunity to let our models operate again in clear water.
We took our three submarine models (a class 206A, a class 212A and a semi scale SEAWOLF) and some surface ships with us. After about 100km ride by car and after slightly more than one hour we arrived and were even glad to meet some old friends of our model submarine scene who had brought several models, including a large model of the Swedish ABORREN, of the Argentinian TR1700 class SANTA CRUZ, the German class 212A and some others.
The weather was fine and the models went well so that Sunday gave us a lot of pleasured that we had missed all the months before.
I have taken some photographs to give you an impression of this rare event in our recent times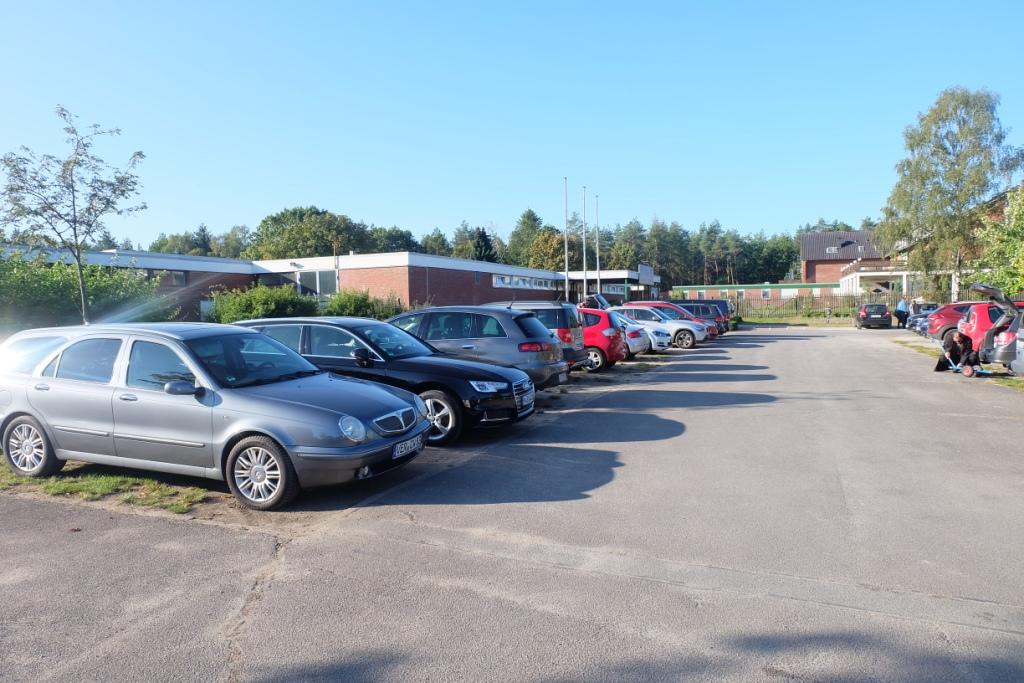 many modellers and visitors came along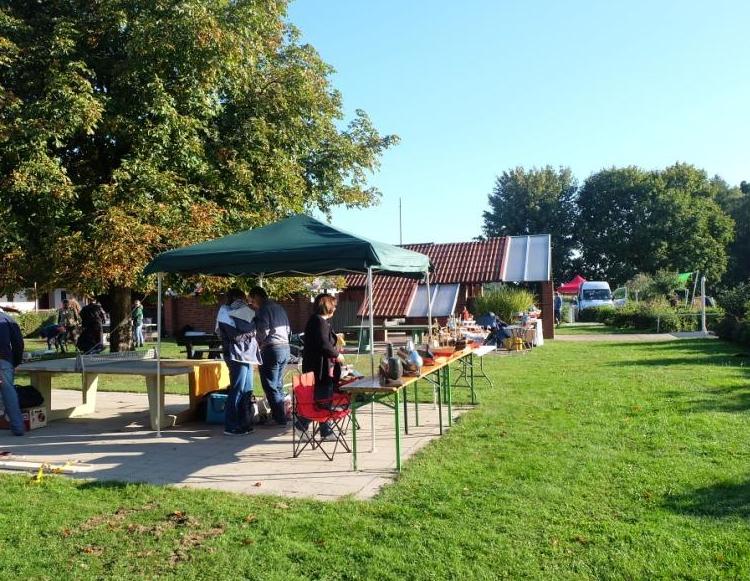 our stand with our models
some of our submarine modeller friends we met again
a small model of a class 212A submarine and a WWI UB-class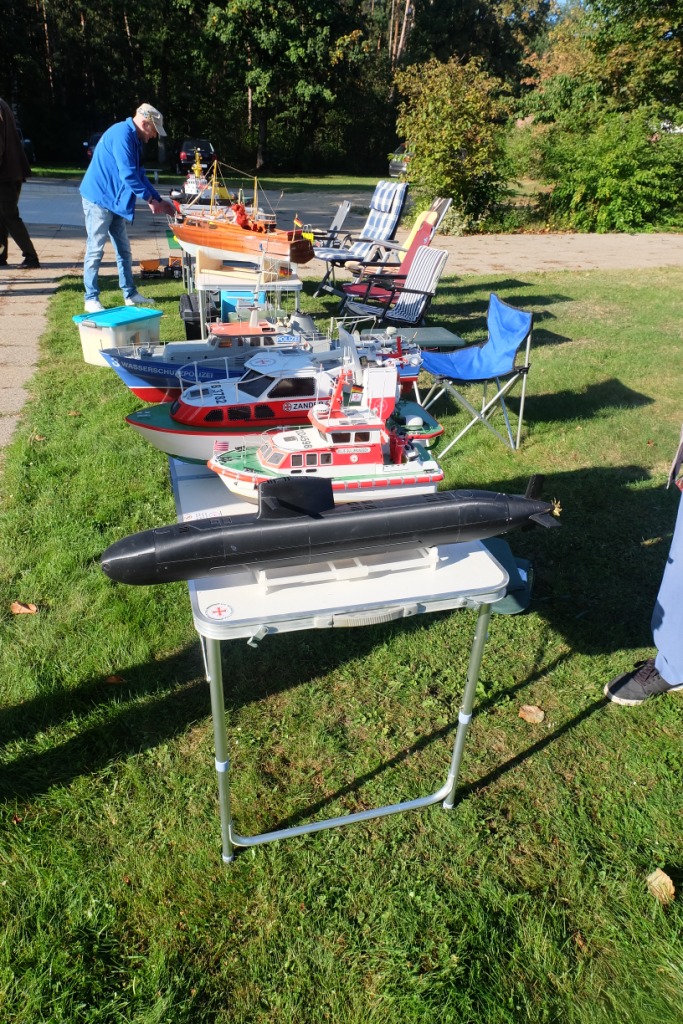 a submarine model made by a 3D-printer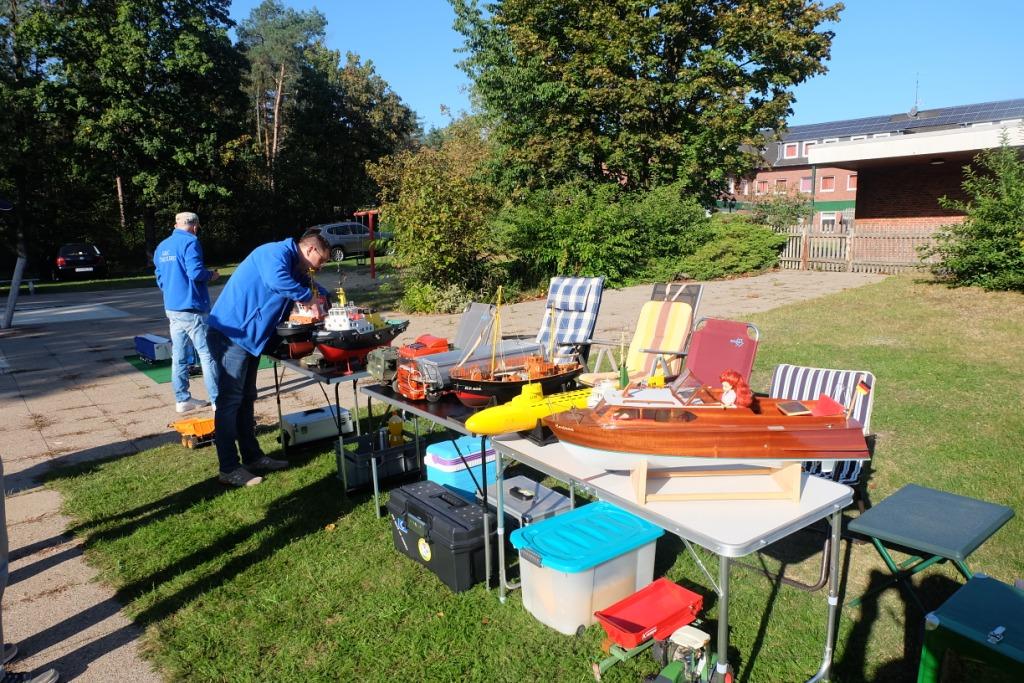 some other models
Ki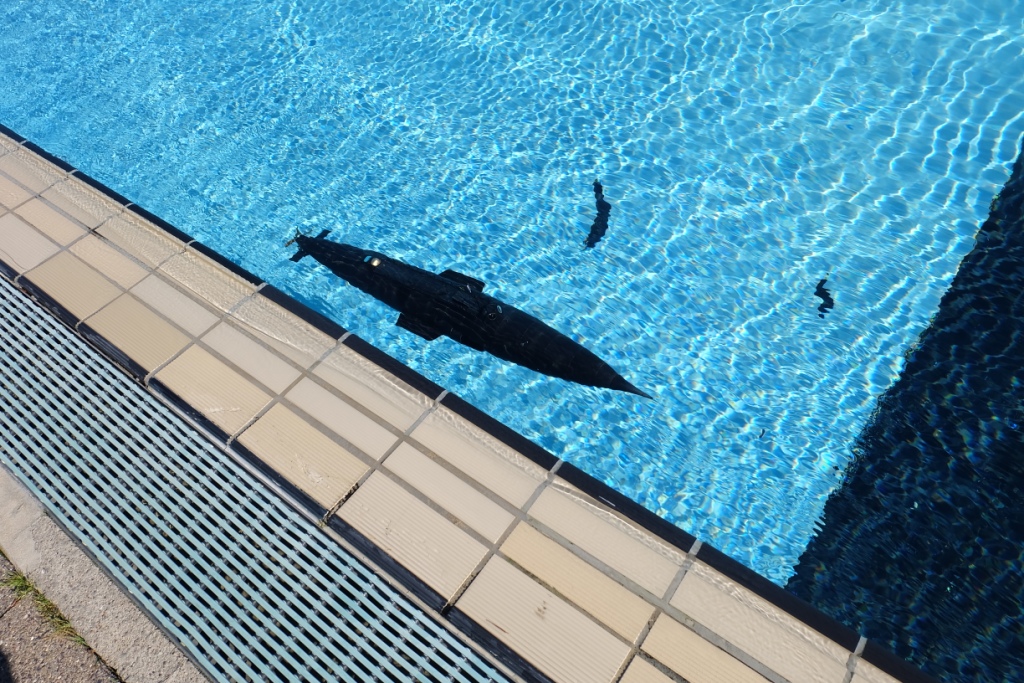 a NAUTILUS according to a drawing in an old book of Jules Verne
the same NAUTILUS
a very young (7) model submariner (my grandson)
nd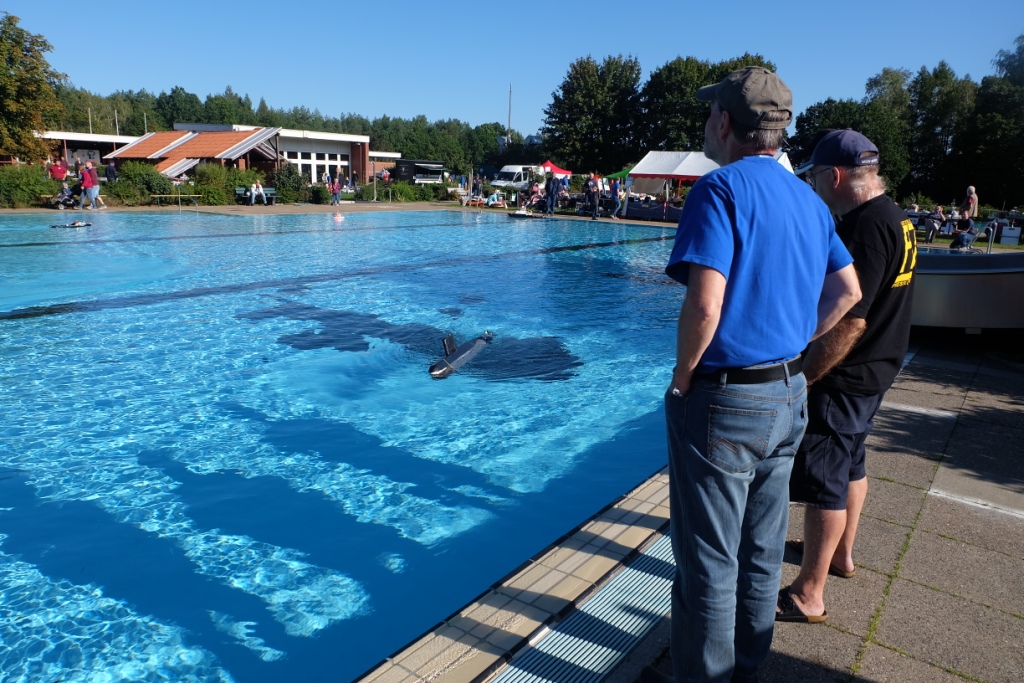 a model of the class TR1700 SANTA CRUZ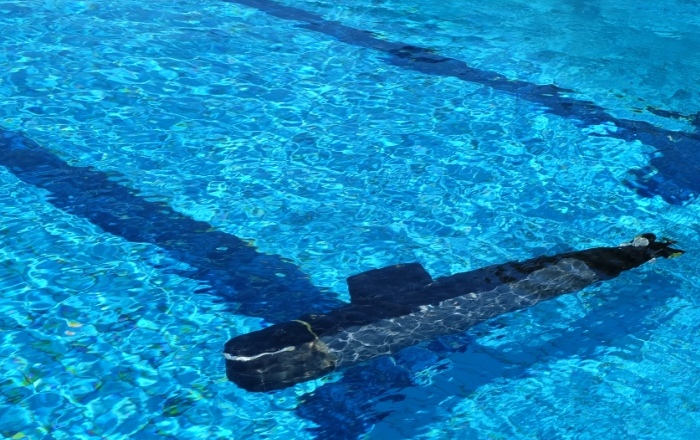 SANTA CRUZ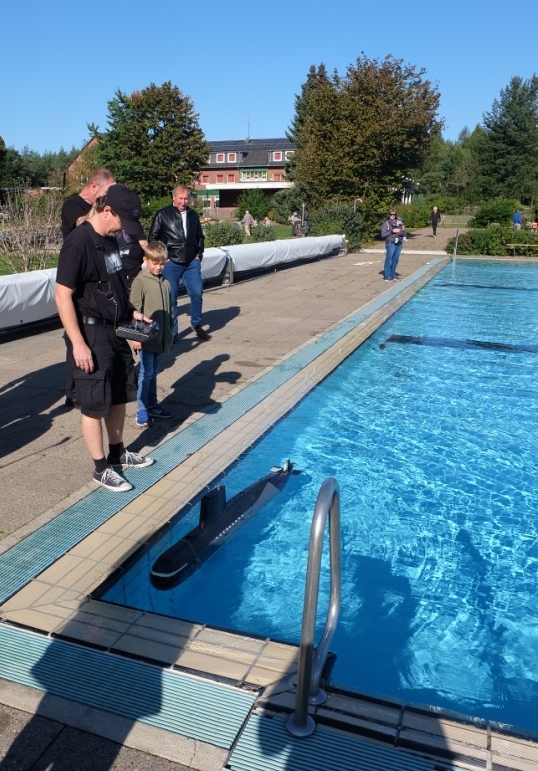 r
photo shooting by a visitor
an WWI UB-class submarine and my class 212A U32
The SEAWOLF of my son running submerged
Kind regards
Hermann