A build log from 2017/18 ( more info soon):
First photo is the original conning tower for an E class at RNSM. Gosport: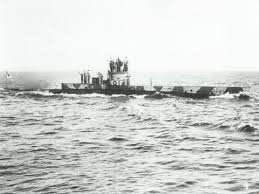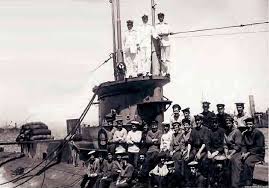 This contemporary painting was very useful for the paint scheme: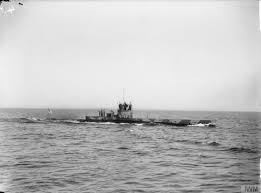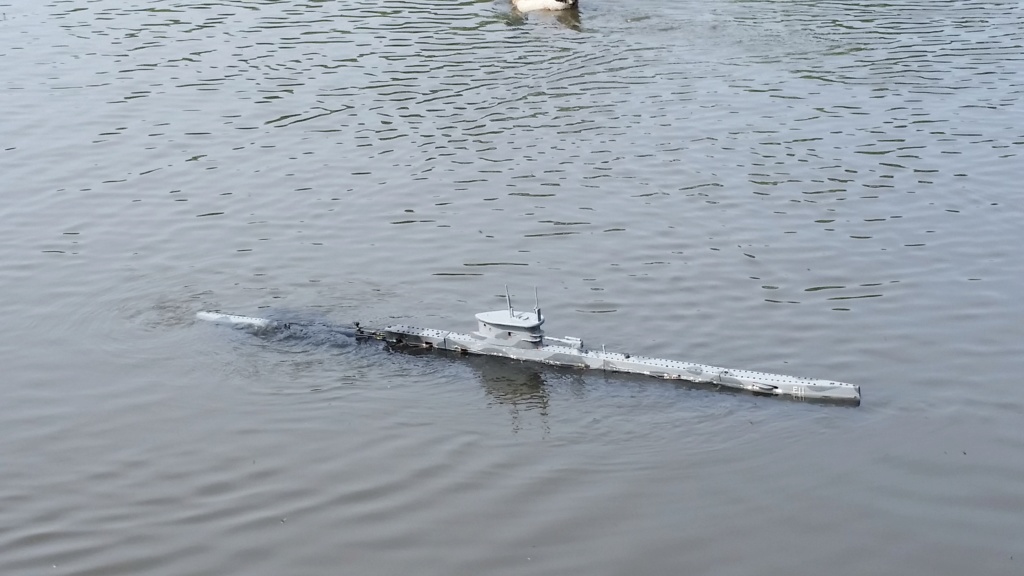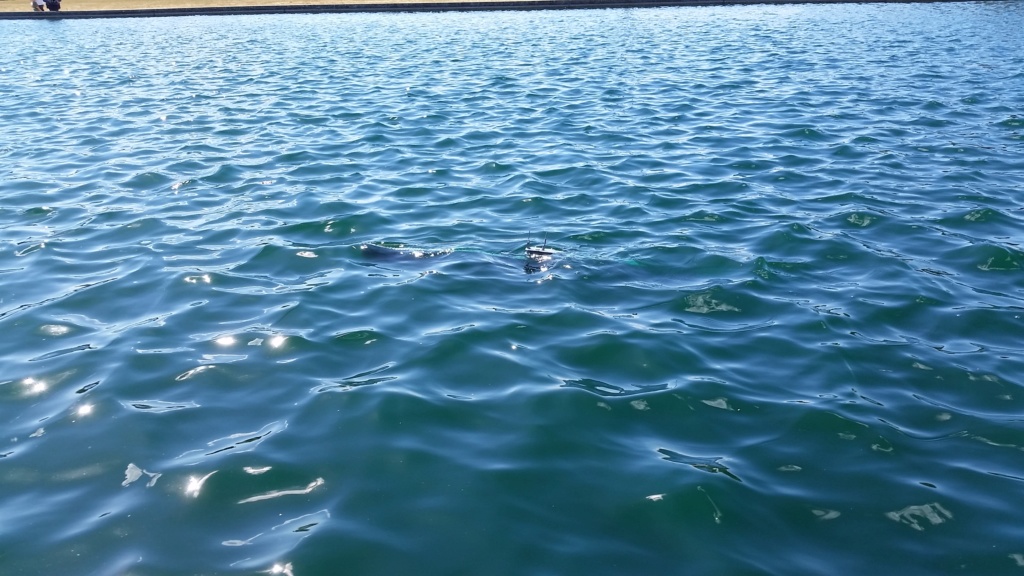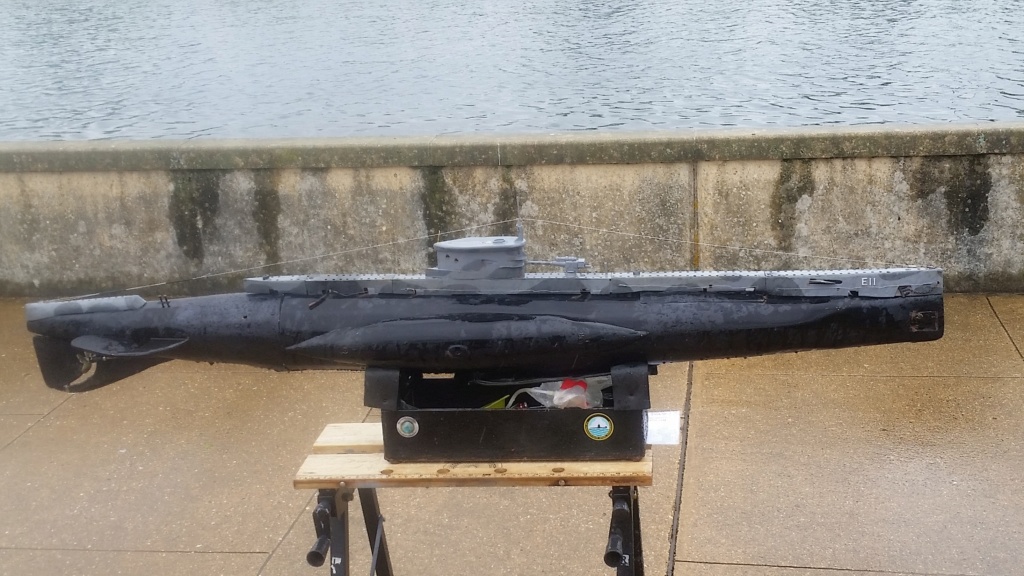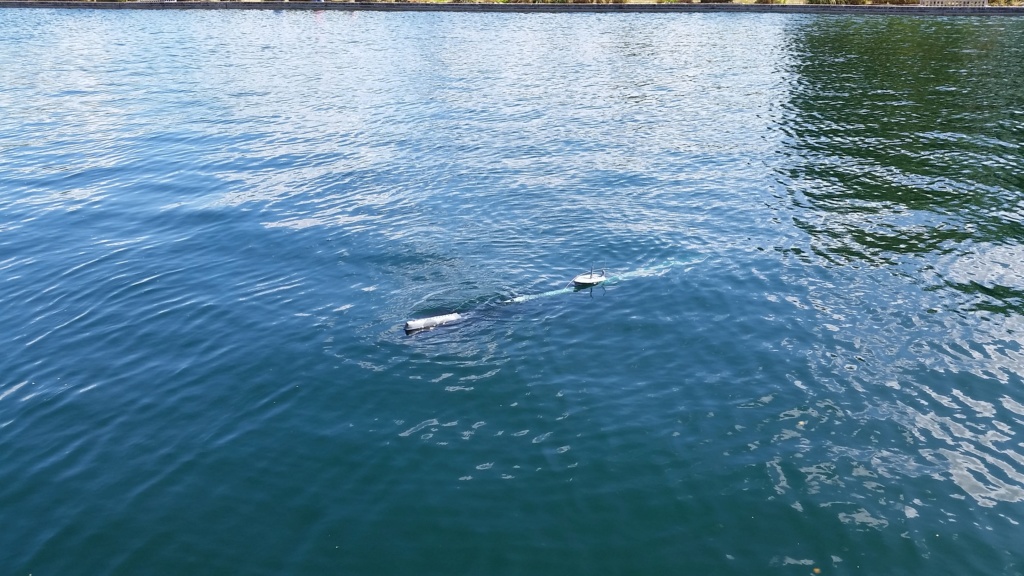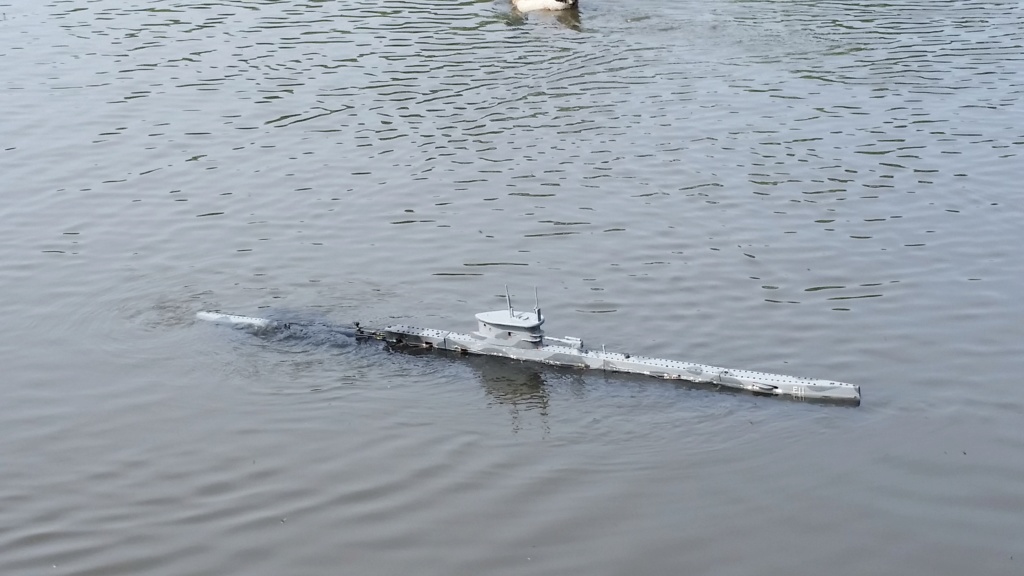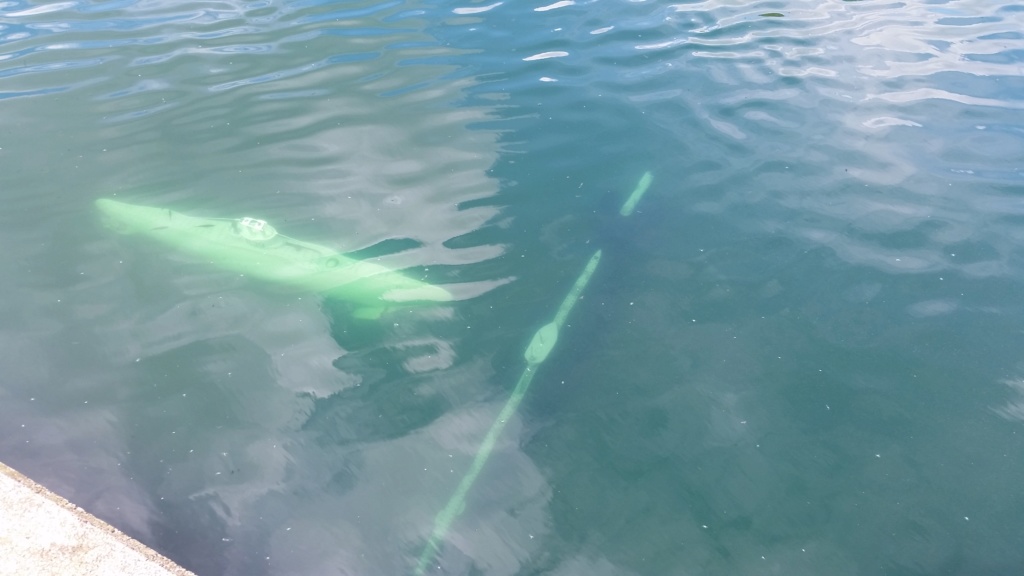 3D printing was used for many parts. (Very useful way of getting the shape.):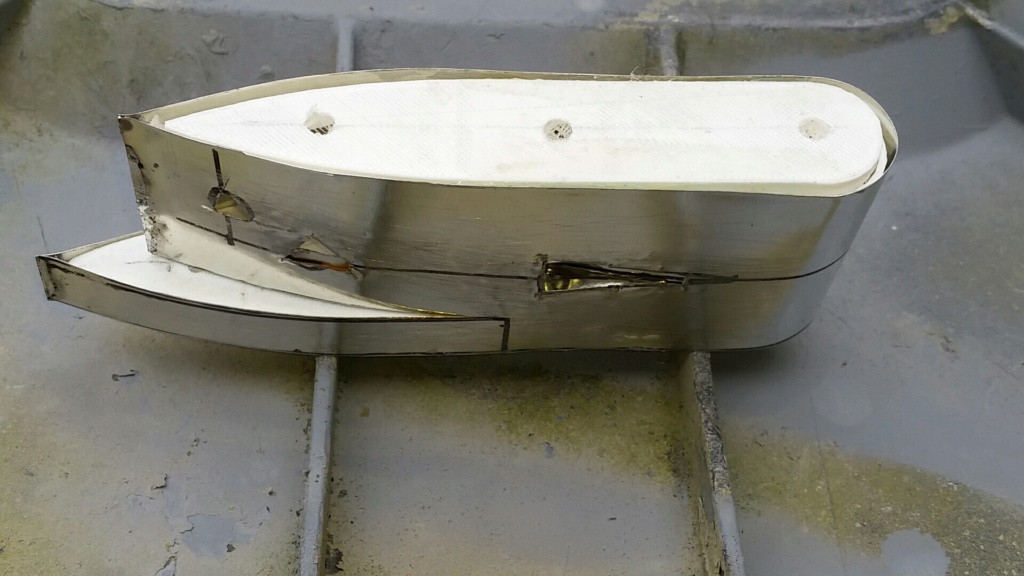 A critical eye from club members!
The hull was a modified version of my previous U class boat. Sadddle tanks were just a "bolt-on".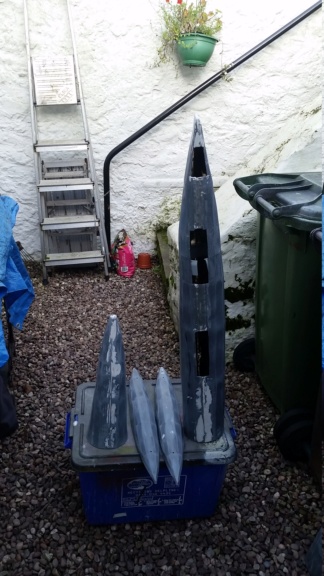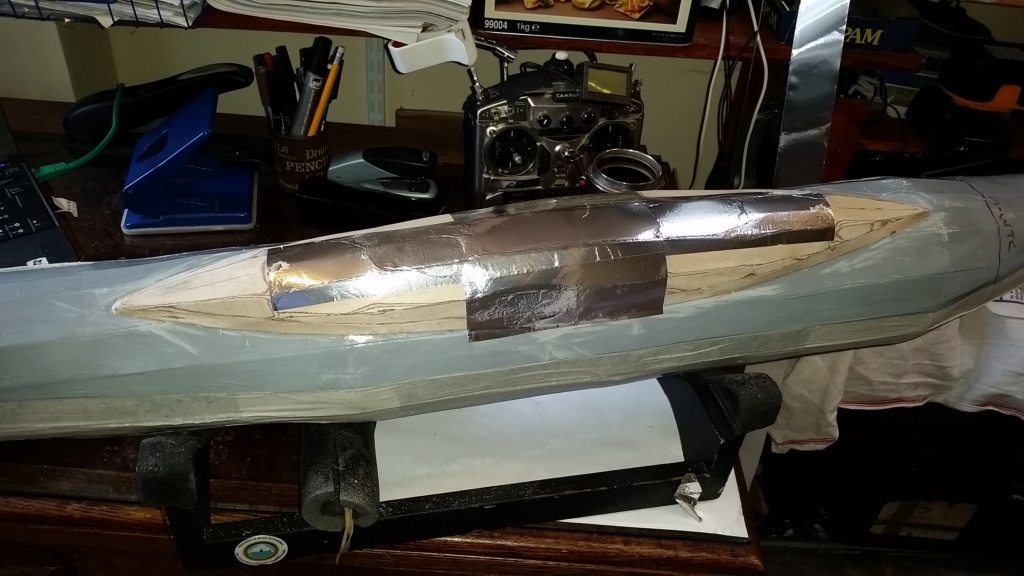 https://www.youtube.com/watch?v=GCOlMwhIFqI
https://www.youtube.com/watch?v=zpa0nyT7M1w&t=1s