The last event of the sub season (for me anyway) and we got rained upon. A shame. I also didn't manage to sail my U class because the Mtronik brushless speed controllers decided to give reverse only. (Now sorted see:
https://www.theassociationofmodelsubmariners.com/t1427-going-brushless#10616)
But enough of my problems, here are some of the subs which sailed. Paul B won the sub sailing competition. He is having a good year!
Our thanks to the Club for hosting it, Dave J for organising it and the Club members who prepared a super lunch!
Dave J's Type IX: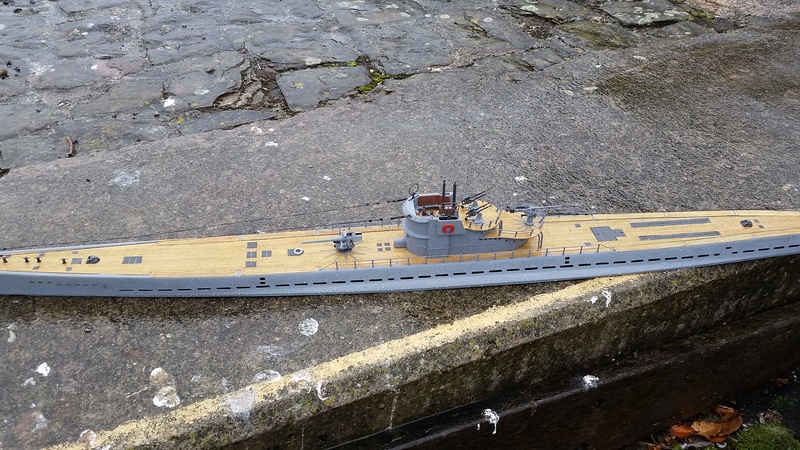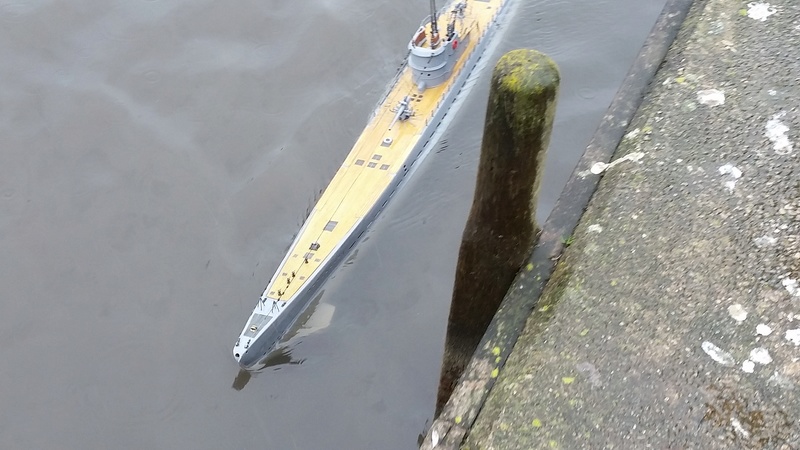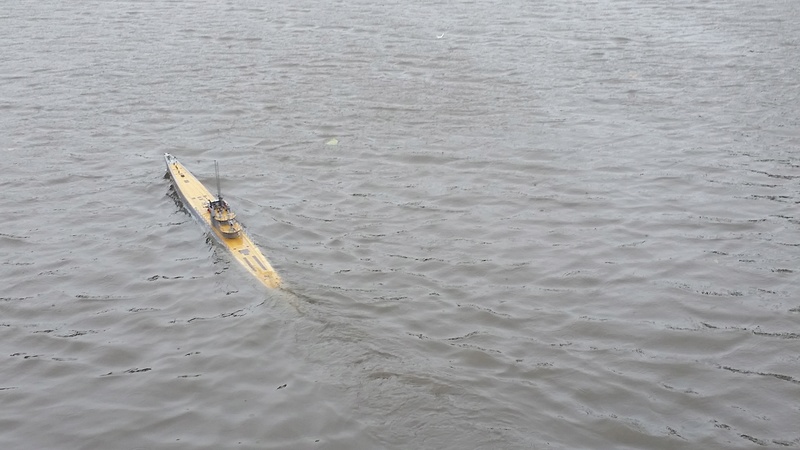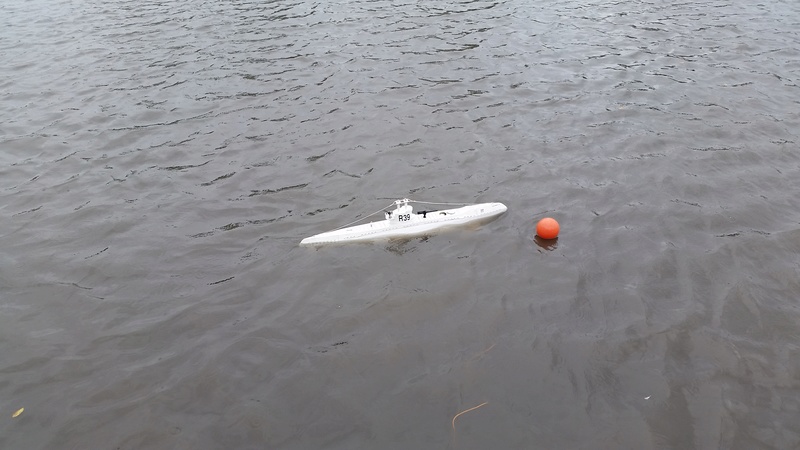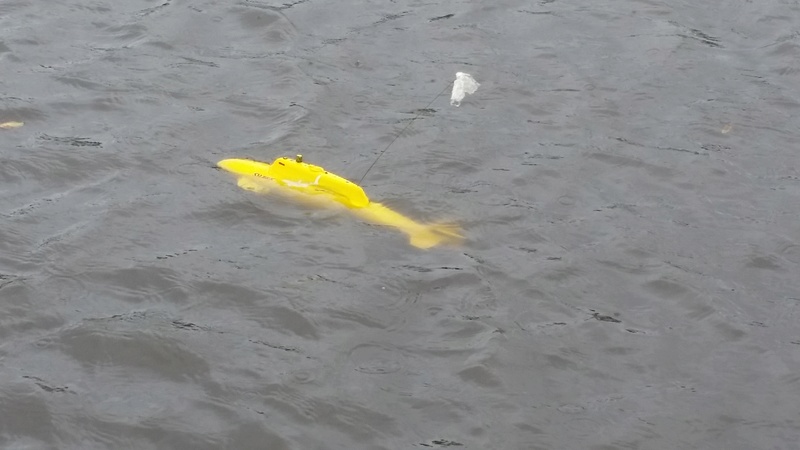 You may just be looking at the new club house. See you next year.