Another superb day thanks to Rob and Bournville MBC!
Thanks to everyone who took part.
I will post my photos up in time order and I will try to edit some description in later but please comment away.
In summary a really good day, nice weather, no subs lost (permanently!), an international presence and great hospitality. Thanks!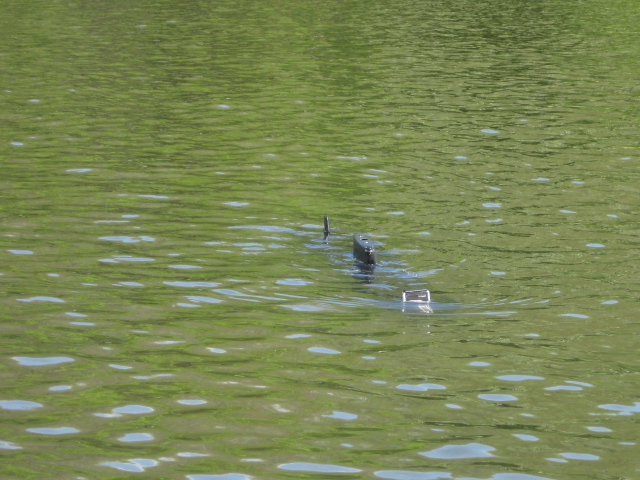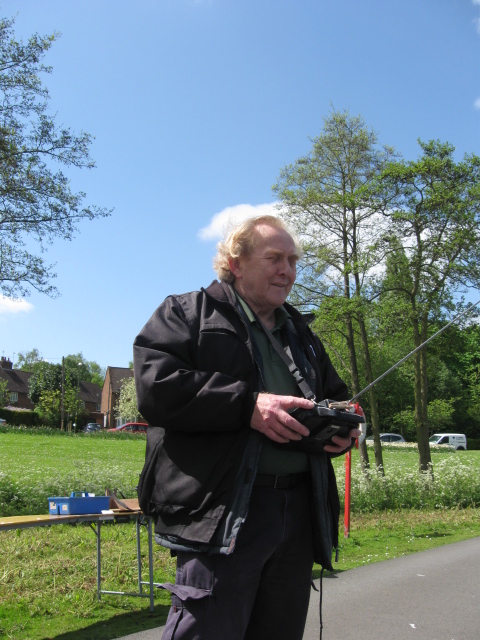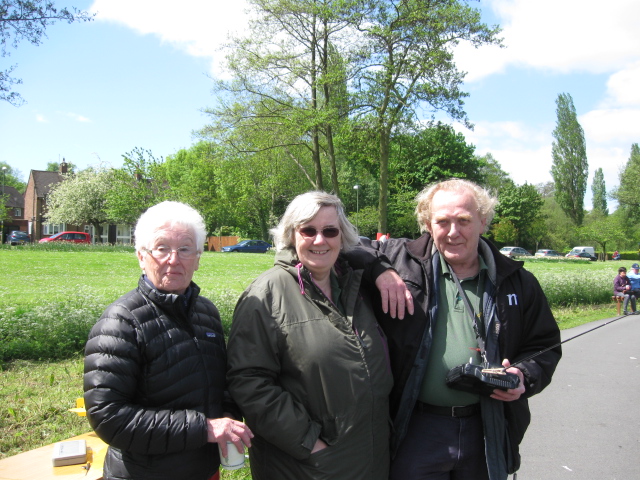 Mary, Sue & John.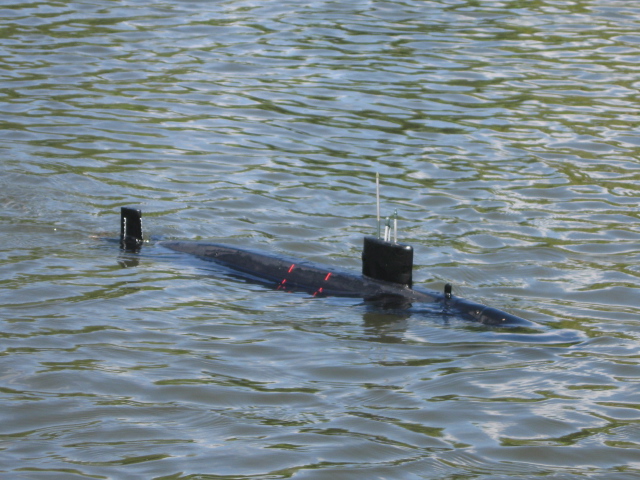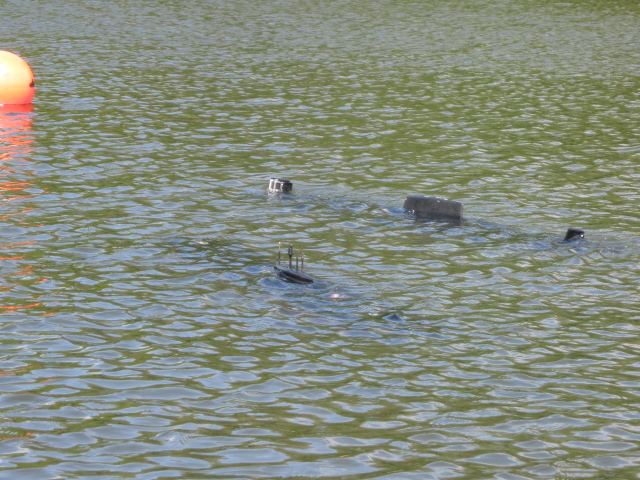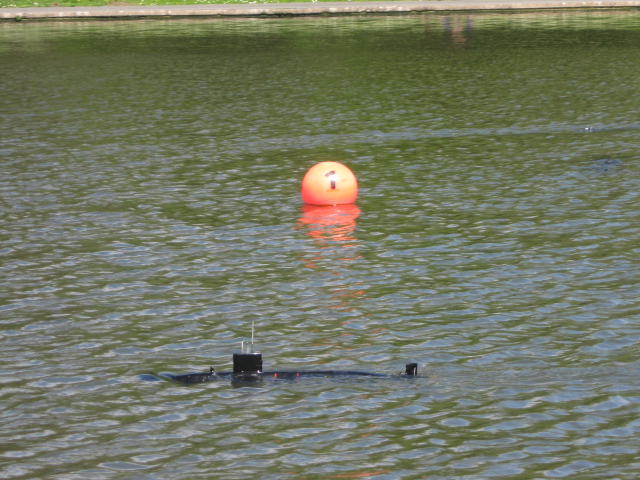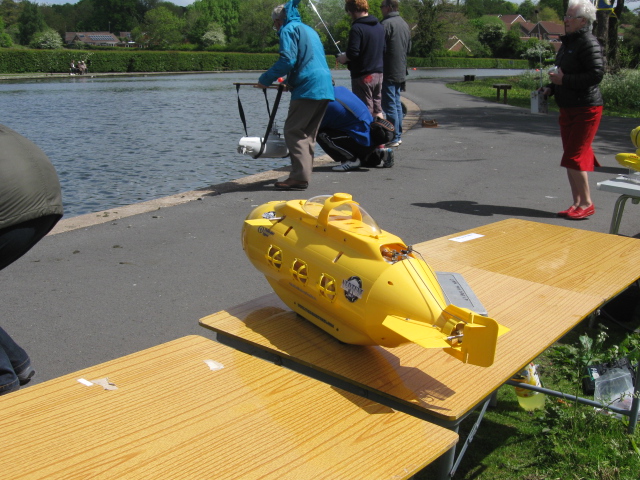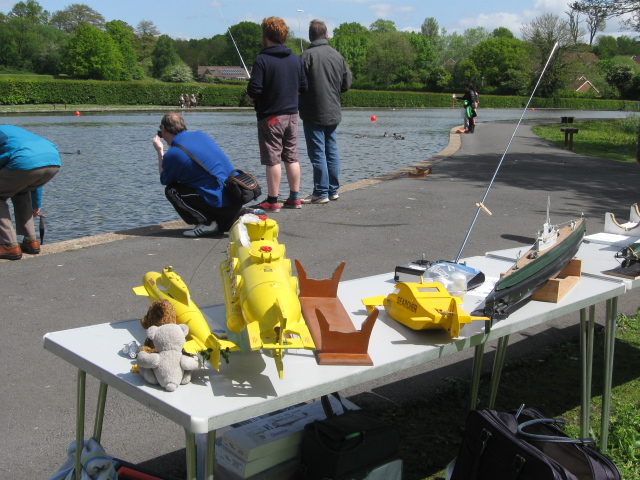 The new Chariot from Adam and Mountfleet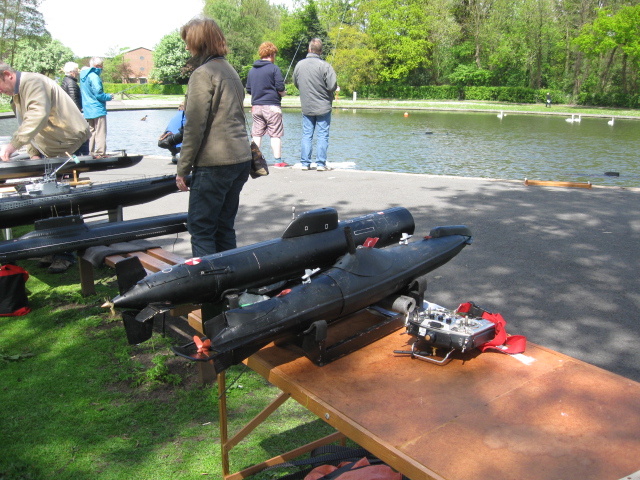 My humble contribution, the Charlie and the Turkish Nordenfelt with the TX on openLRS 458Mhz which worked perfectly all day.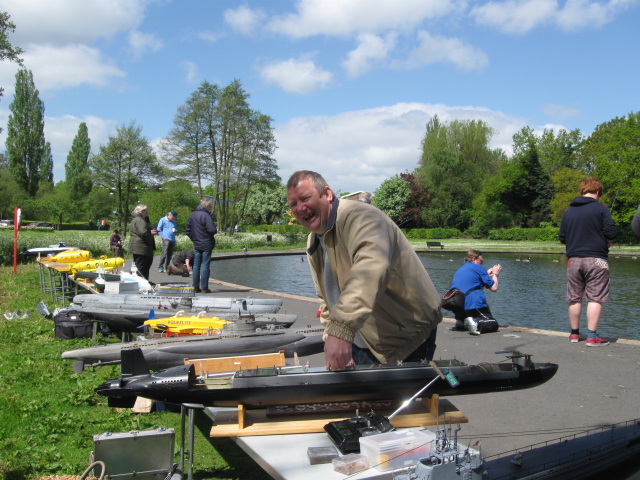 Mark smiling!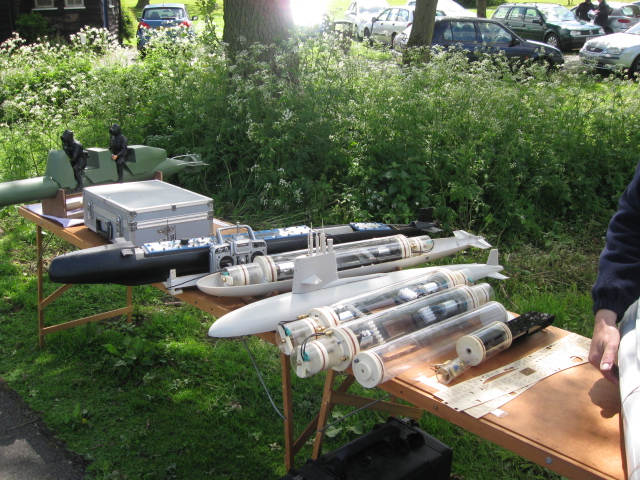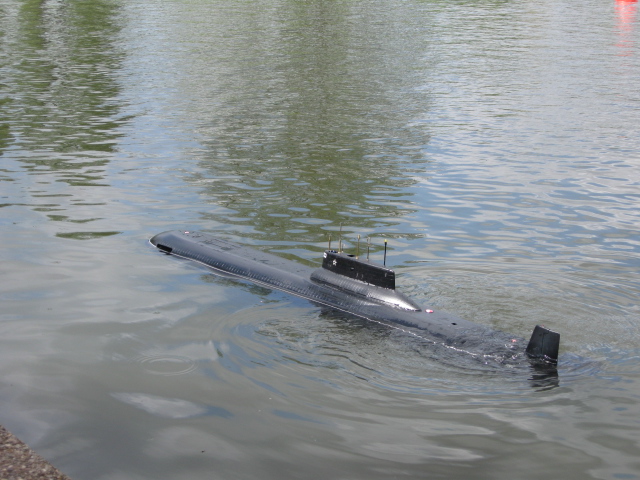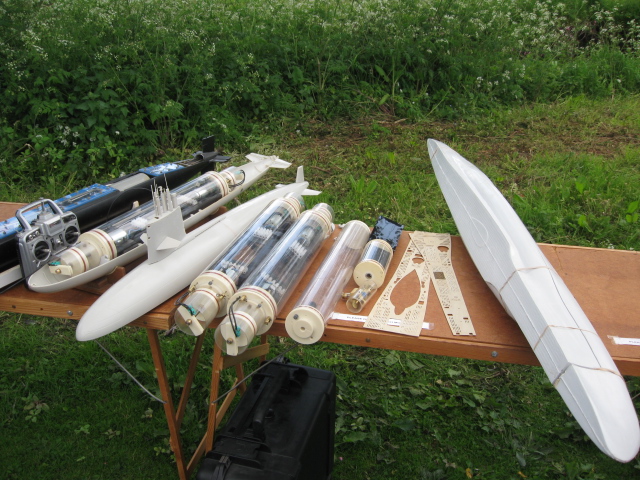 Ron's offerings included a new Resolution class (amazing detail, I saw the plug), his dive modules and his new machined decks.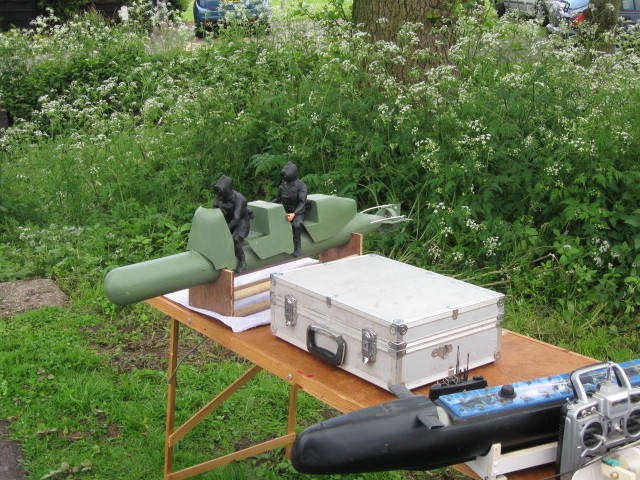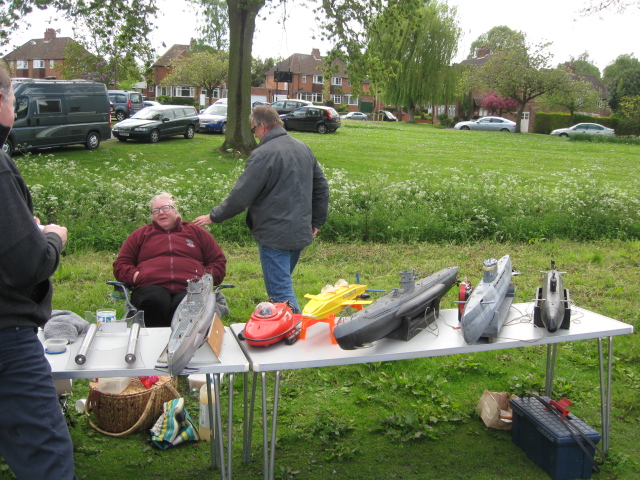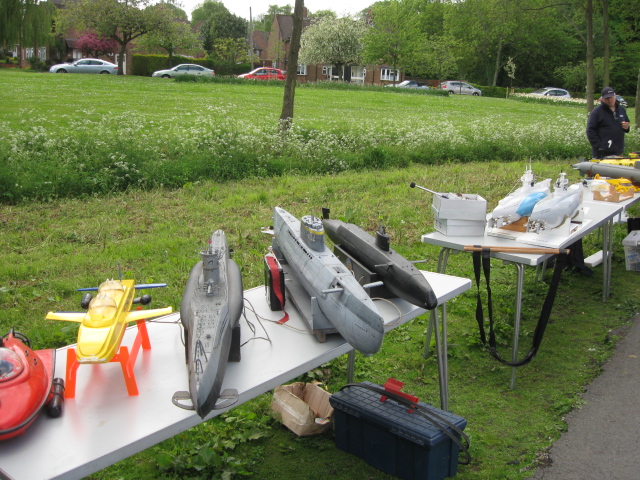 Paul's subs.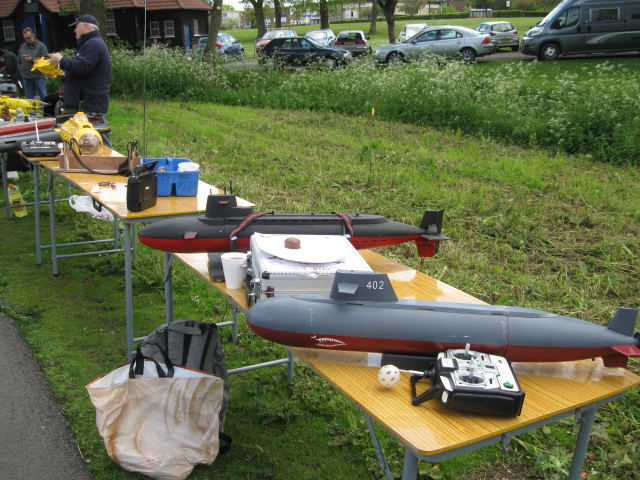 Tim.
One sub was lost (briefly!)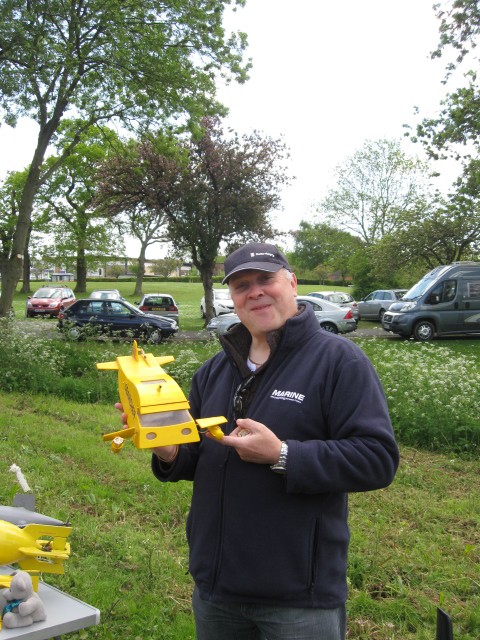 A new owner for the late Brian Alp's "Searcher."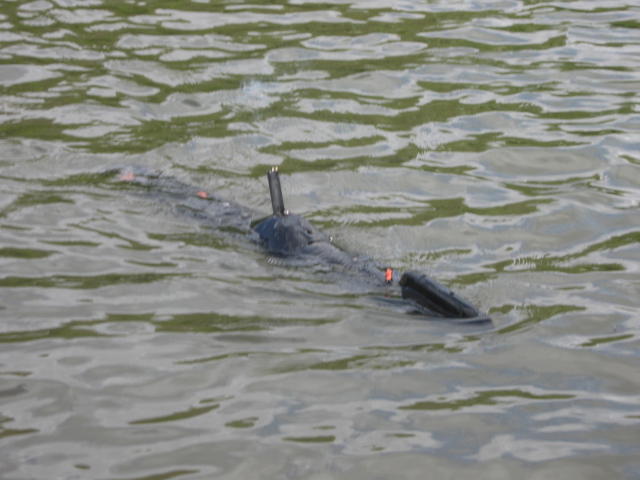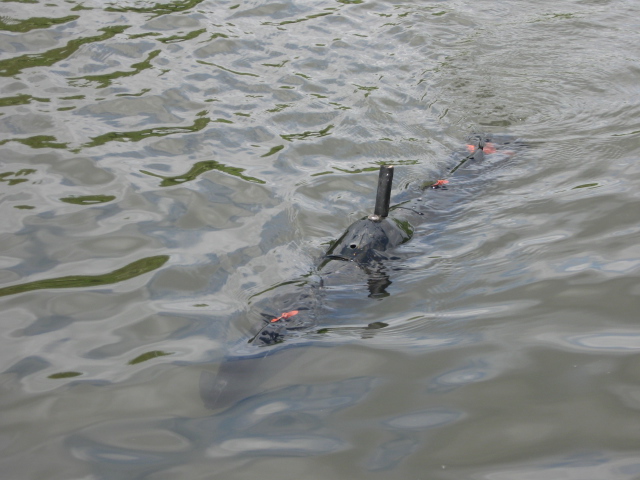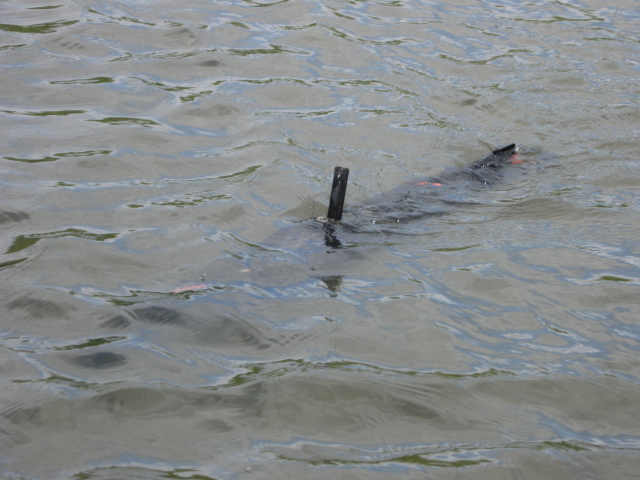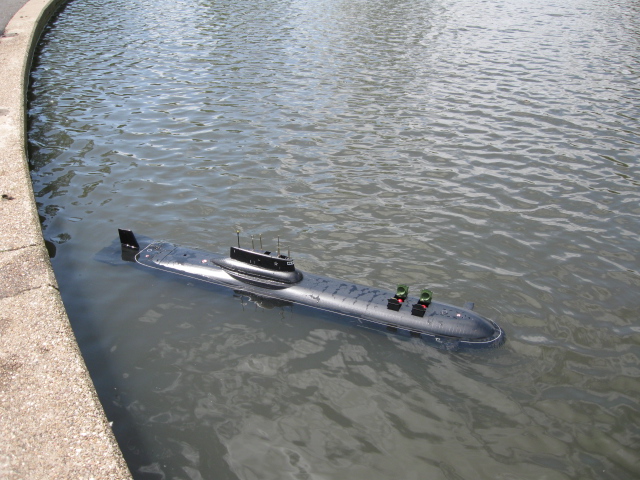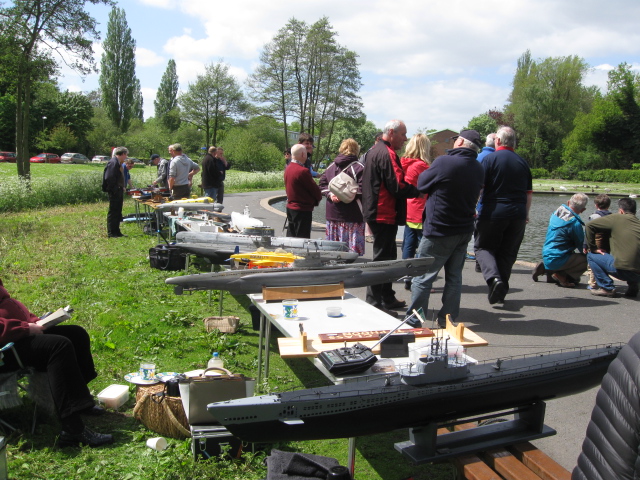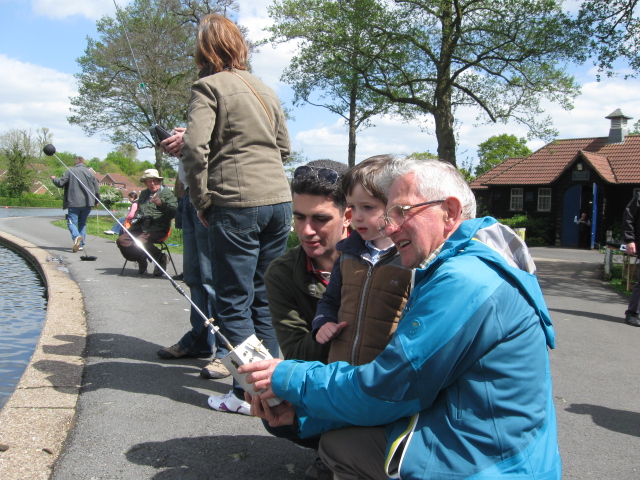 Paul instructs a new Skipper.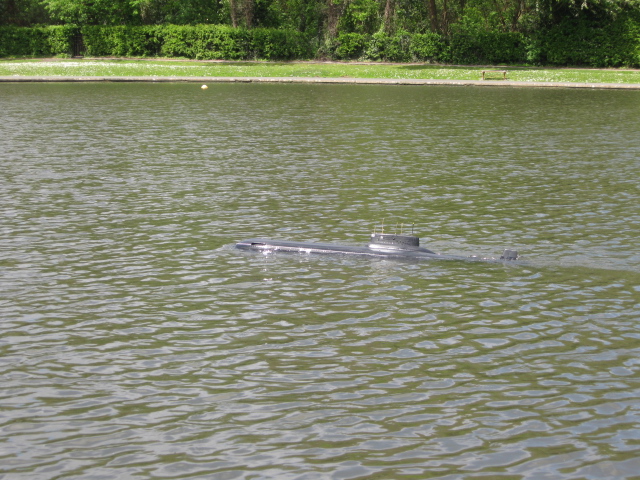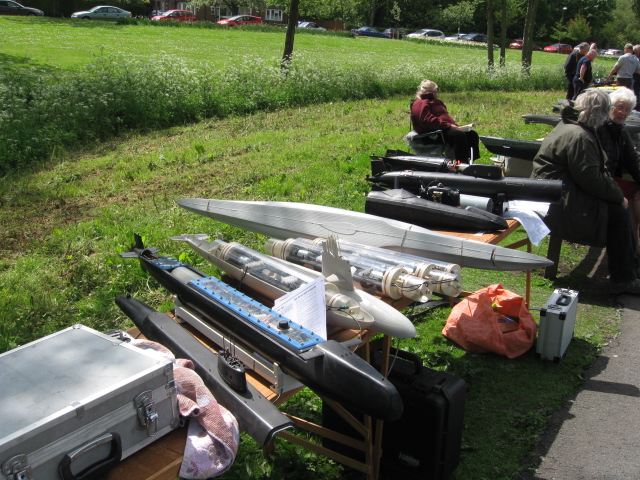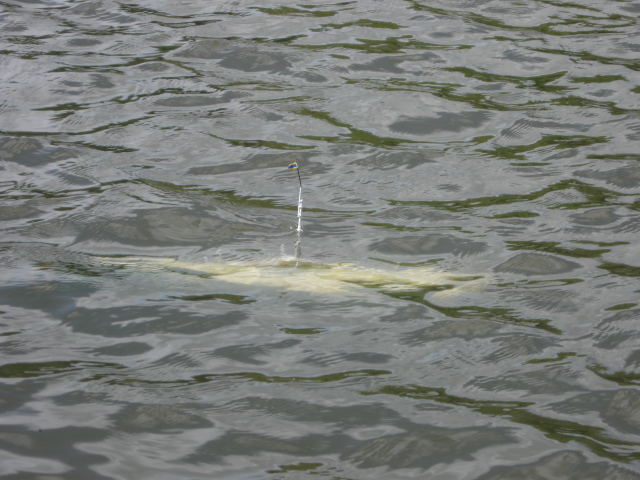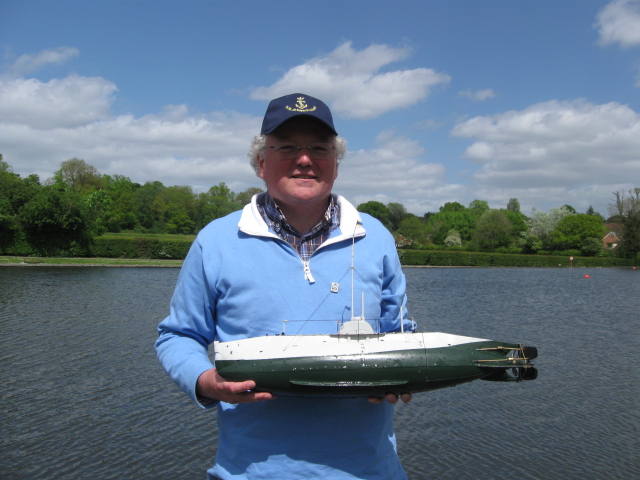 This is "Freek" (thanks for the info Bart) with his lovely little plank on frame model of his Holland from Holland (if you see what I mean.) It is the Royal Dutch Navies first submarine built by Mr Holland. Freek and his wife were the International visitors of the day.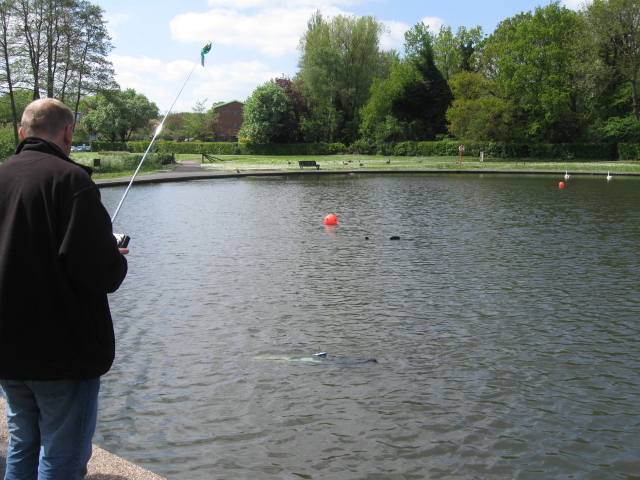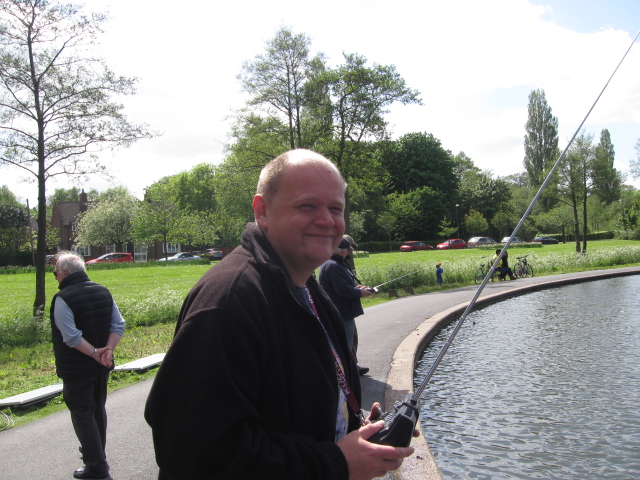 Tim again.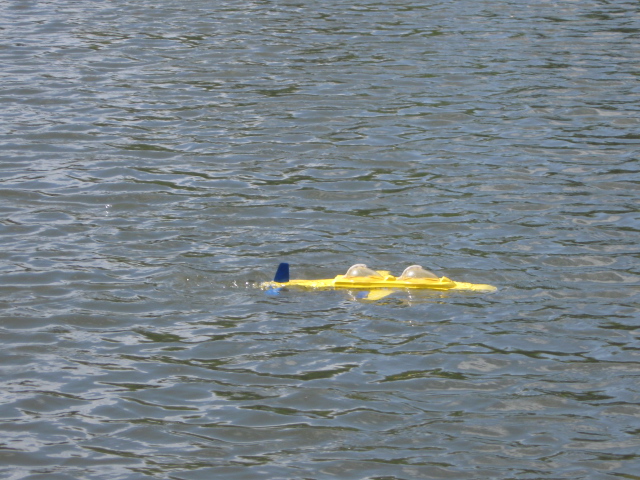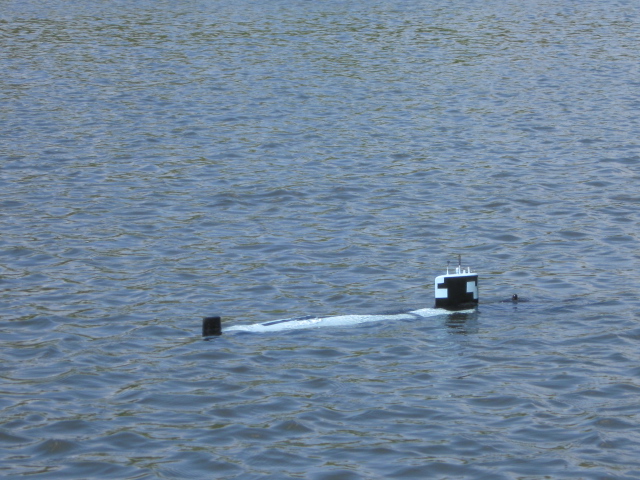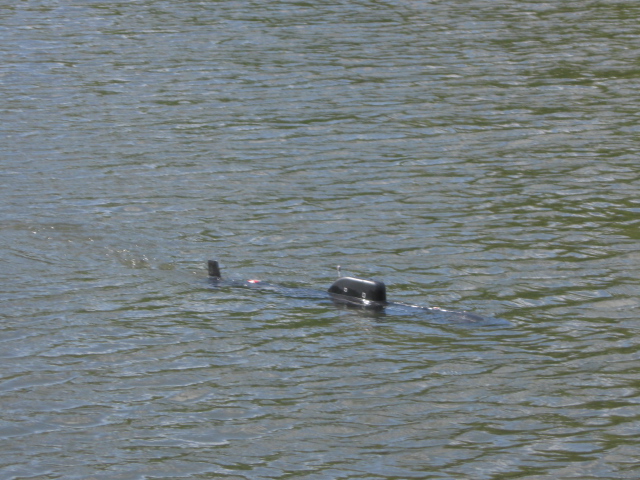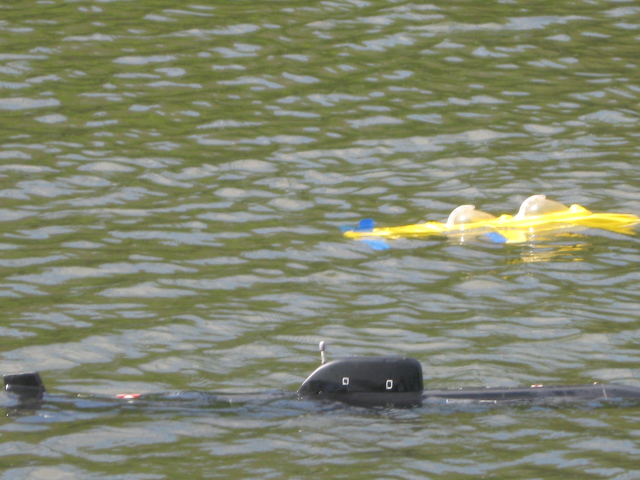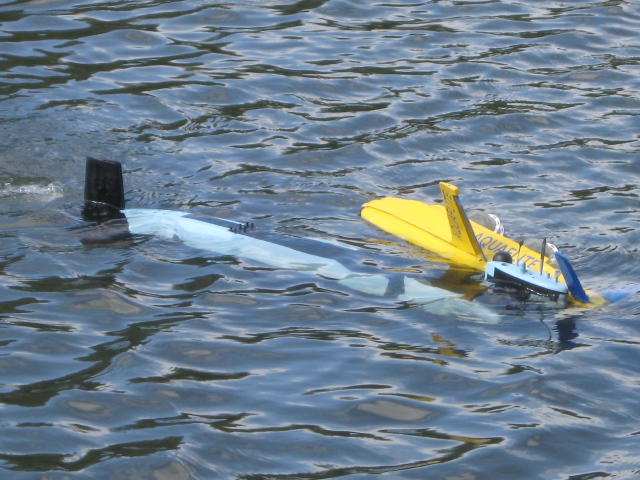 A very neat rescue.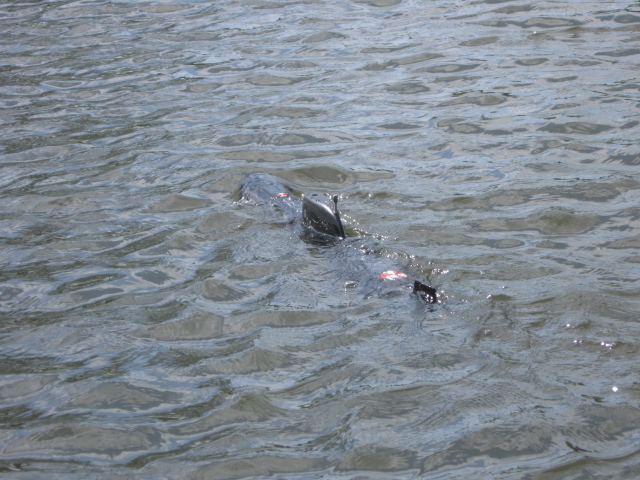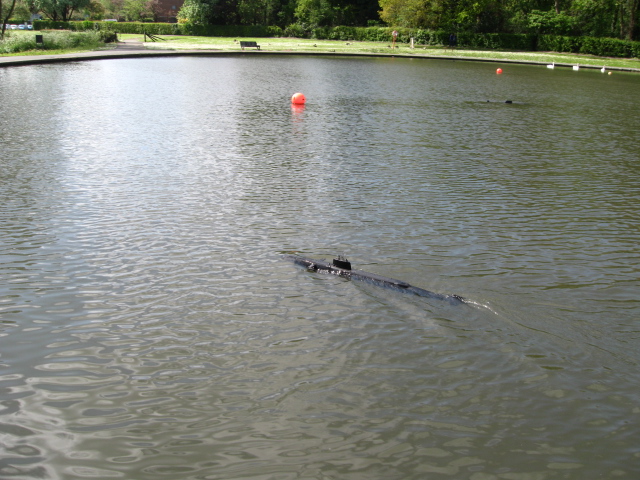 Rob's Resolution class. Apparently this was the original "proof of concept" boat by Ron and Rob's Dad.
That's the lot from me!
(Later comments added 18/5/2015)
Last edited by david f on Mon May 18, 2015 11:01 am; edited 14 times in total