Today marks the arrival onto our planet of a remarkable man...a clever man, courageous in his convictions, brave in his decisions, and a true leader of men.
Ladies and gentlemen, please join me in wishing this man a Very Happy Birthday...without him the world would be a totally different place.
Please raise your glasses and drink a toast with me...I give you...our esteemed Chairman...
Nigel Edmonds!!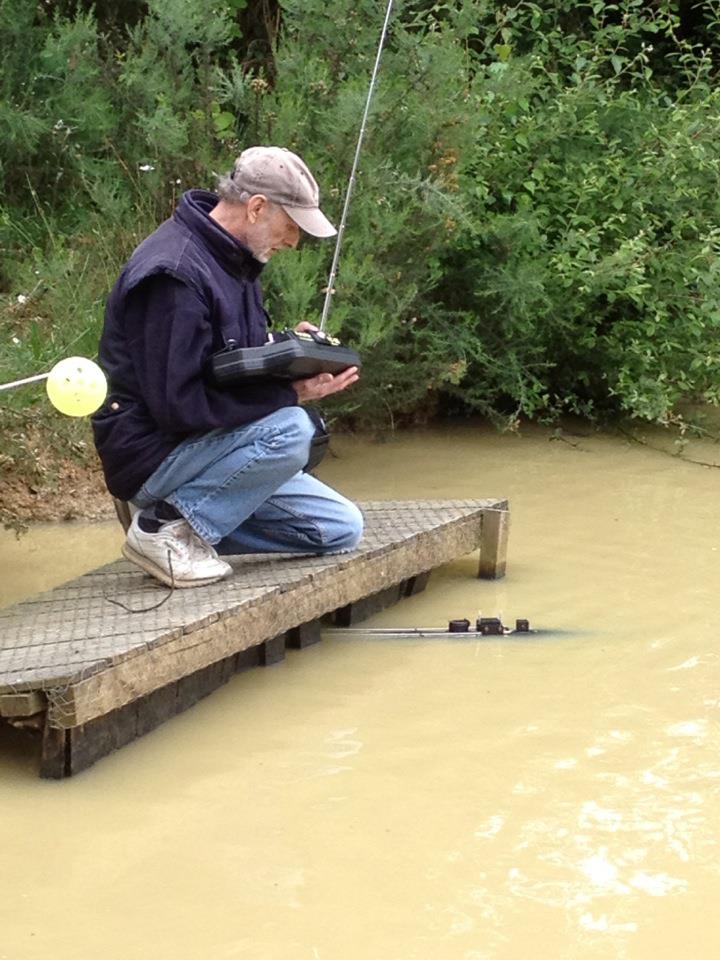 Happy Birthday Boss...!!
Richard