David, you're our resident LiPo expert user, so I wonder if I could pick your brains, please?
I've just bought a Turnigy 3 cell 11.1volt 5.000mAh 20-30c burst LiPo pack for my new project(bought from Hobby King, delivered in eight days...not bad, I thought!)
Can you recommend me a good quality balance charger for it, please? I don't mind spending a decent amount of cash for a good one, the last thing I want is a cheapie charger that either won't last or will damage the battery pack.
Thanks in excited anticipation...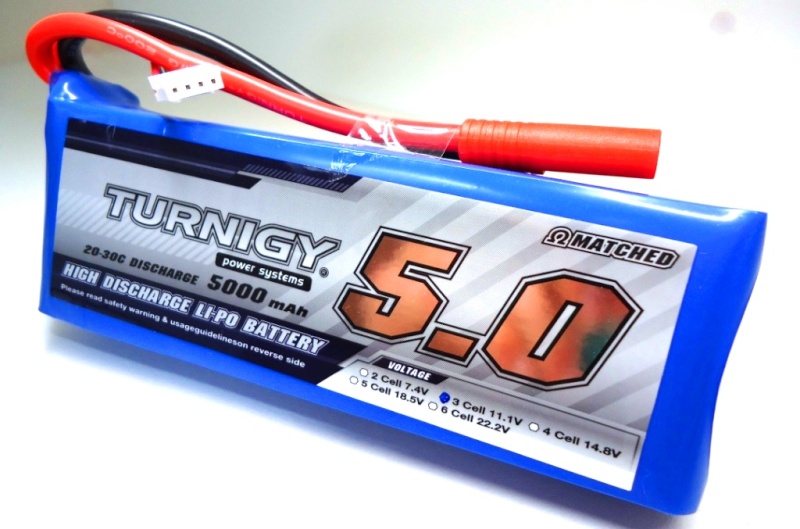 Richard