Evening All.
i have been asked to put a club members sub on here that is for sale.
He brought it a couple of months ago but is to heavy for him and now having to sell it.
Included is a F18 futaba transmitter.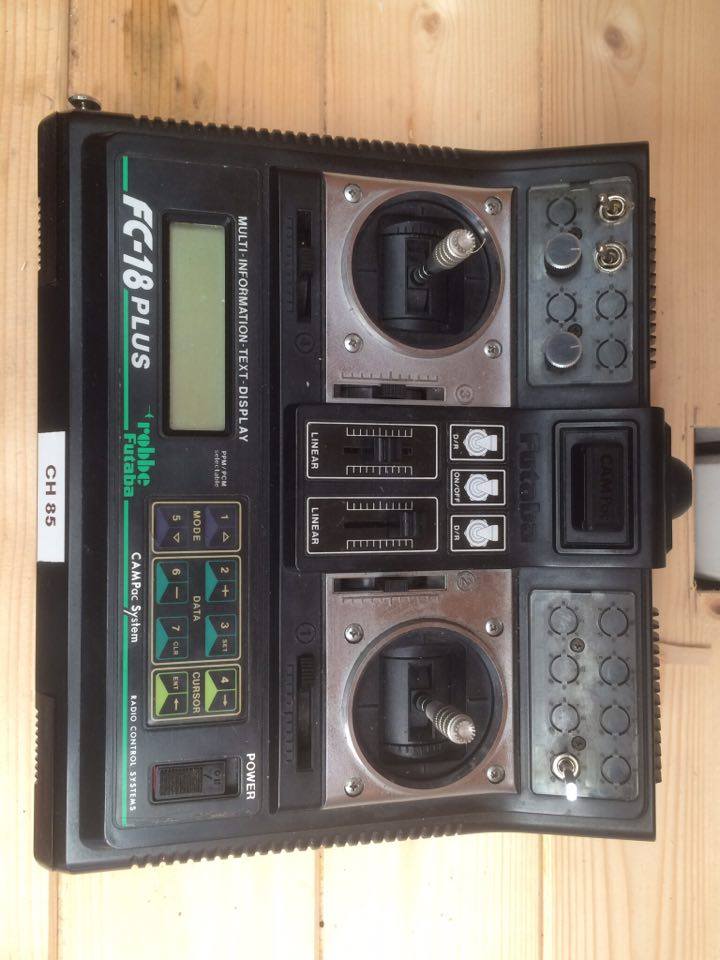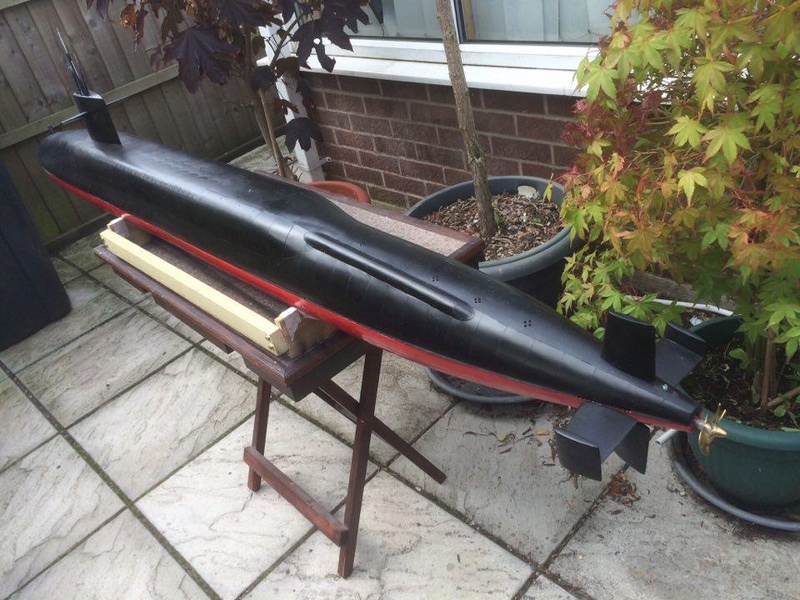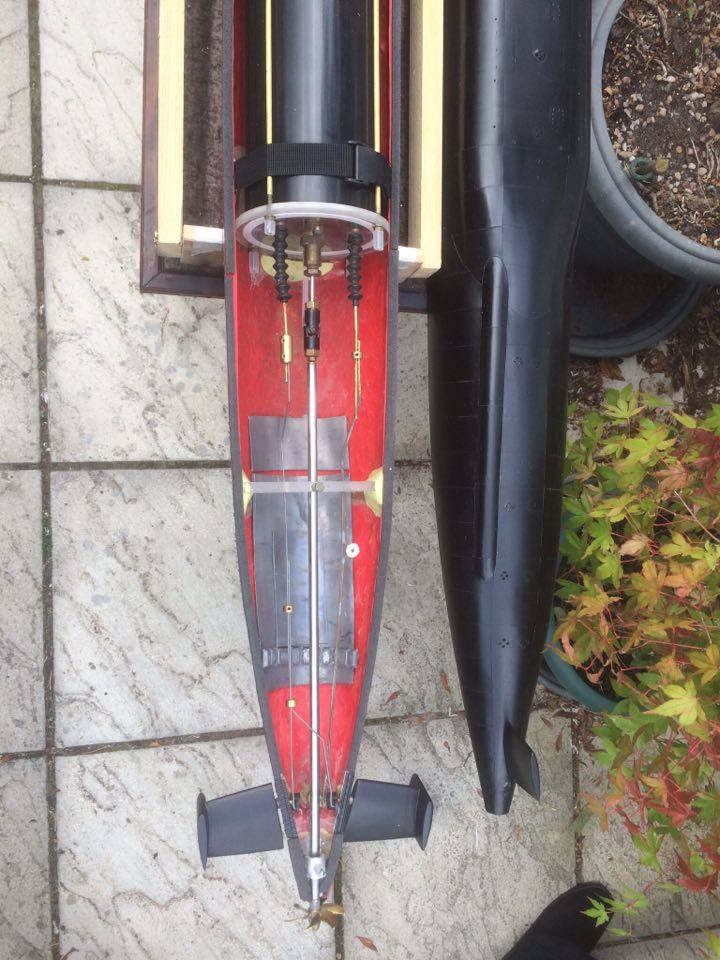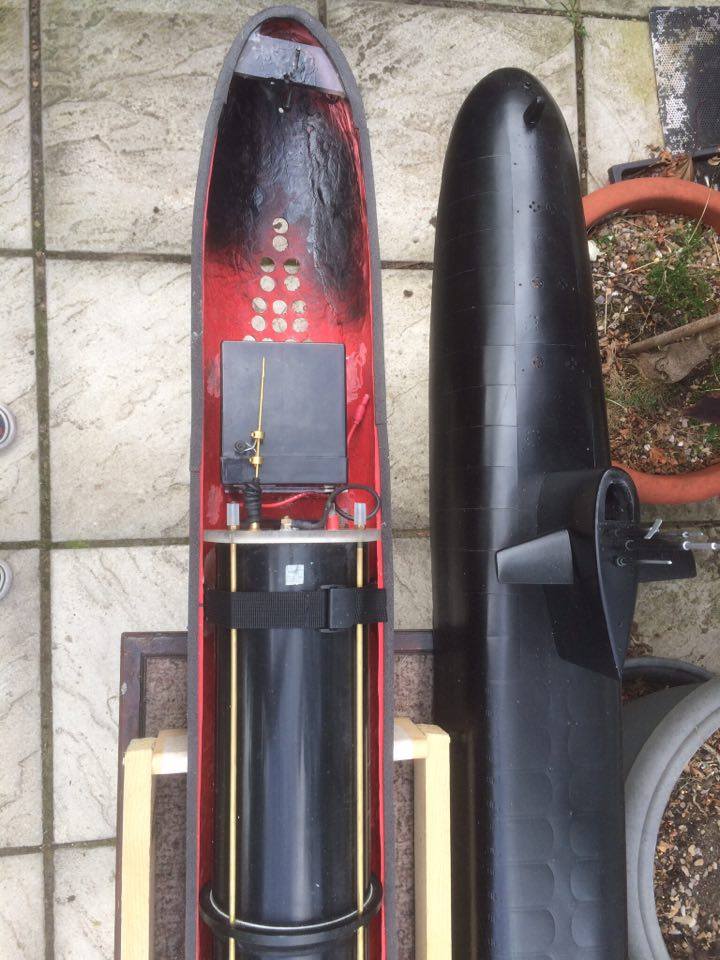 If you are interest in this, please let me know and I've give you his contact details. It has been in the water a few times but need to be correctly ballasted.
He's asking £600ono and in derby