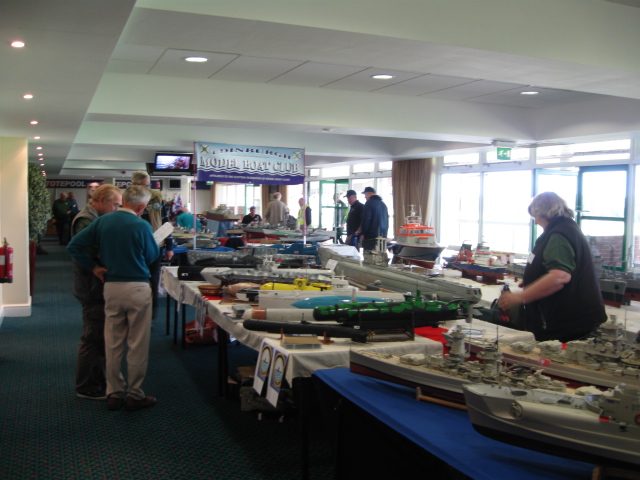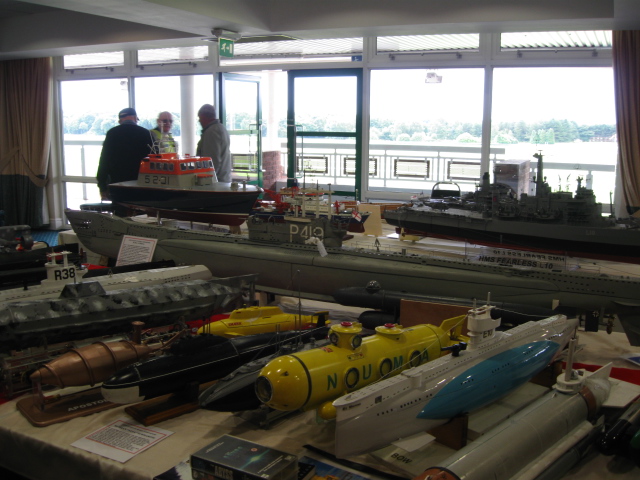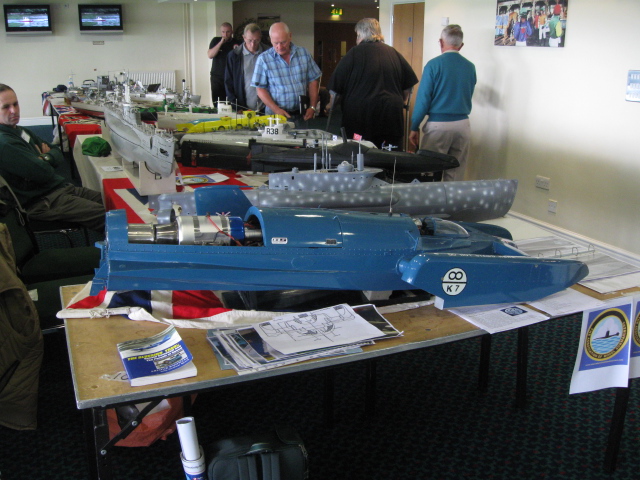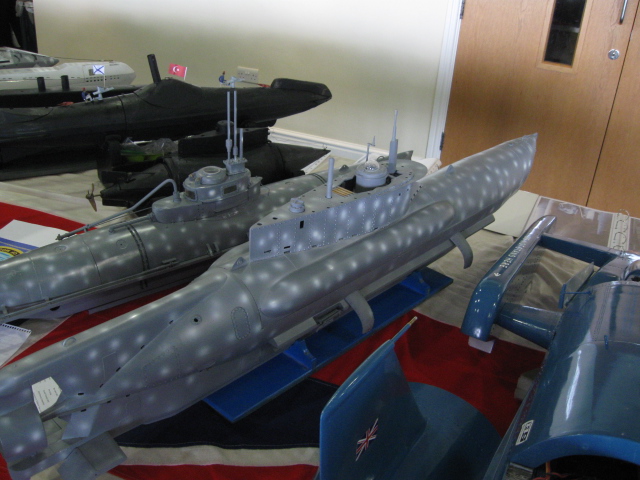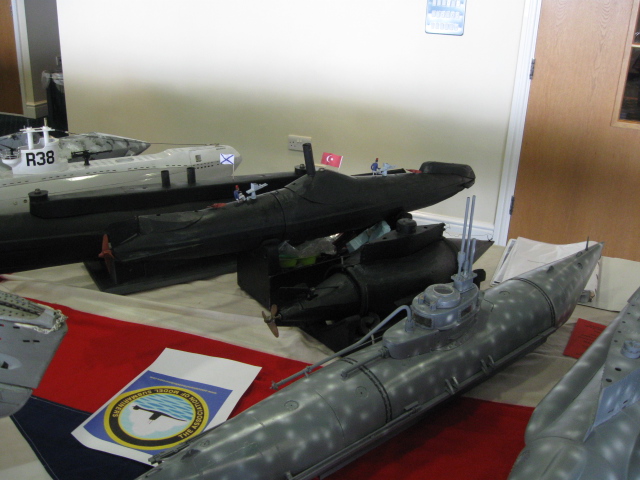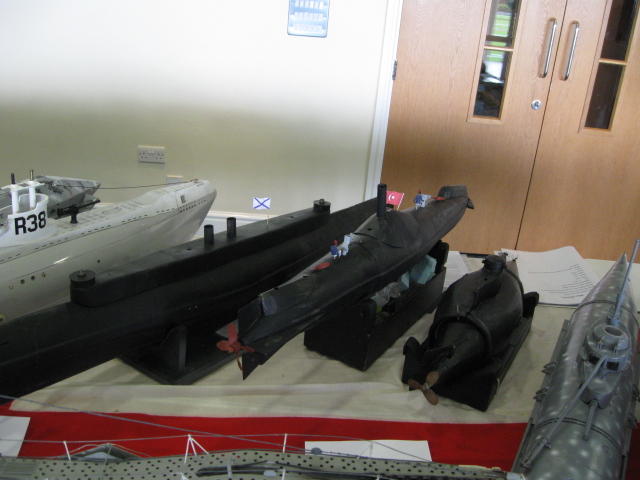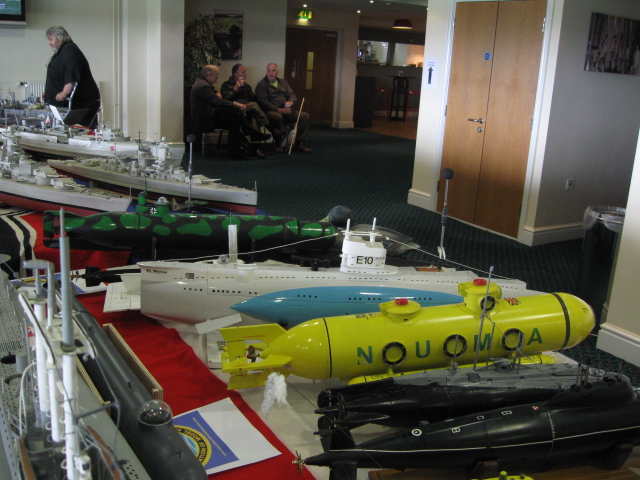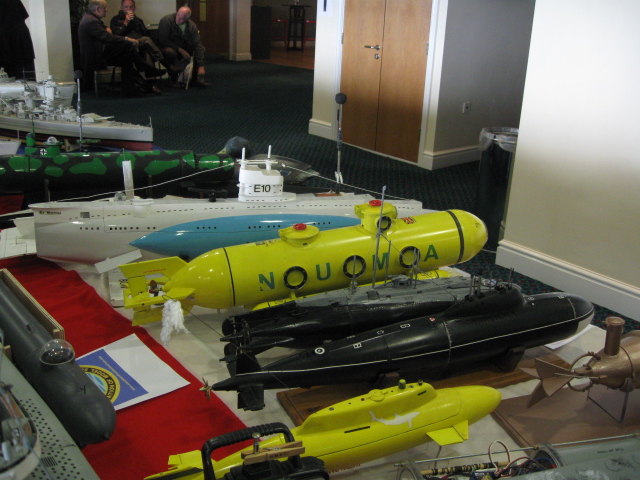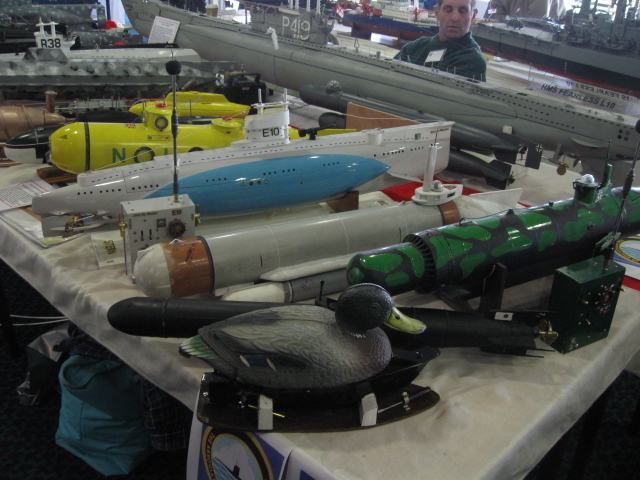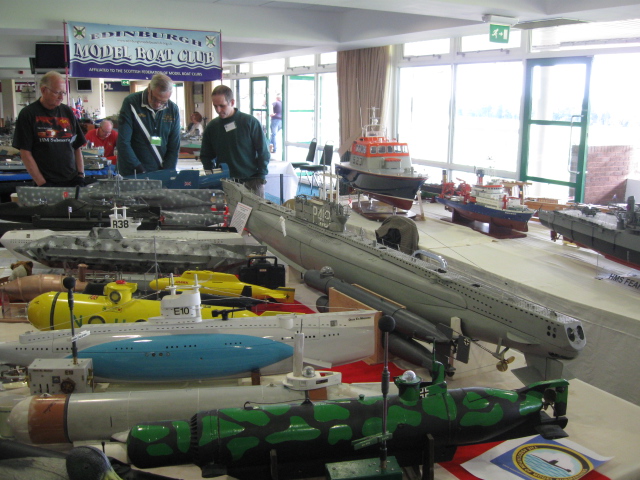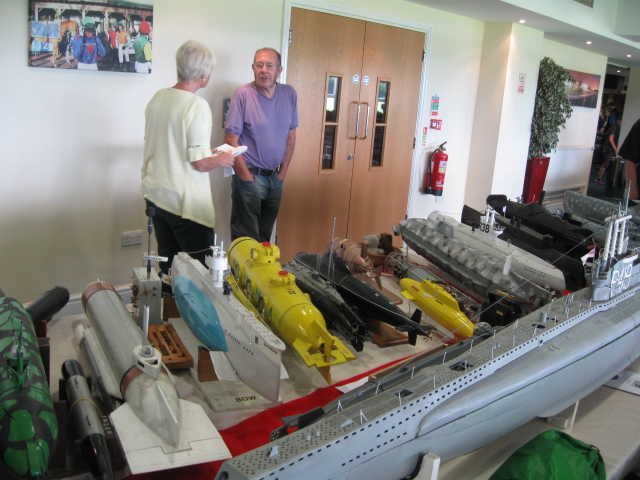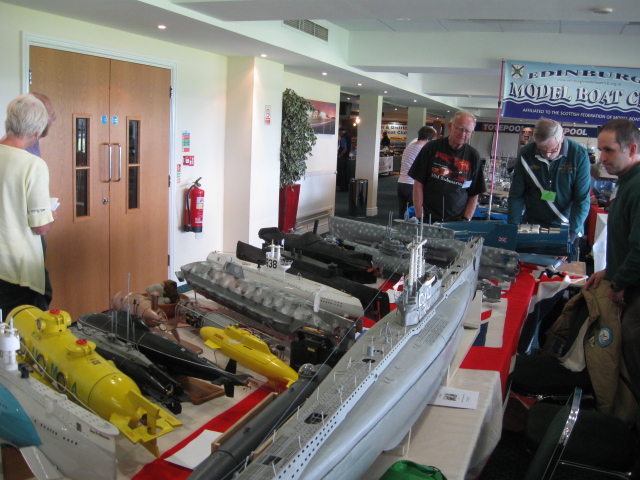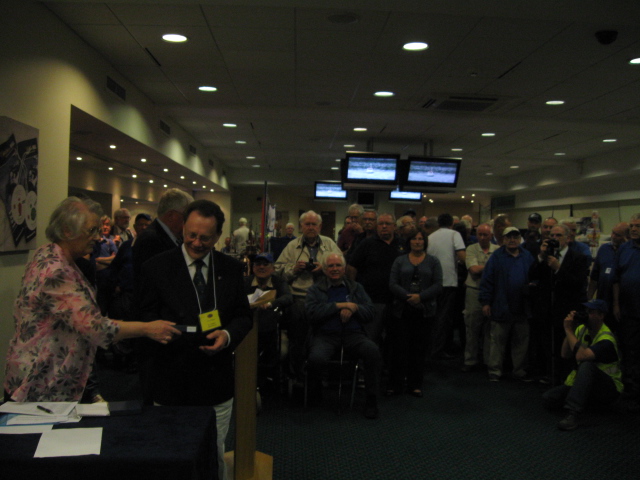 The Prize Giving Ceremony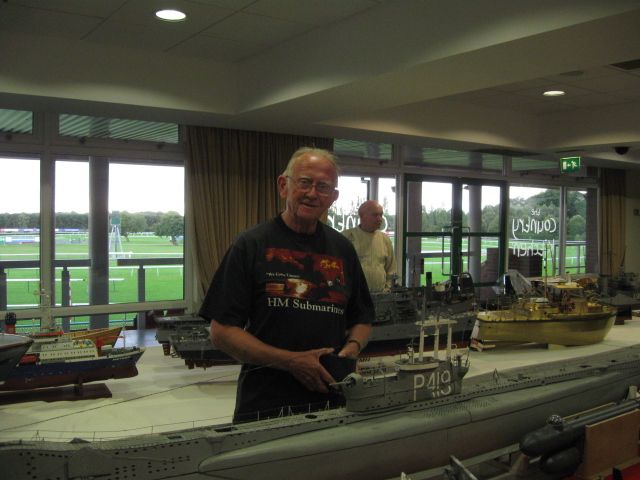 Dave and his prize for "Best on Stand" HMS Auriga.
An even better Convention than last year. Great fun and I even had a go with Paul B's duck!
Interestingly that there was an even larger group from the Russian Federation of Modellers. They produce superb models (no subs!) and scooped many of the prizes.