Just got in from a grand afternoon's sailing my Neptune, I think that was the best she's ever performed...she did everything perfectly, no hiccups or glitches or anything.
Sitting on the bottom in two feet of water..
Coming up an inch at a time..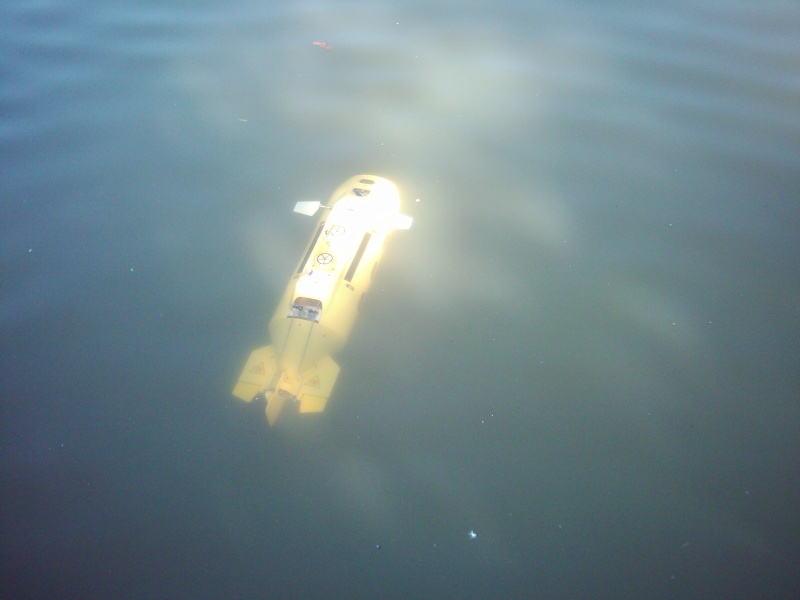 Periscope depth..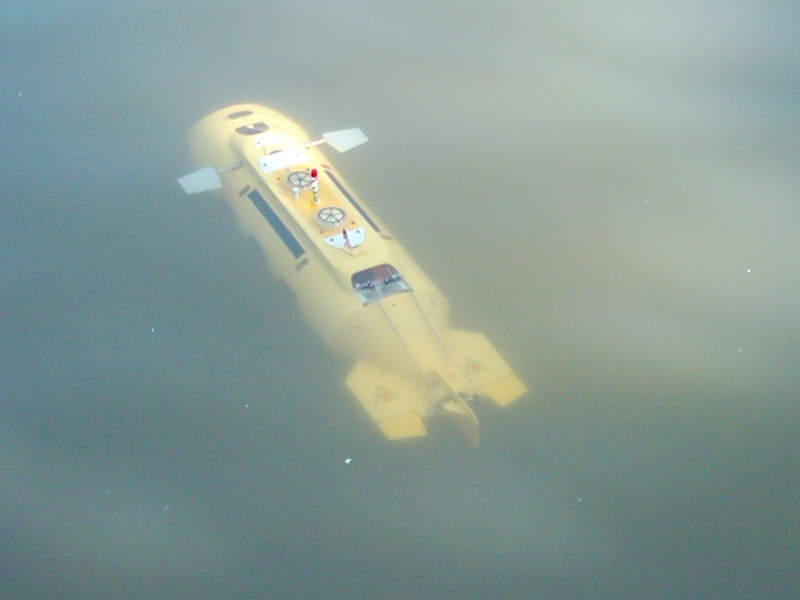 Going ahead and pumping ballast ready to dive again...
A good day's sailing in the company of good friends in beautiful sunshine...what more could any man wish for?