Getting the hang of this scanner now...I think.
Top pic is of my Darnell O/P class built as HMCS Onondaga.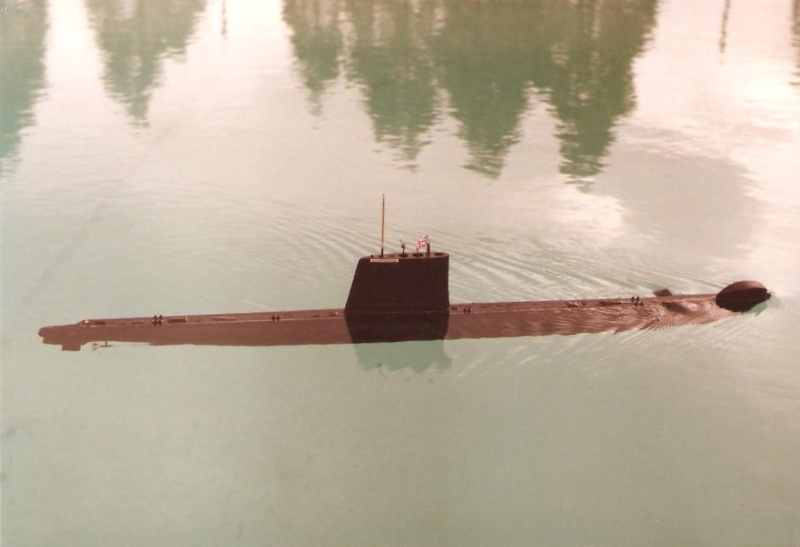 Pic below is of my Darnell X craft built as X-22.
Last pic is of my old SLEC/Engel USS Patrick Henry on an operational patrol at full war readiness..pic was taken at a regatta Bernie Wood and I entered at a local club's lake.