have had a change of mind on the final paint scheme,
see latest pics. also foun a way around the small bath problem,
buy a cheap kiddies paddling pool, for testing the wtc.
Well that's my excuse anyway.
more to follow in good time.
Cheers
[img]
http://i[url=https://servimg.com/image_preview.php?i=119&u=17359276]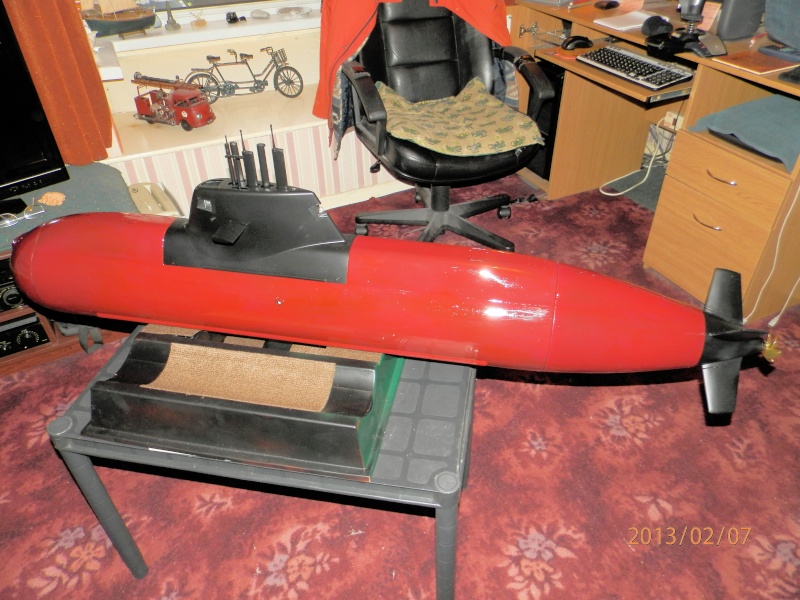 14.servim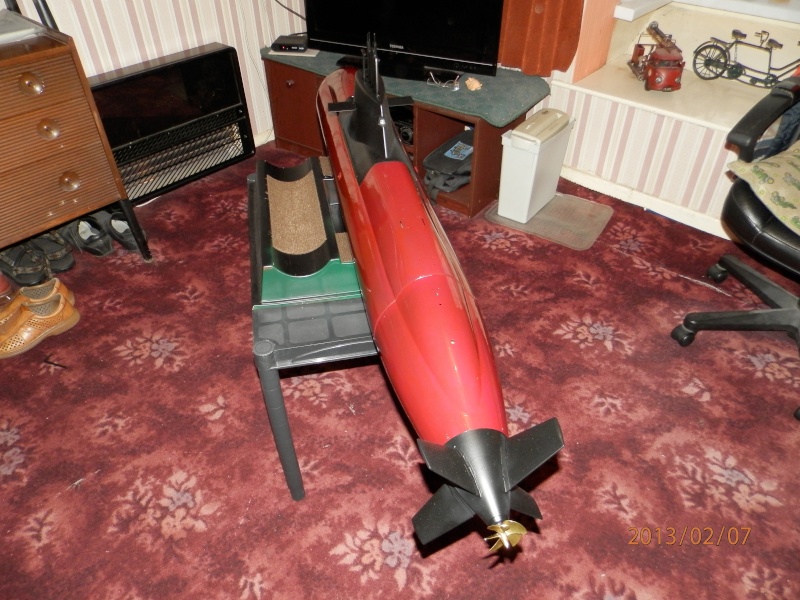 g.com/u/f14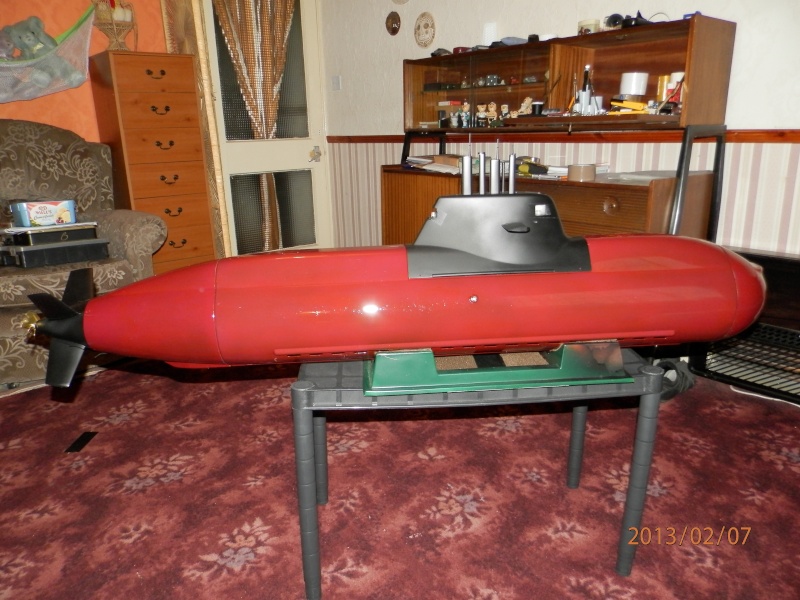 /17/35/92/76/00210.jpg[/img][/url]John.